In my early twenties, I  hitch-hiked around the world, immersing myself in other different cultures to gain a better understanding of people. When I attended my first 10 day silent meditation retreat in a Buddhist monastery in Thailand, my outer explorations shifted inwards. 
Originally, I had intended to return to my social work jobs after traveling; however, life took a whole new direction. I had come to understand that if I wanted to support real transformation in others, I needed to do my own work first. I spent the next 15 years in India and Thailand.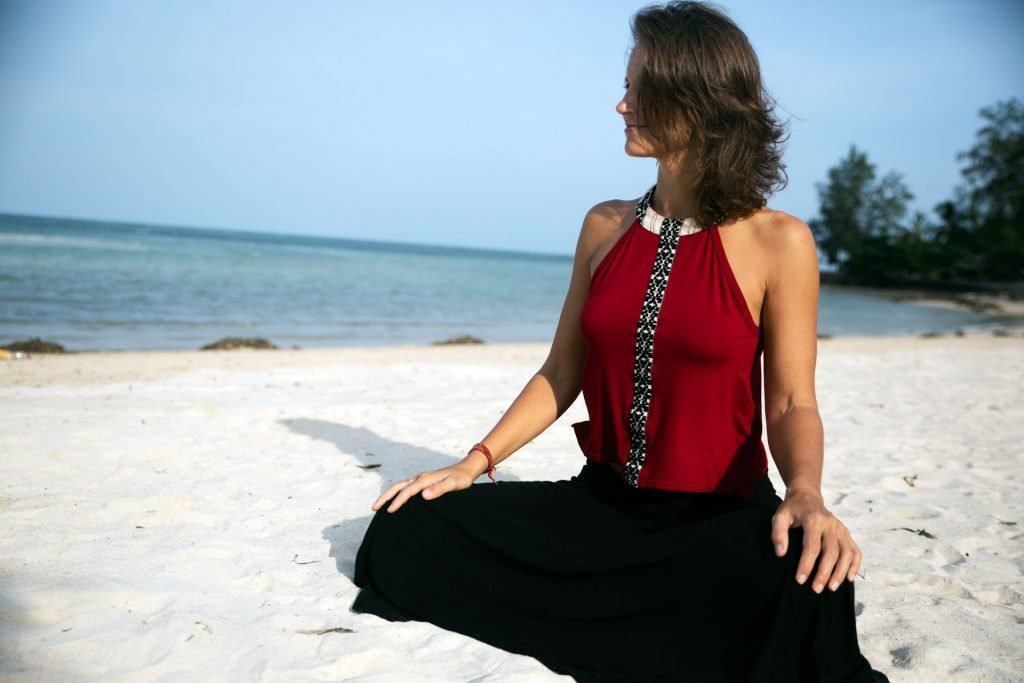 Within three months of exploring Tantric sexuality,
it became clear to me how so much of our potential is connected to our sexuality.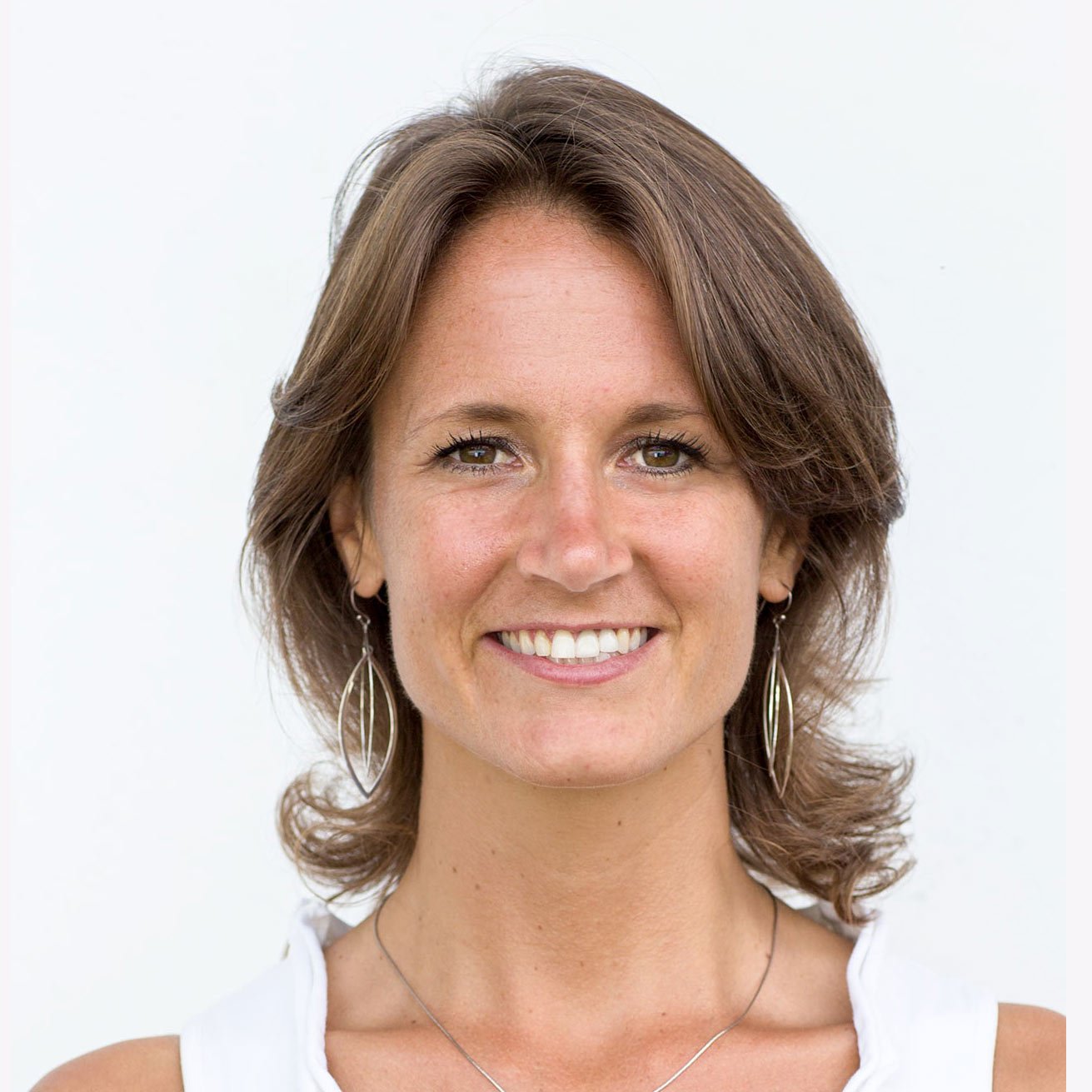 Another powerful shift was around my sexuality and expression of my identity. I went from being a tom boy and virgin to a Tantra teacher. Sex had little significance to me until 2005 when I started to live in a Tantric community. When I joined, I refused to wear skirts, jewelry, makeup or shave. I was loaded with doubts, judgments, and inhibitions around sexuality. However I was open to try something different.
I experienced how blocked sensuality results in blocked creativity, radiance, energy and enthusiasm. By moving through these blockages, not only did my personality become softer, so did my body and the way that I moved. Within a couple of years, the head teacher asked me to take over the Tantra workshops, which I did for the next 12 years. 
Blocked sensuality results in blocked creativity, radiance, energy, and enthusiasm.
My journey has had its peaks and valleys. I've made my way through feeling not good enough, trying to be someone I'm not, body image issues, etc… I've also experienced beautiful openings, immense pleasure, deep connections, mind-blowing orgasms, and transcendent states.
A pivotal point for me was when I realized my spiritual aspiration and exalted states were not integrating into my personality. I took on way more than I could handle, I tried to pretend like everything was okay and refused to ask for help. I ended up crashing and disappointing people.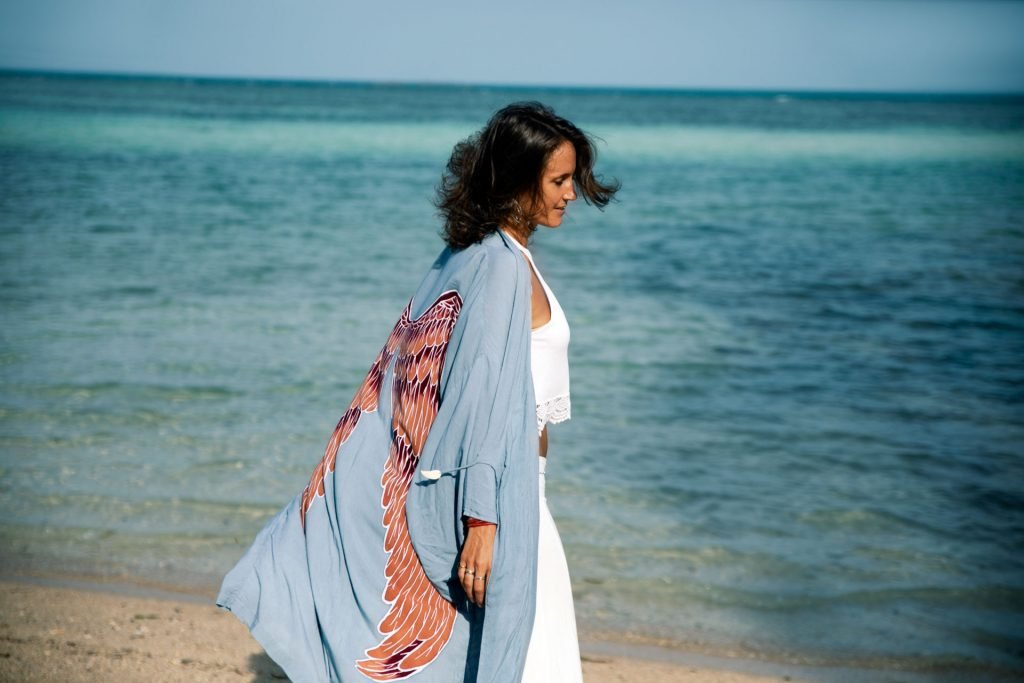 My spiritual path shifted from being mostly focused on transcendence to one that equally prioritized integration and presence in the daily life. 
My journey through health & wellness, personal development and spirituality has naturally unfolded into a coaching practice, running workshops and retreats, facilitating The Work of Byron Katie, and founding Intimate Transformation Intensive. My approach is one of integration, accountability and empowerment, as this is where I found the greatest transformations and fulfillment.
My approach is one of integration, accountability, and empowerment.
My life experiences have been my real education and the source of profound lessons. And here are some of the more formal certifications and achievements along the way:
Degree in Psychology and Sociology 2003
Certified Yoga teacher 2006
Certified Tantric sexuality teacher 2008
Certified Hridaya meditation teacher 2010
Facilitator of The Work of Byron Katie 2014
Founder of Intimate Transformations 2015
Certified coach under Dr. John Gray 2017