Transform the way you engage in life
Exhausted by worrying about what people are thinking of you
Struggling to let go of lingering resentments
Feeling trapped by limiting beliefs
Experiencing anxiety and fear around the future
Ready to work with what keeps you from authentic connections and internal peace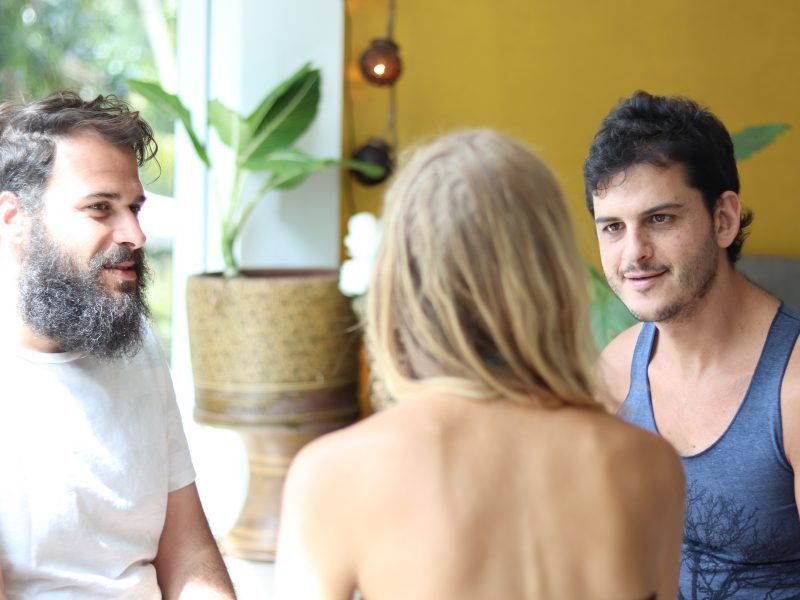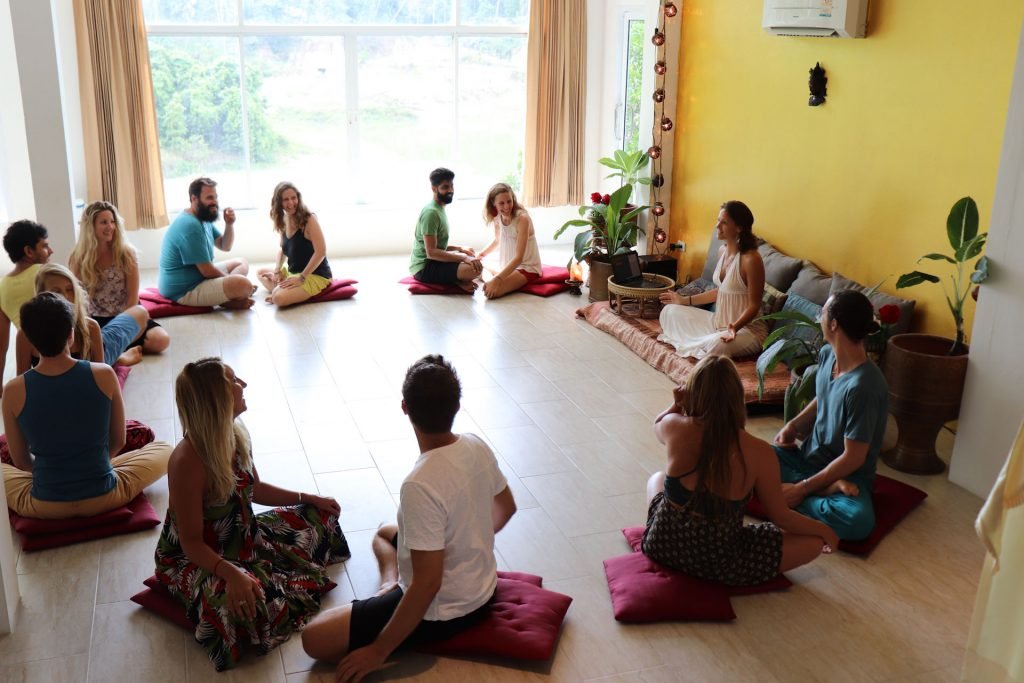 READY FOR DEEP TRANSFORMATION?
Join us for a deep, intimate and transformative 7-day retreat on the gorgeous island of Koh Phangan, Thailand. We will be exploring the source of what keeps us stuck in loops unworthiness, anxiety, frustration and hopelessness with The Work of Byron Katie.
April 20 - 27
Koh Phangan, Thailand
Limited Spaces
Rather than trying to be happy, loving and forgiving, we begin by welcoming ourselves as we are when faced with challenging situations and limiting beliefs. As we wake up to our programming and underlying narratives, we come to understand our reactions and are able to examine any thought or emotion without resistance.
Join us to illuminate your internal world, meet all parts of yourself with loving awareness, and find a path forward in peace through inquiring into what you believe keeps you stuck.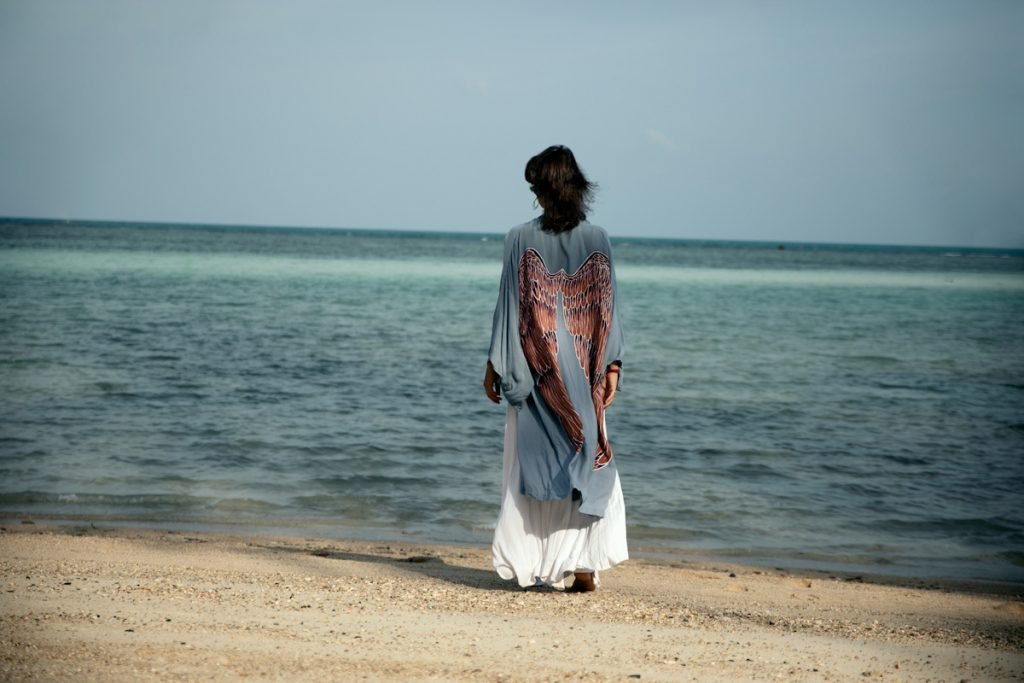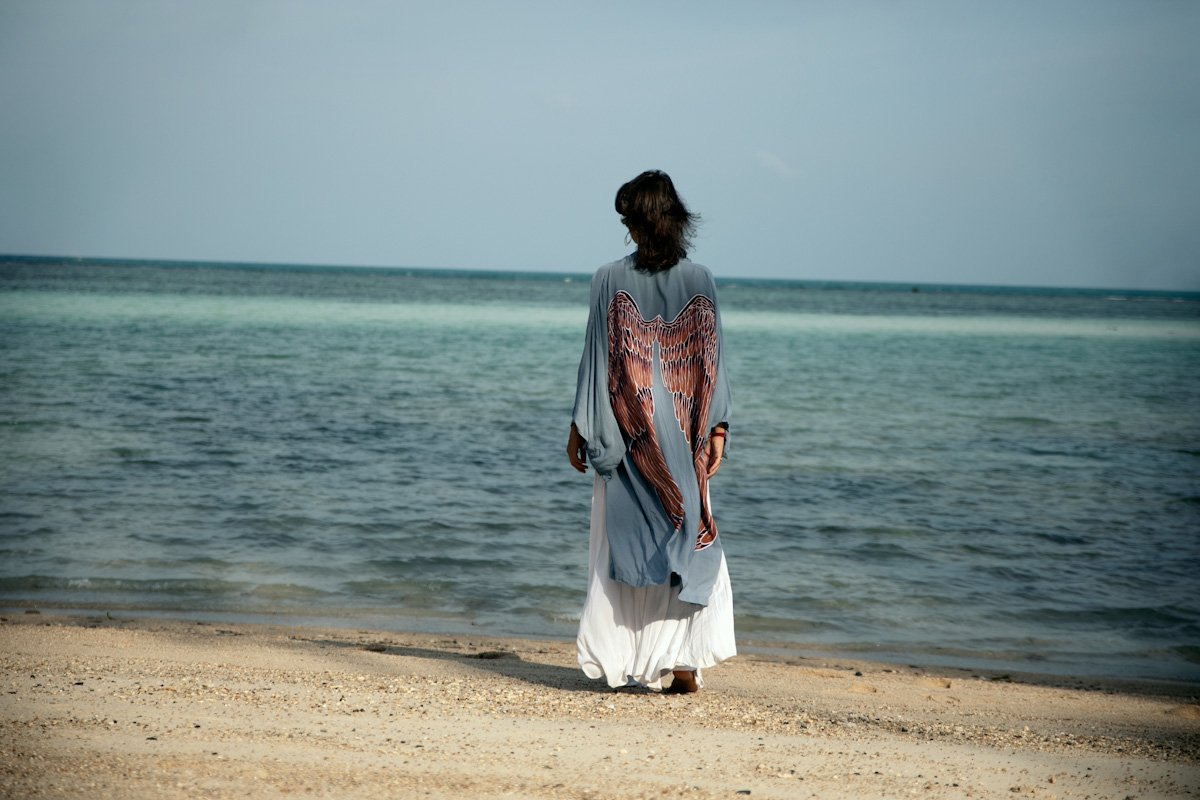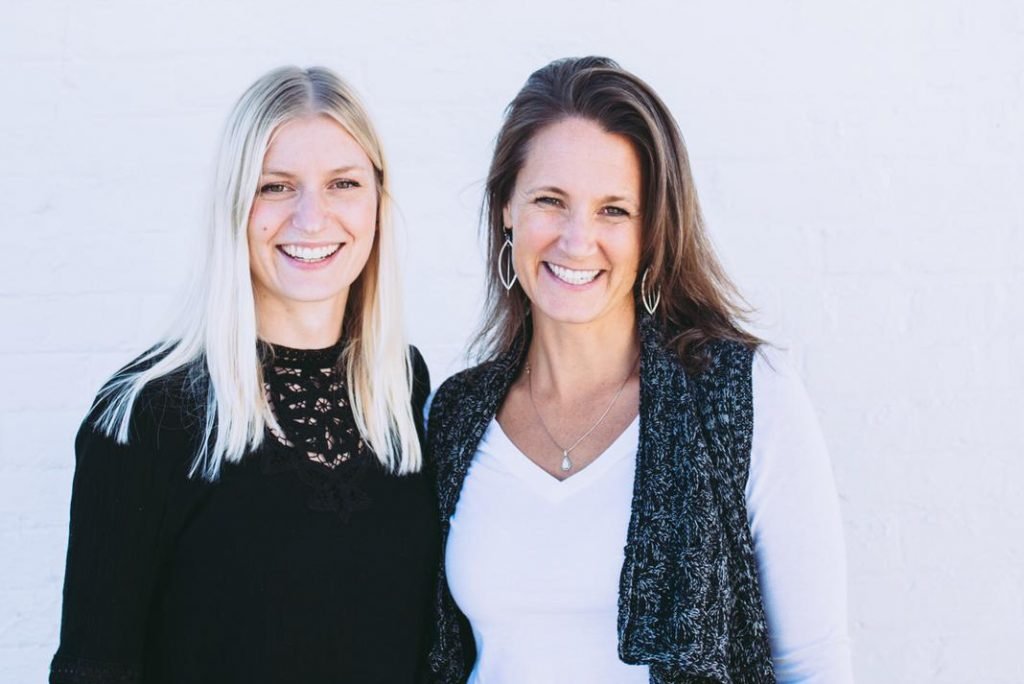 Susan Vielguth and I will be facilitating this intensive together. We are both deeply committed to practice of awaking our awareness and have been supporting others through individual coaching and workshops for over a decade. We love when we join our forces to create heartfelt transformational journeys. 
$799 Early Bird (available until Feb 28)

$899 Regular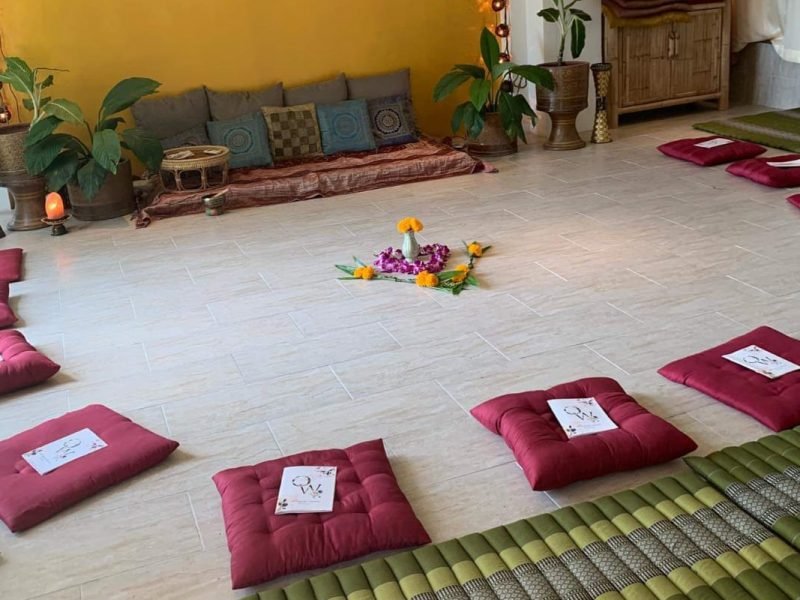 The immersion will be held in Coconut Lane area in Hin Kong on Koh Phangan, Thailand.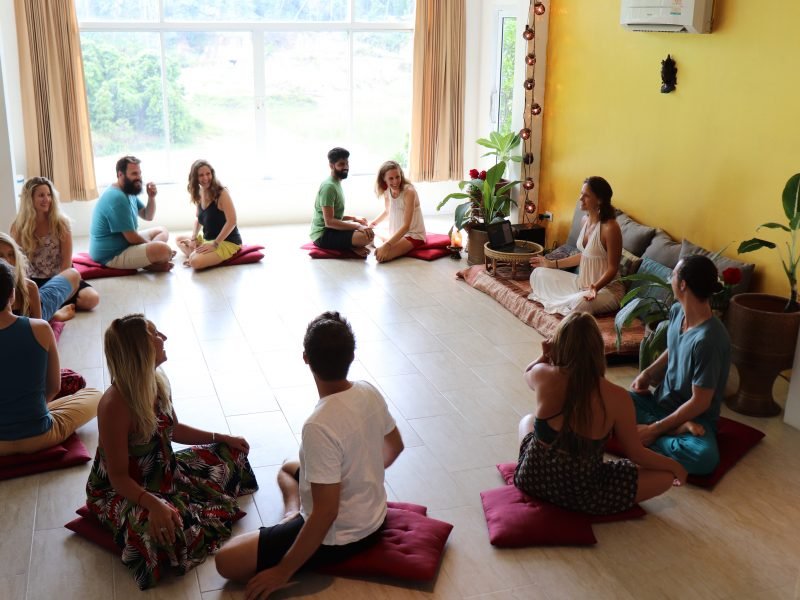 We will have a morning and evening session, 3 hrs each. We will take a break for lunch in between.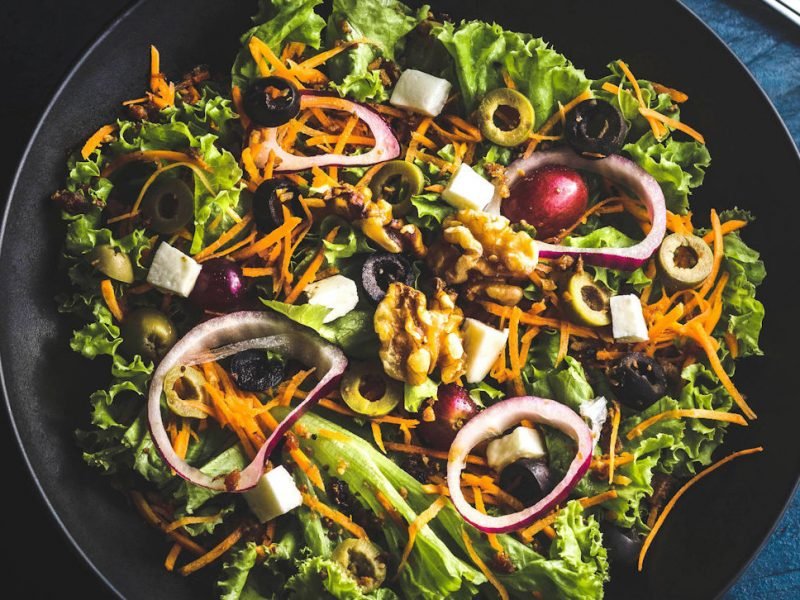 Participants take care of food on their own. Koh Phangan is known for it's amazing food. There are numbers options of healthy, clean food and all types of cuisines.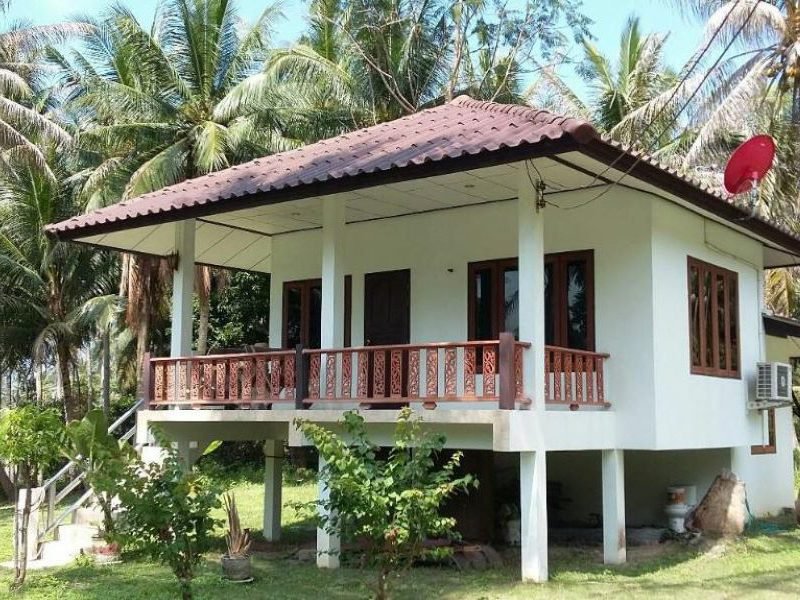 Participants take care of their accommodation on their own. There are many options close to the center, ranging from one bedroom houses to resorts. 
The immersion will support you in:
Identifying the core beliefs governing your experience
Integrating insights into practical ways of being
Developing healthy and connected relationships
Receiving feedback without defense
Cultivating rooted self-love and care
Recognizing and holding clear boundaries
Establishing an on-going practice of self-realization
CANCELLATION POLICY: Refunds will be offered before March 1st, less a $100 processing fee. No refunds after unless we are able to fill your spot in which case your tuition will be refunded, less a $100 processing fee. If you do not send advance notice of your cancellation, if you do not attend, or if you leave the workshop early, your payment is non-refundable and non-transferable.
SELF REFLECTION AND CONNECTION KIT
Sign up here to receive an extensive kit to help guide you deeper into self-exploration and also support you in having more intimate and vulnerable conversations with the people in your life.