Unlock and release the feminine power that lies within
IT IS HARD TO BE A SEXUALLY EMPOWERED WOMAN WHEN...
Society calls you a slut if you embrace your sexuality.
Time with girlfriends and self-care are low priority.
Sex is just another thing on your never ending to do list.
Stress is stored in your pelvic floor and you don't have the tools to release it.
Your day is spent ambitiously focused on achieving goals and getting shit done.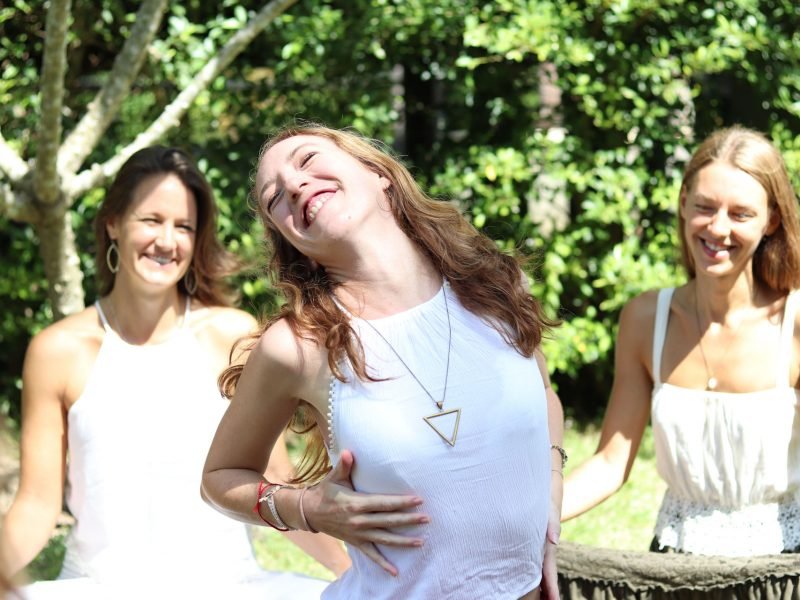 AWAKEN THE FEMININE RETREAT
May 16th - 17th / Moscow, Russia
Limited Spaces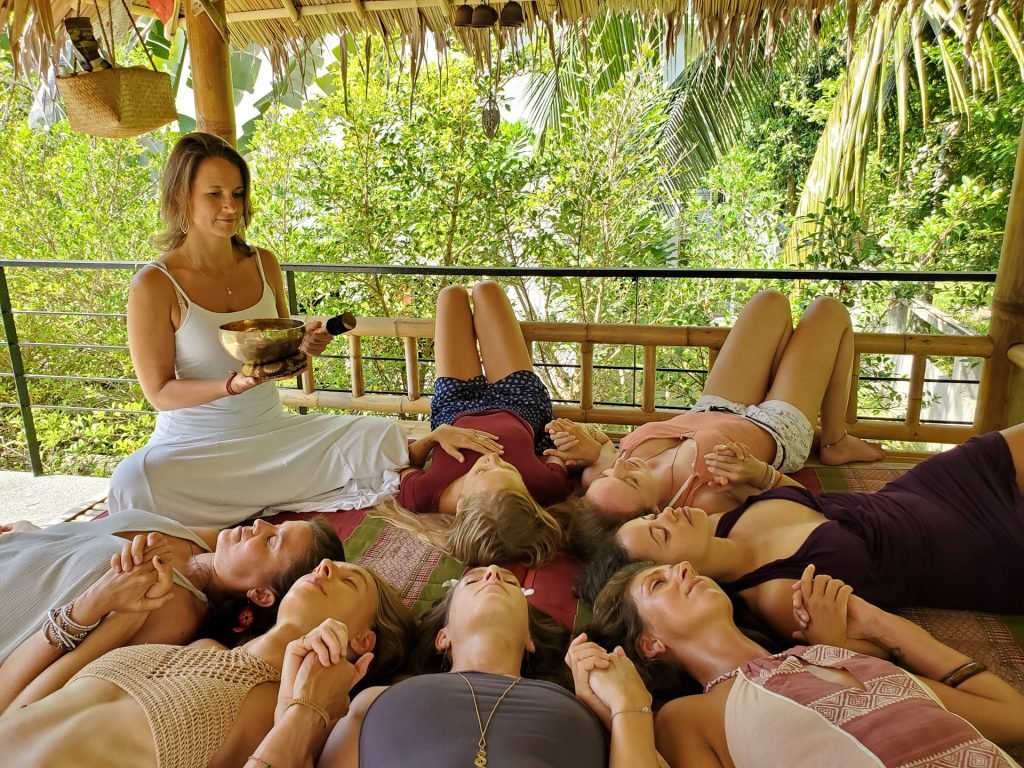 THE WORLD NEEDS THE FEMININE ESSENCE
Join me for this amazing retreat where you will learn how to: explore your body, heal old wounds, feel more pleasure, awaken your sexual desire, embrace your femininity, open into orgasms… and more orgasms…
You attending this retreat, is a gift you give to yourself, to the women around you, to your intimate partner, and to the world. The feminine essence is the medicine the world is crying for. Nurture yourself and take part in healing the wounds of the world.
I went from being a tom boy and virgin as a young adult to teaching about conscious sexuality and inspiring women to embrace their femininity. This contrast of my journey fuels what I was have to offer. After stumbling upon a Tantric community, I have redefined what it means to be a strong woman and transitioned to fully embracing my femininity. I have also come to recognize the power that rest in my sexual energy. 
15 000 rubles (aprox $240 USD)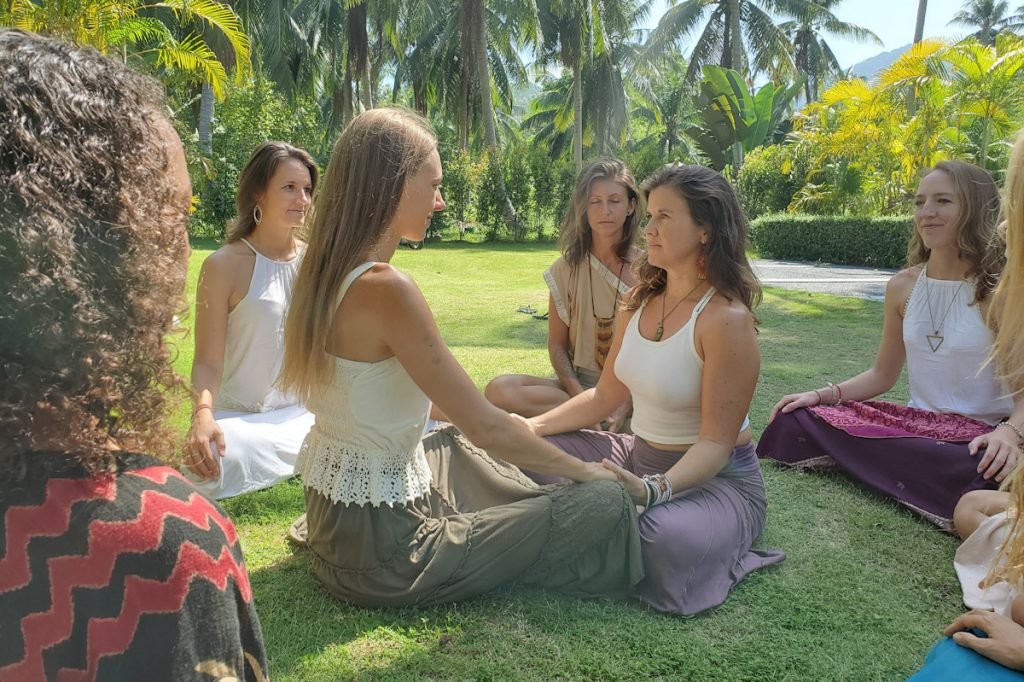 Register through website or  contact Katia Kuleshova, +79652182073, katia.kuleshova@gmail.com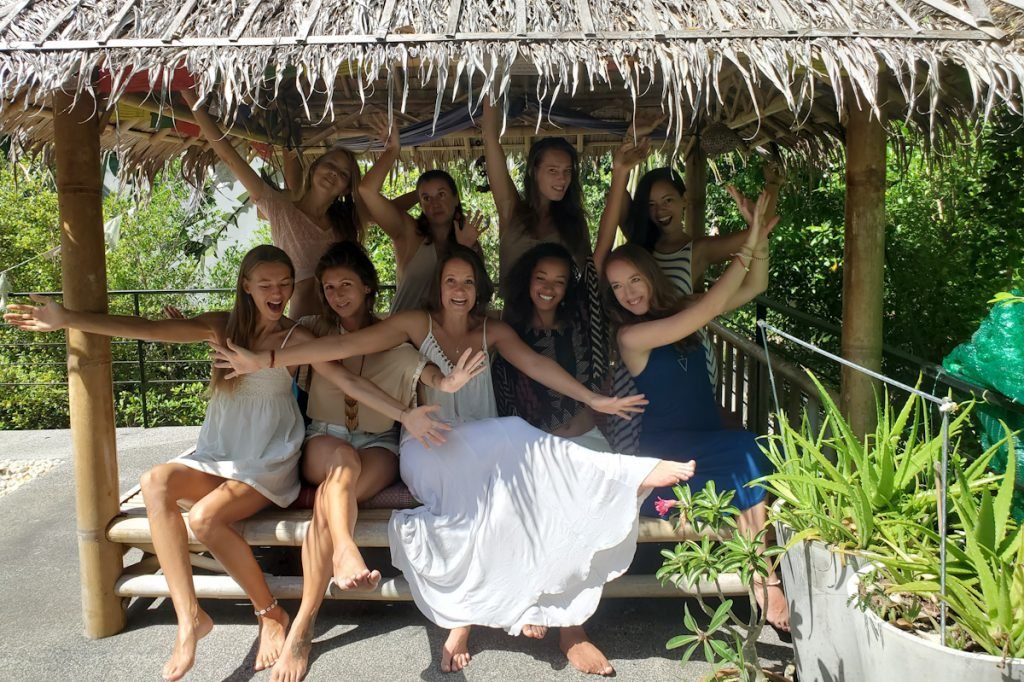 Registration at 9am.
AM session: 9:30 to 13:00
Lunch 13:00 – 15:00
PM session: 15:00 to 18:30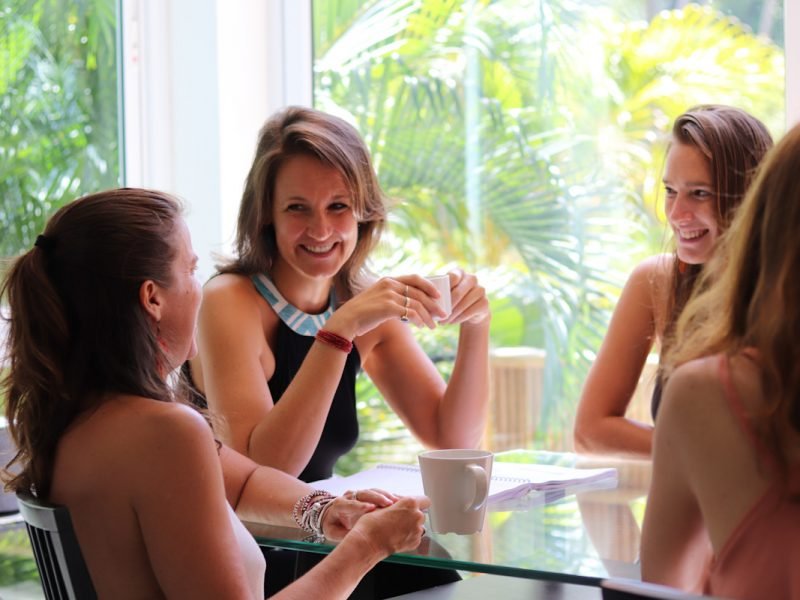 Awaken the Feminine is a two day workshop. Ladies are to take care of their own food and accommodation. Water and tea will be provided.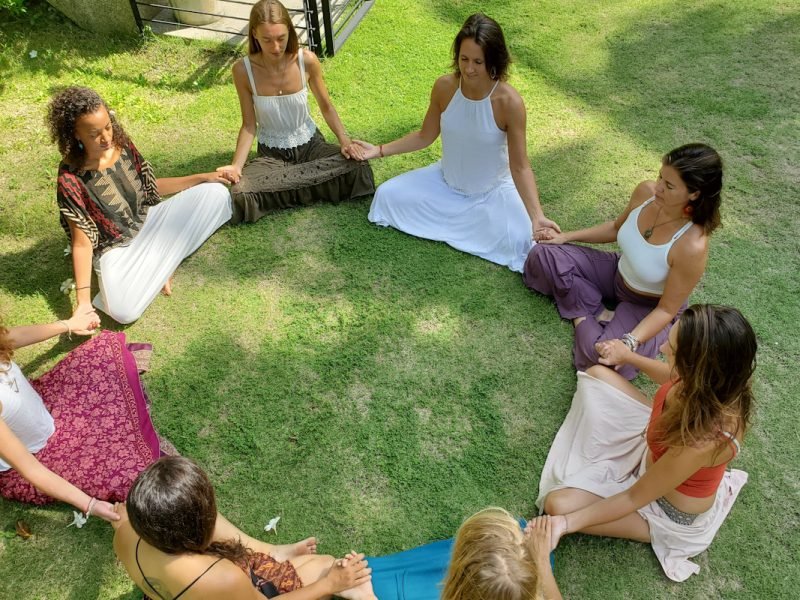 Come dressed in a way that is comfortable and makes you feel feminine and sensual. Come prepared for dancing and other movement exercises. 
Awaken your sensuality, desire and pleasure
Examine subconscious beliefs around sexuality
Redefining what it means to be a sexually empowered woman
Get into an embodied state and connect with your heart
Learn about pelvic floor health and care
Overcome your shyness and inhibitions
Discover how to open your body to more energy and pleasure
Know the different types of orgasms women can have
Understand the importance of sex for your overall well-being
Embrace surrender and letting go
SELF REFLECTION AND CONNECTION KIT
Sign up here to receive an extensive kit to help guide you deeper into self-exploration and also support you in having more intimate and vulnerable conversations with the people in your life.