Open to deeper passion and connection
Do you desire a deeper and more honest relationship with yourself and your partner?
WHAT PREVENTS YOU FROM TRUE INTIMACY....
Are you…
      Ashamed or shy around expressing your desires? 
      Distracted by your insecurities? 
      Unaware of what arouses you and gives you pleasure?
      Worried you are not good enough?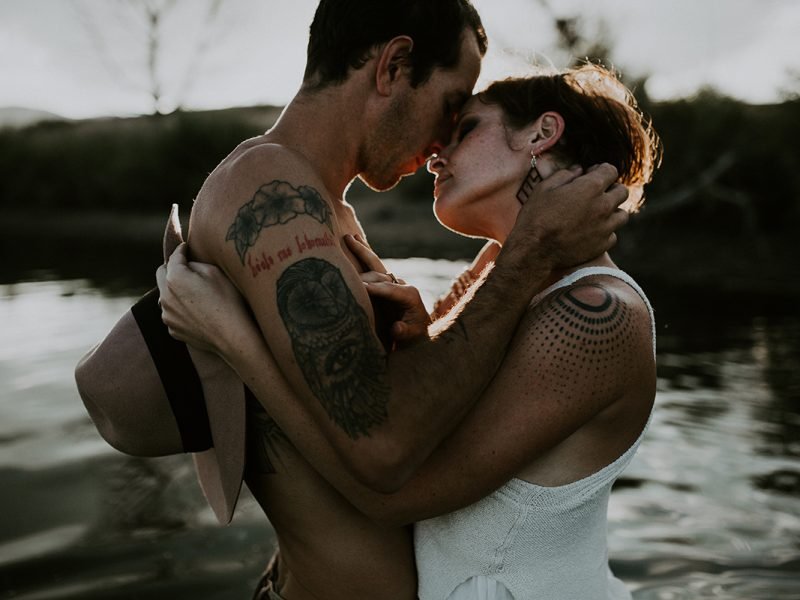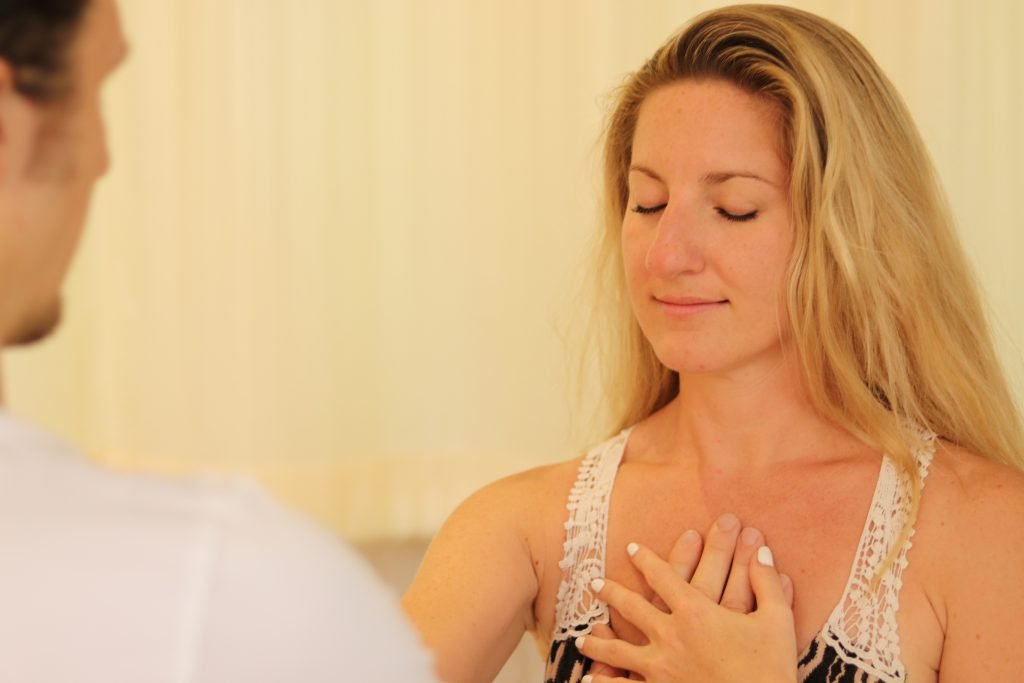 OPENED SEXUALITY CREATES INNER FREEDOM
After a decade of teaching conscious sexuality to thousands of people, it is clear that your sexual energy is intimately affecting the rest of your being. Blocked sensuality results in blocked creativity, radiance, and energy. Awakened sexuality brings more presence and enthusiasm into all aspects of your life.
TEACHERS - KEITH & JUSTINE
Keith McGuinnes is known for his heartfelt and fiery teaching style. His passions are intimacy, communication and higher consciousness. These passions have guided Keith around the world, synthesizing his background in business and technology with eastern wisdom and mystical traditions. Having invested over a decade of his life into Zen Buddhism, Tantric Saivism, Classical Yoga and Sacred Sexuality.
Learn more about Justine Baruch here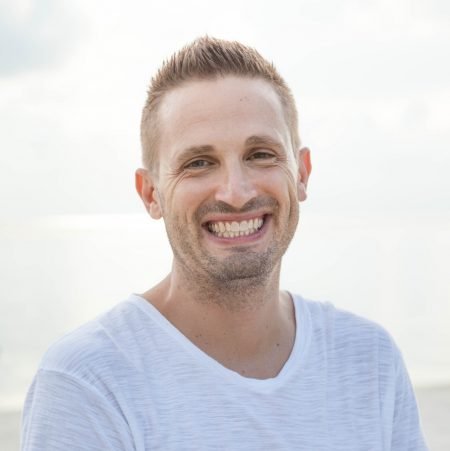 Early bird $249 (ends Nov 30)
Regular Price $299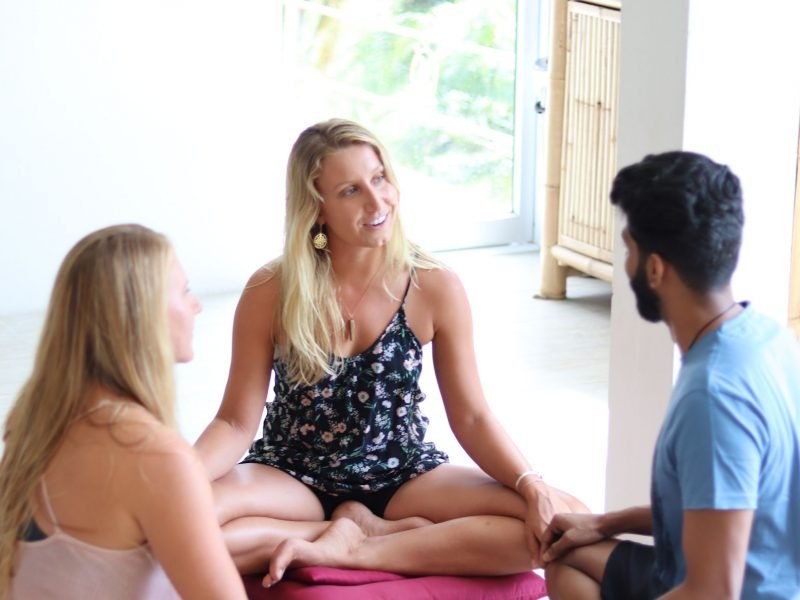 Couple and singles are welcome.  Anyone who wants more presence, intimacy, and surrender in their relationship and love making.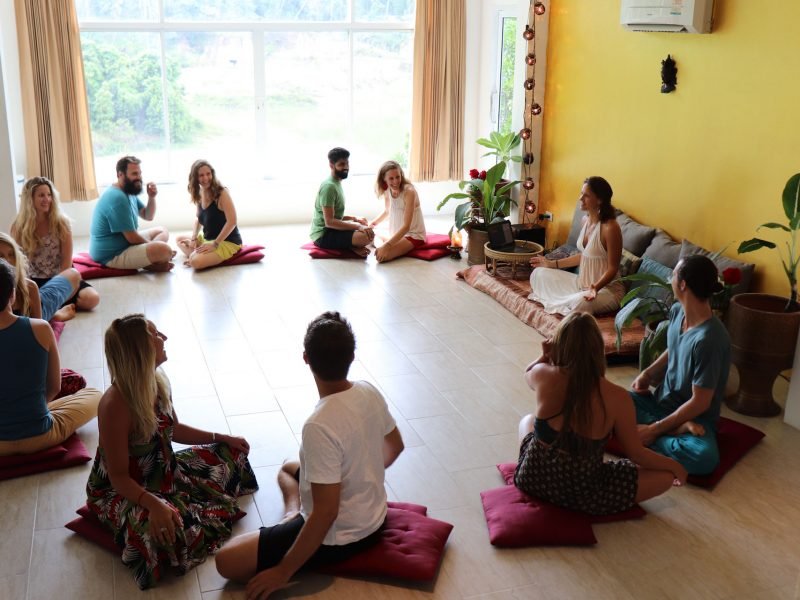 Registration at 9:30am
Sat/Sun: 10 am – 8pm
90 min lunch break
We will end between 7-8pm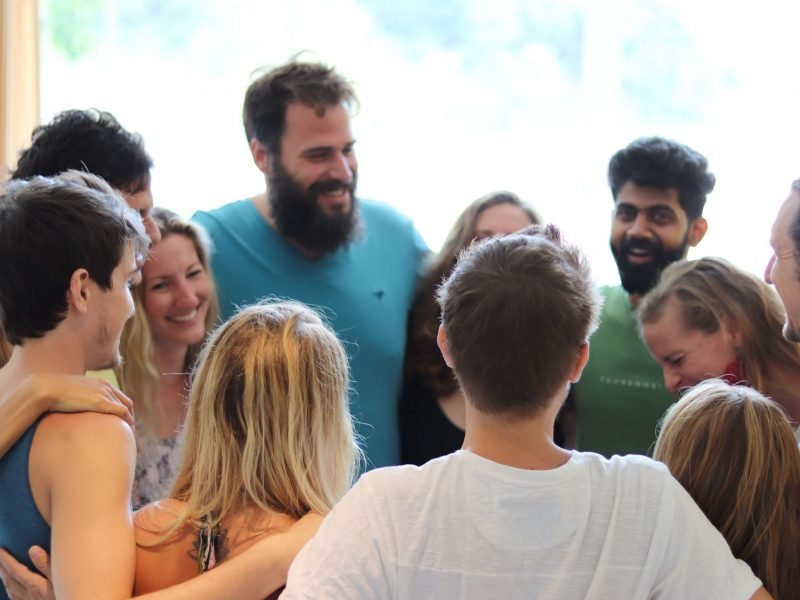 An open mind and an open heart. A journal and pen. A water bottle.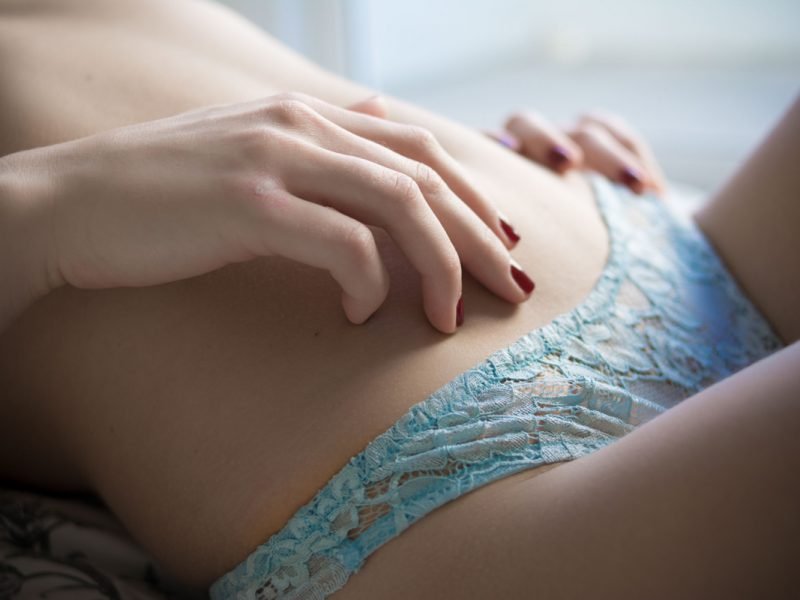 There will be NO explicit sexual activity or nudity during the workshop. All exercises are optional and will be supported by conscious consent and boundaries. 
• Deepen your relationship with your sexuality and unlock its potential
• Overcome limiting beliefs and shame blocking you from deep and profound intimacy
• Inquire into your relationship with your body
• Explore full presence and surrender and their obstacles
• Develop authenticity in communicating within intimate relationships
• Owning your experience as a way to increase integrity and connection
• Explore sexuality and intimacy through the map of the 7 chakras (energy centers)
• Increase awareness around pleasure and orgasm
*Refunds will be offered before Nov 30th, less a $100 processing fee. No refunds after unless we are able to fill your spot in which case your tuition will be refunded, less a $100 processing fee. If you do not send advance notice of your cancellation, if you do not attend, or if you leave the workshop early, your payment is non-refundable and non-transferable. We require a minimum number of participants to run workshop. If this number is not met, you will be fully refunded. Nov 30th
SELF REFLECTION AND CONNECTION KIT
Sign up here to receive an extensive kit to help guide you deeper into self-exploration and also support you in having more intimate and vulnerable conversations with the people in your life.