Bring out the best in your man.
MAKE HIM YOUR KING BECOME HIS QUEEN
Are you frustrated with your man….
Do you walk into the room and he doesn't appear to notice you. 
When you give a little bit of feedback he gets defensive and withdraws.

He's slacking on taking initiative and you feel like you're constantly begging him to help out. 
He's not very open and you feel like you have to pulls things out of him for a little bit of connection. 
Does it feels like you have turned into roommates,
rather than soulmates.
You can have the closeness, intimacy, and connection that you are longing for.
When you understand how your man works, you will be able to reach him and get him to open up and step up.
You don't need to wait for him to change!
I'm going to show you how to get your power back!
You don't have to accept your relationship as it is.
If you leave this relationship without doing what you can to make it better, you are likely to walk right into the same problems in your next relationship.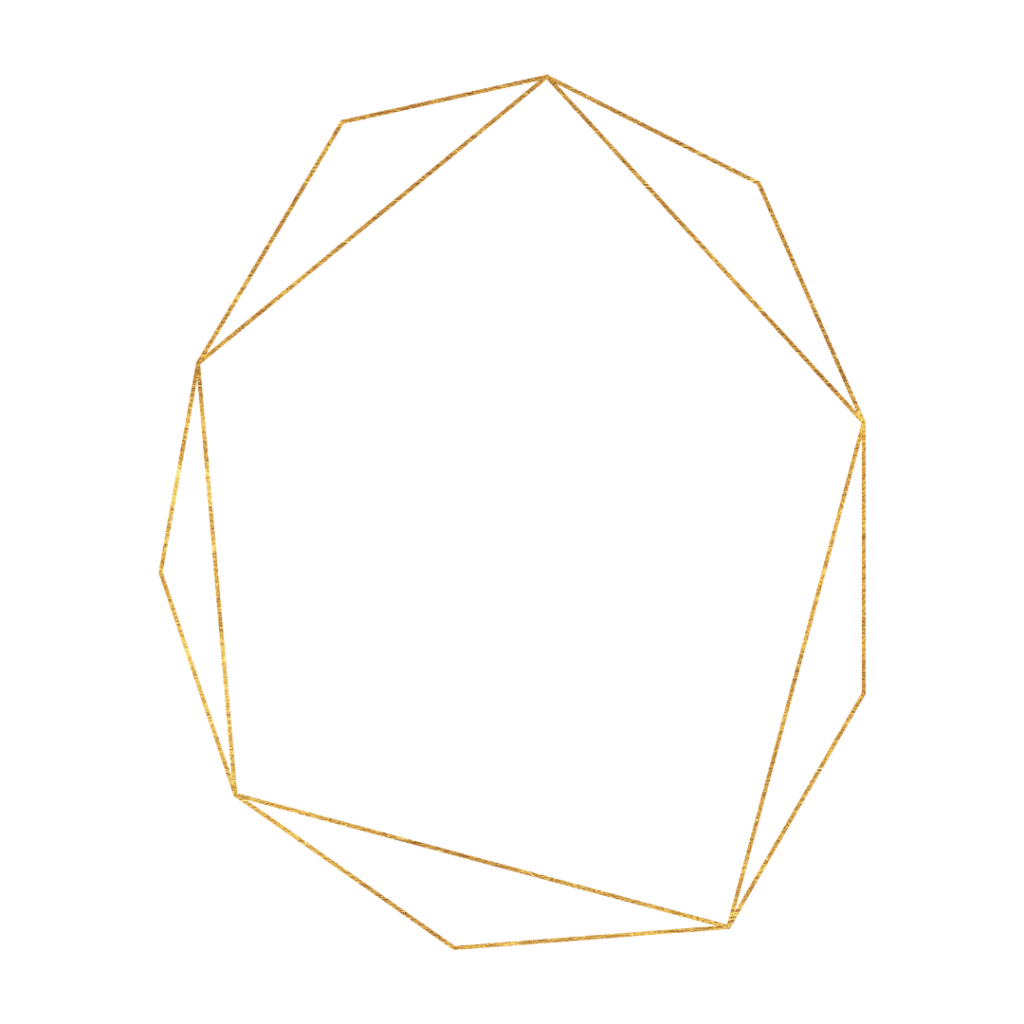 You have the ability to completely shift your relationship dynamic and heal old patterns and wounds along the way
I've had many women come to me over the last 15 years with serious doubts about their relationship and ready to file for a divorce, or they had just broken up. 
After applying what you will learn in this course things started to shift. The discord and disconnect transformed. They went from thinking their relationship was doomed, to having the relationship that was the envy of their friends and they were being asked how they did it.
It doesn't matter how bad it is or how far along in your relationship you are. You can bring back the magic.
Bring out the best in your man.
SELF-PACED COURSE TO REMOVE THE DISCONNECT AND CREATE MORE INTIMACY IN YOUR RELATIONSHIP
This knowledge will show you how to bring out the best in your man. You'll learn what to
stop doing and what to start doing instead. By applying these 7 relationship codes alone, your relationship can improve drastically.
2. Practices for implementation
Each video lesson contains journal prompts to assist with your integration and embodiment of these teachings. These journal prompts help bring things to your conscious awareness and create shifts within you on a deeper level than just your mental knowing.


You receive guided meditations to support you in applying and embodying the teachings of this course. These guided mediation will help you shift your internal experience and to call forth the relationship you desire.


The course papers help you to easily go back and reference everything you've learned in the video lessons and practices. The videos are packed full on information and the course papers help you to retain all of it.


For limited time, I am providing a space for you to ask questions. Usually you need to join Adored to have this kind of access to me.


When you buy "Bring out the best in your man" today you will get an exclusive invitation to join my flagship program "Adored" for a discounted price. If you decide to continue your journey and go deeper, you'll get this investment of $249 back when purchasing Adored. This course is module 1 in Adored.
Bring out the best in your man
Self-Paced Course
Practice for implementation
"I've had huge aha-moments with every video. The biggest insight is how it all comes down to my belief and fear of not being good enough." - Fanny
"The shifts that I have made from this course have changed a lot of things in my relationship already. I have made shifts in how I can improve our relationship, and my partner is already responding and shifting his ways as well. I have shifted how I communicate and relate to him, how I manage my emotions, and started to look deeper inside of myself to see what's really going on within me. There are so many actionable steps from this course that I was able to easily apply instantly and I can't believe how much our relationship has improved in such a short period of time. I went on to do the full Adored program and it exceeded my expectations by far and has completely transformed my life and relationship." 
"This course really helped to shine a light on the ways that I DON'T show up as a kind, loving, understanding partner..." - Jasmin
"Prior to this course I was engaging with my partner through behaviours that resulted in disconnection and the emasculation of my partner. I'm realizing that the primary way of relating I was shown as a child heavily involves all of the behaviors Justine brought to light: expecting, controlling, complaining, shutting down his sharing. This has been my template for how the feminine relates to the masculine in the modern world. I have seen it not only in my own family, but in girlfriends' relationships, on TV, in media, all over…
My previous response to the societal disconnection and resentment between men and women had always been to blame men—they're selfish, their sexuality is humiliating to women, they're emotionally inept. So many stories. I never stopped to look at the ways that women contribute to this disconnect. As I said in our call, this has been enormously humbling, but also empowering, because now that I realize my part, I can change my part.
Looking back, my partner has pointed out all of these behaviors over the past couple years very clearly, but I never could hear it out of his mouth. There is something really powerful about having another woman hold a mirror up to me. I am much more receptive and open to changing now. Thank you, Justine!"
"I have gotten a deeper understanding of how my own stress and insecurities affect my relationship and this new awareness feels empowering." - Emma
"This course has opened my eyes to the ways in which my actions have emasculated my partner. I have gotten a deeper understanding of how my own stress and insecurities affect my relationship and this new awareness feels empowering, like now I have a way to get out of the bad patterns I've been stuck in."
"This course really inspired me to see and understand my partner's perspective." - Jenny
"I now check in where my partner is at and what he needs, before I impose my wants, needs and desire upon him. This course also gave me perspective on how to express all my big emotions in a way that my partner can handle and hold. In the past I would default into recklessly saying words, and now I know to get in touch with the core issue. I also learned to set an intention for connection before entering into a difficult discussion with my partner."
"We were really struggling with our communication. Now I know how to access my softer feminine side!" - Ashley
I definitely seen a huge, huge improvement in my relationship after going through Adored in  how my partner and I communicate. I didn't realise how much I was in my masculine in how I communicated and related to my husband. After the first module (How to bring out the best in your man course) my husband was asking me what's changed and he noticed a big difference in me and already my relationship had started to transform. So highly recommend it to anyone that is looking to find peace within themselves and also to effectively communicate with their partner and just learn about the dynamics of a healthy relationship
If we haven't met yet, here's a little about me.
Justine Baruch is a coach and speaker who has helped thousands of people claim the exceptional in love & life over the last two decades through her retreats, group programs, and private coaching. 
Men and women, singles and couples, seek Justine's guidance to learn what they can do differently to have the quality of partnership they are yearning for. She helps men and women to understand themselves and each other so that they can move past their triggers and hurt and into love, understanding, and acceptance. 
Justine helps people to see their unhealthy patterns and blind spots and shift them into more healthy, compassionate, and accountable ways of relating. She offers a unique approach to modern psychology, embodiment, masculine-feminine dynamics, and attachment style theory with an emphasis on integration that shifts through the confusion about what it takes to find deep fulfillment in modern relationships.
Take action on creating the quality of relationship that you want now
When your relationship is bad, it makes everything else in life harder. When it's good, you feel like superwoman and can do it all. Stop wasting time waiting for your relationship to get better. Stop wasting time waiting for your relationship to get better and take action on creating the quality of relationship that you want now.
It doesn't matter how bad it is or how long you have been together, you have the ability to make things better. As you lean into what you can do to shift your relationship, you will learn so much about yourself. A lot of people get stuck on the surface and don't dig deeper into what the problem really is.