Preparing mind, body and soul for creation
What Thought Have You Put Into Conceiving?
The moment of conception has a big influence on the soul being conceived and it creates echoes throughout that their life. This course gives you the tools to prepare your body, mind, relationship and soul for becoming a parent and bringing a child into this world.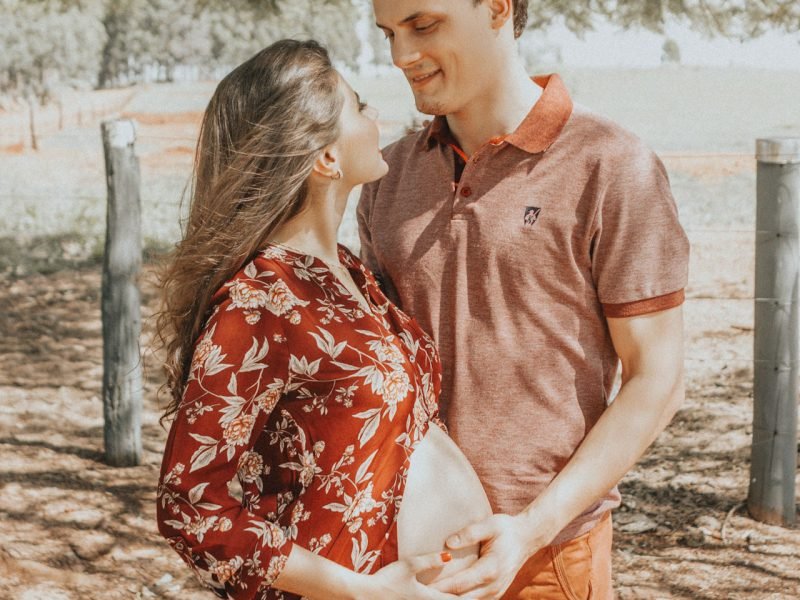 Consciously conceiving the future is a blessing to the world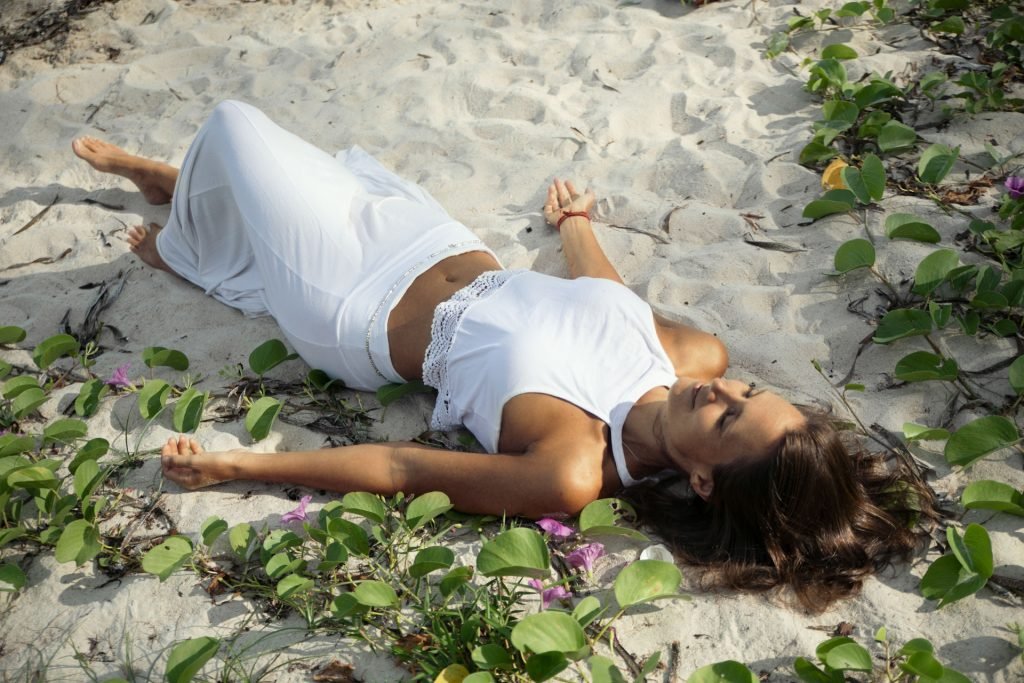 My personal journey around conscious conception started when I felt a yearning to becoming a mother. I dove into reading books, taking online courses, and attending webinars. I was so inspired by what I learned that I became a doula. In the beginning of this journey, I had no idea how much there is to learn about being pregnant and giving birth. It is very common in modern times to handover our bodies and decision making to the doctors, thus cutting ourselves from our own intuition.
Know how to identify, enhance and work with your fertility.

Uncover potential causes for infertility.

Discover which prenatal vitamins are essential.

Learn what makes a prenatal vitamin harmful.

Receive tools to work through fears around pregnancy/parenting.

Explore your own birth and the importance of it.

Learn which diets and lifestyle create optimal health.

Energetically cleanse and charge your womb.

Be initiated into yogic practices to prepare for pregnancy.

Discuss important parenting topics with your partner.

Learn practices to do with your partner to prepare for conception.

Understand how to connect and invite a soul into your life.

Learn several ways you can influence the gender of your child.

Create a ritual for conceiving.
Course papers + 4.5 hrs of lectures, meditations, and exercises.