Enhance the depth and connection in your communcation
Communicate with more authenticity, vulnerability, and connection in your relationship
Not feeling heard and understood?
Frustrated by the different temperaments in your relationship?
Feeling attacked or criticized and that a lot of what you do is wrong?
Wanting more depth and sincerity in your interactions?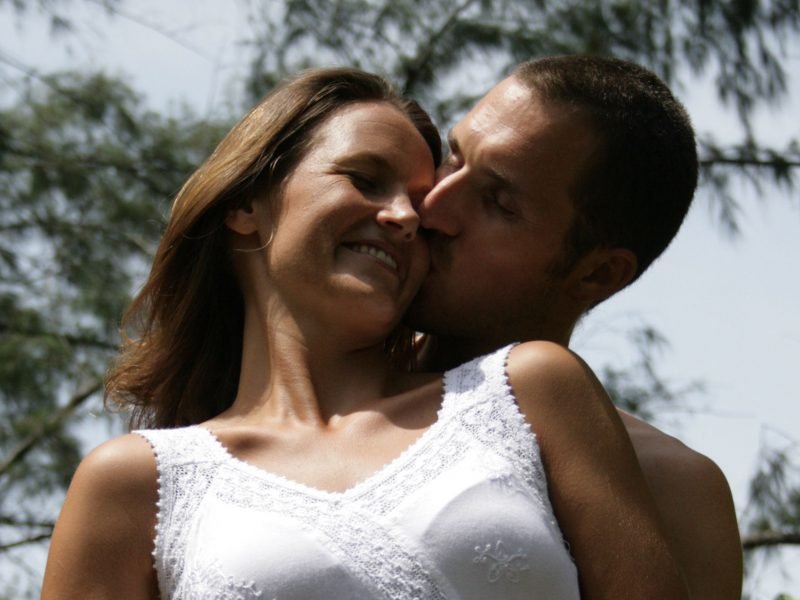 MEN,
do you wish she would:
• Just trust you
• Stop trying to improve you all the time
• Give you some time and space on your own to rest
• Skip all the details and just get to the point when she is talking
WOMEN,
do you wish he would:
• Listen attentively and be involved in the conversation
• Express his love for you more
• Empathize with what you are feeling instead of trying to fit you
• Spend more time connecting and not just rush into sex
Learn how to navigate smoothly through defensiveness and conflicting circumstances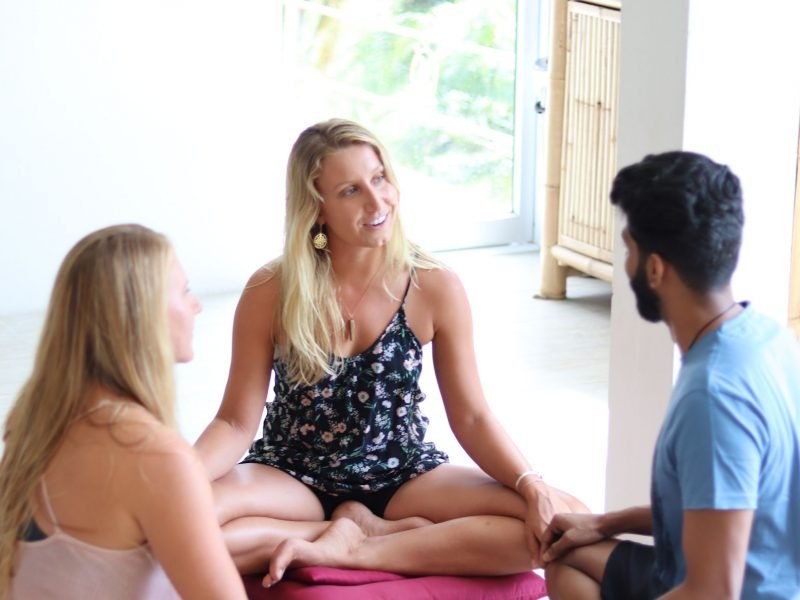 Couple and singles are welcome.  Anyone who wants more presence, intimacy, and openness into their relationship and love making.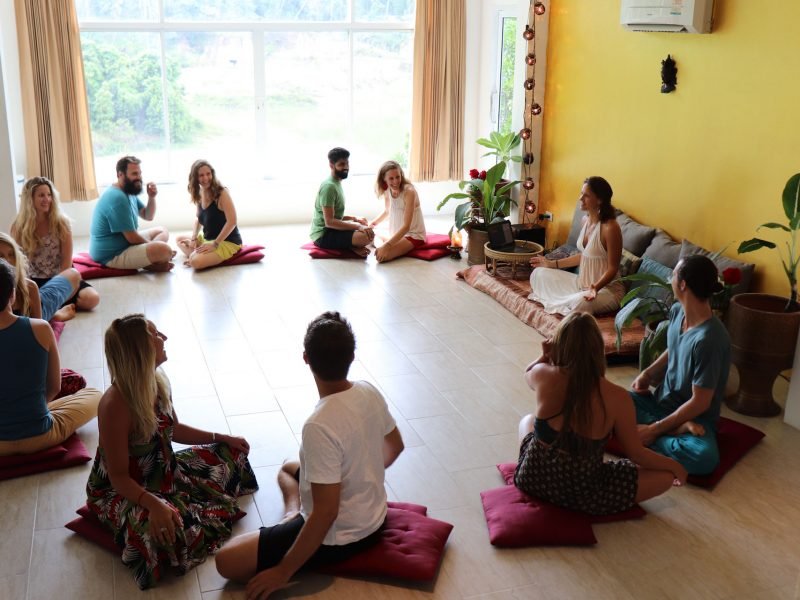 Registration at 9:30am
Sat: 10 am – 8pm
90 min lunch break
We will end between 7-8pm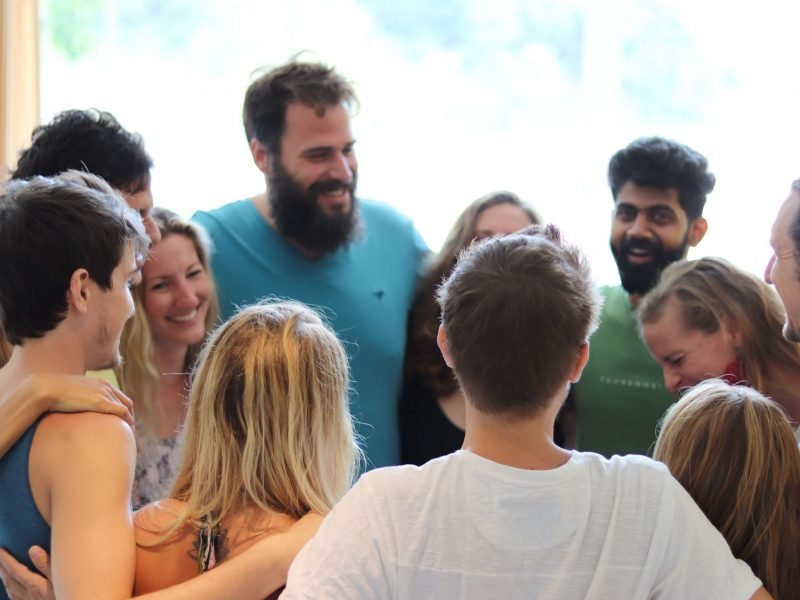 An open mind and an open heart. And bring some paper and a pen to note down what inspires you and you want to keep alive inside of you. 
Amy is the organizer for this event. Please contact her at amyshakti@gmail.com with any questions about logistics and to register. 
• Learn to communicate vulnerably and foster intimacy, empathy and support, even in confrontational moments.
• Overcome defensiveness, yours and people's.
• Lovingly handle expectations, complaints, and blaming in a way that brings understanding and connection, without leaving you feeling like a doormat.
• Gain tools for how to fight in a loving and connected way
• Understand the differences between the masculine and feminine
SELF REFLECTION AND CONNECTION KIT
Sign up here to receive an extensive kit to help guide you deeper into self-exploration and also support you in having more intimate and vulnerable conversations with the people in your life.