Discover the potential your body yearns for you to know
Stuck in your mind and can't always stay with the pleasure?
Need to stimulate your clitoris to orgasm?
Wandering how you can open to deeper orgasms?
Struggle to ask for what you want?
Unsure of how to tell him what doesn't work for you?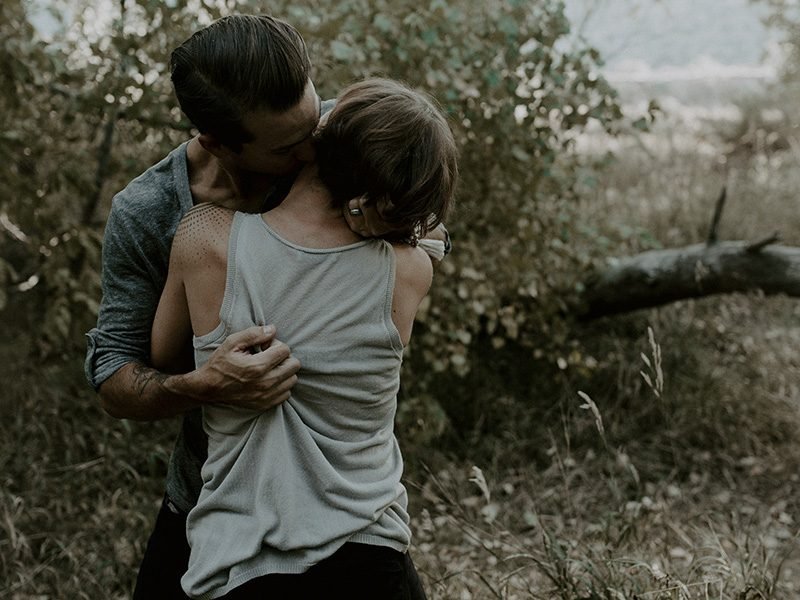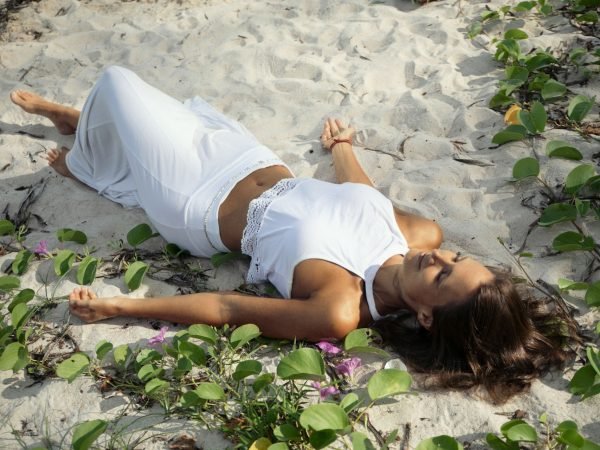 Much of a your radiance is connected to your sexuality. Come and learn how to open into your full sexual potential. It is a multi-layer process that works on every level of your being. In this mini workshop you will learn the "anatomy" of your sexuality, the various factors that influence a your sexual experience, and how mind, thoughts and feelings play a huge role in your ability to tap into pleasure and orgasm. 
I went from being a tom boy and virgin as a young adult to teaching about conscious sexuality and inspiring women to embrace their femininity. This contrast of my journey fuels what I was have to offer. After stumbling upon a Tantric community, I have redefined what it means to be a strong woman and transitioned to fully embracing my femininity. I have also come to recognize the power that rest in my sexual energy.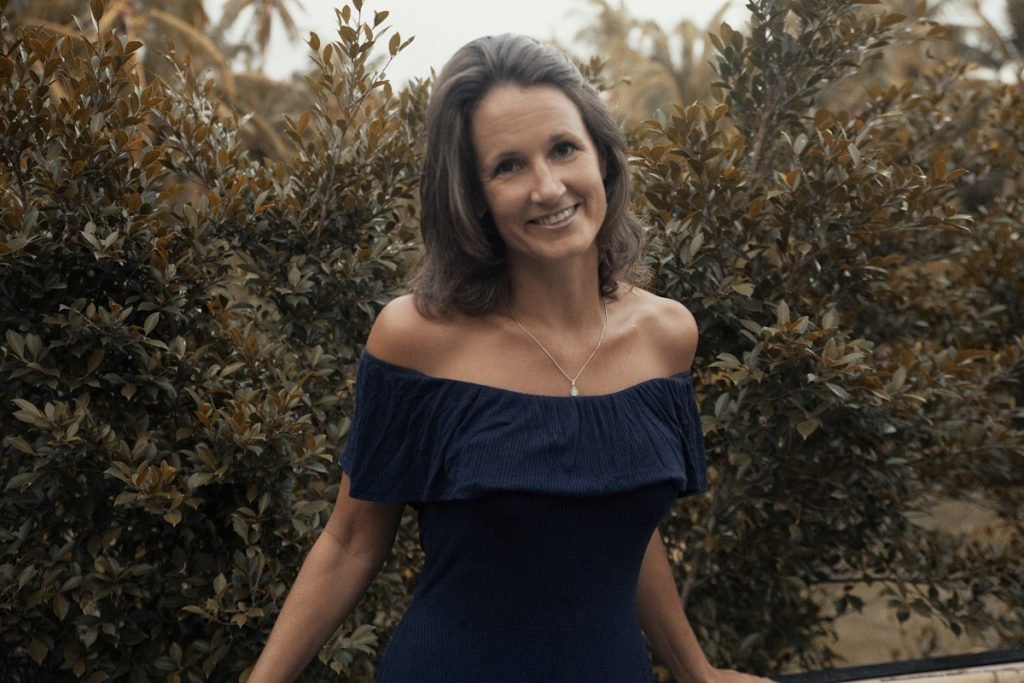 Excited for this class and wish your partner or man friends could attend?
Tell them to check out the men's only workshop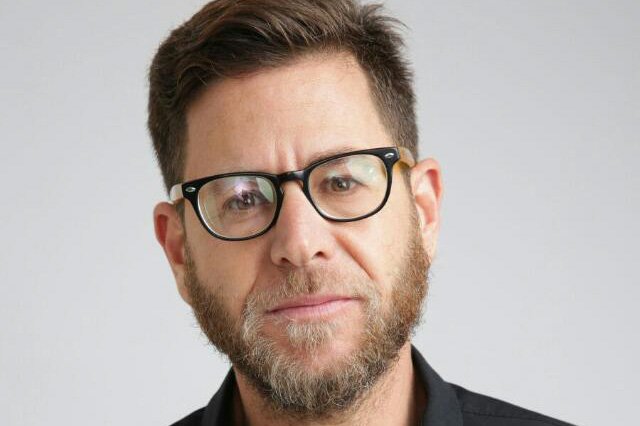 To register, please email Adi at aditerem26@gmail.com.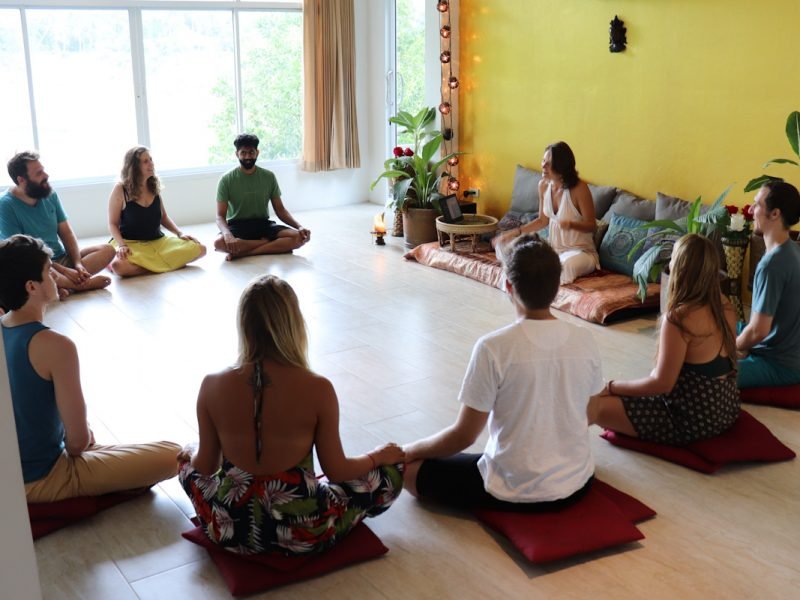 The cost is 120 NIS (aprox $35)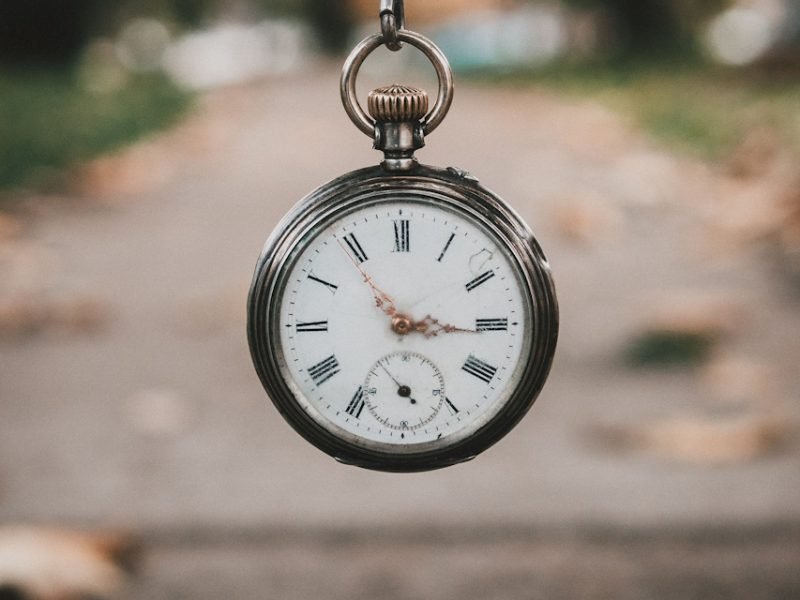 The workshop time is 19:00-22:30, please arrive at 18:45.
• Key component of a woman's sexuality
• Different kinds of orgasms and how to find them
• Steps for you to open up to your full orgasmic potential
• How to connect with the body and increase sensitivity
• The difference between masculine and feminine sexuality
• How to communicate your needs
• The importance of trust and surrender
If you are interested to go deeper in exploring yourself and your sexuality, 
join us for our weekend retreat – Awakened Intimacy (May 28-30)
SELF REFLECTION AND CONNECTION KIT
Sign up here to receive an extensive kit to help guide you deeper into self-exploration and also support you in having more intimate and vulnerable conversations with the people in your life.