Finding the Female Orgasm
Discover the potential of the feminine sexuality
How big a woman's sexual potential is, and how to unlock it?
How women can open into deeper pleasure and finding her orgasms?
How masculine and feminine sexuality differ, and how to tap into both of them?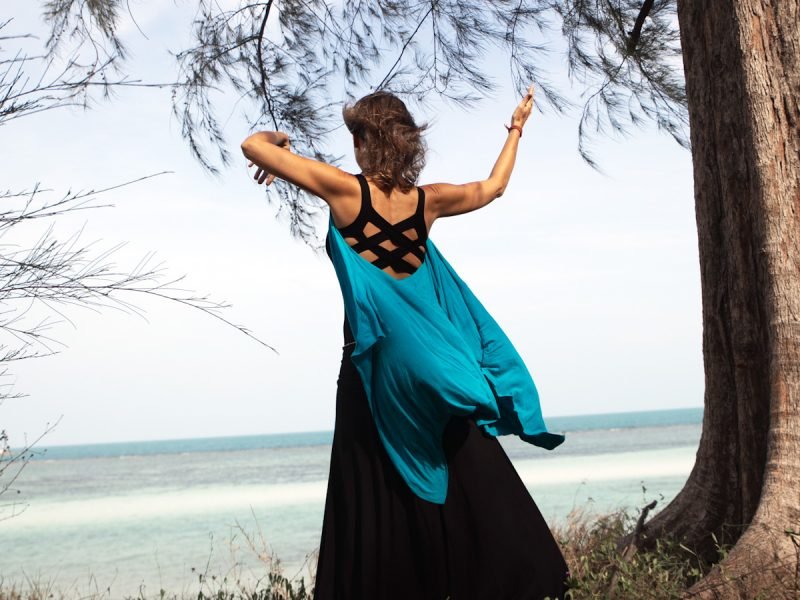 Finding the Female Orgasm
June 12th - 13th / Stockholm, Sweden
$120 USD - Limited Spaces
*Registration is on pause for the moment, until the COVID passes*
IT'S ALL ABOUT KNOWING THE BASICS...
A woman's sexuality is actually not that complicated and her orgasms – yes plural, there are more than just one! – not that difficult to find. A woman's body and pleasure is only a mystery to someone who lacks the basic knowledge about female sexuality. Unfortunately… there is an alarming ignorance about this topic world wide, and nothing useful is being taught in school, by our parents or in pop culture. So it's no wonder that more or less all of us lack this basic knowledge, and consequently find a woman's sexuality utterly mysterious. 
ANATOMY OF FEMALE SEXUALITY
In this workshop you will learn the basics. You will come to understand the "anatomy" of female sexuality, the various factors that influence a woman's sexual experience, and how mind, thoughts and feelings play a huge role in a woman's ability to tap into pleasure and orgasm.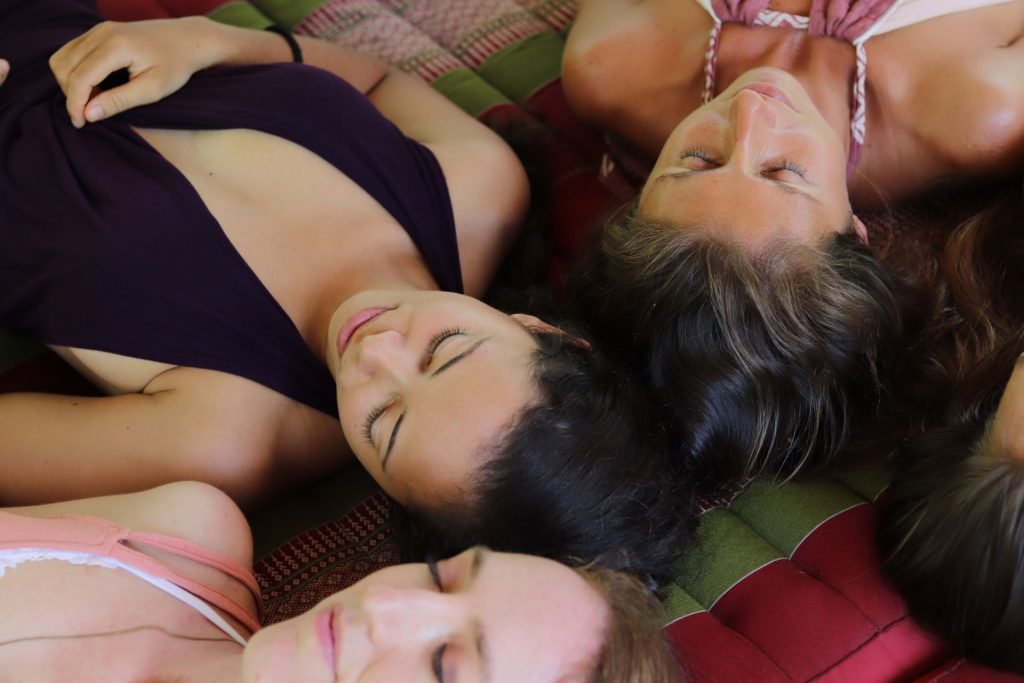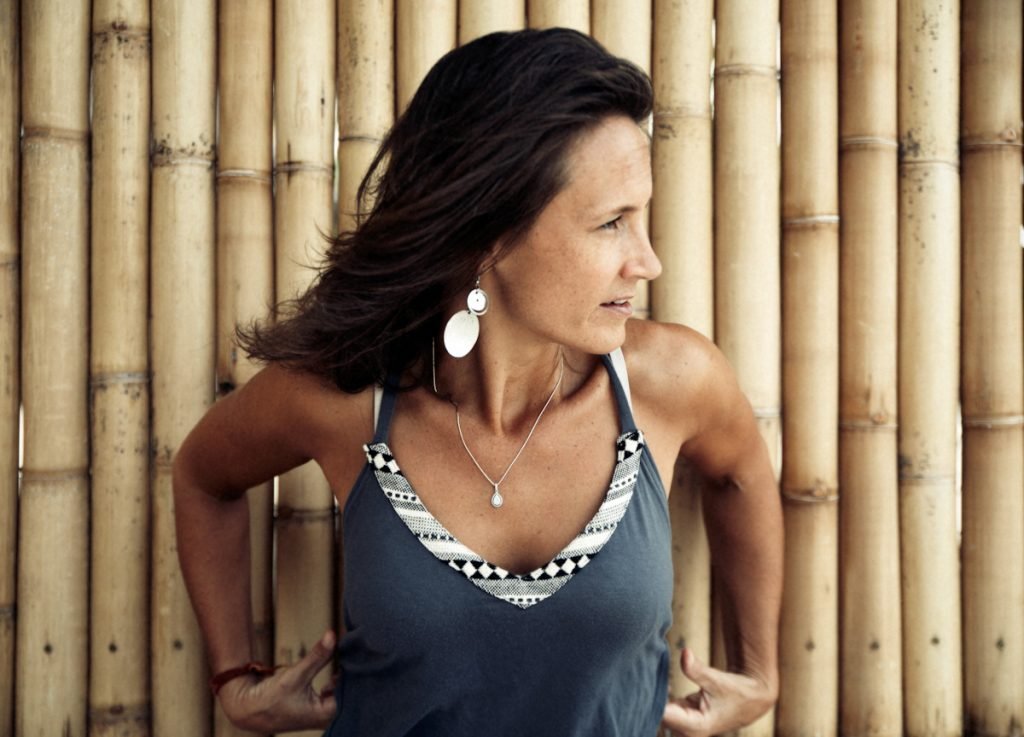 I went from being a tom boy and virgin as a young adult to teaching about conscious sexuality and inspiring women to embrace their femininity. This contrast of my journey fuels what I was have to offer. After stumbling upon a Tantric community, I have redefined what it means to be a strong woman and transitioned to fully embracing my femininity. I have also come to recognize a power that rest within my sexual energy. 
So much of our energy and potential for life is locked up in our sexuality.
Come and learn how to heal, unblock, and open your sexual energy. Your body and entire being will radiate when you tap into this mystical force.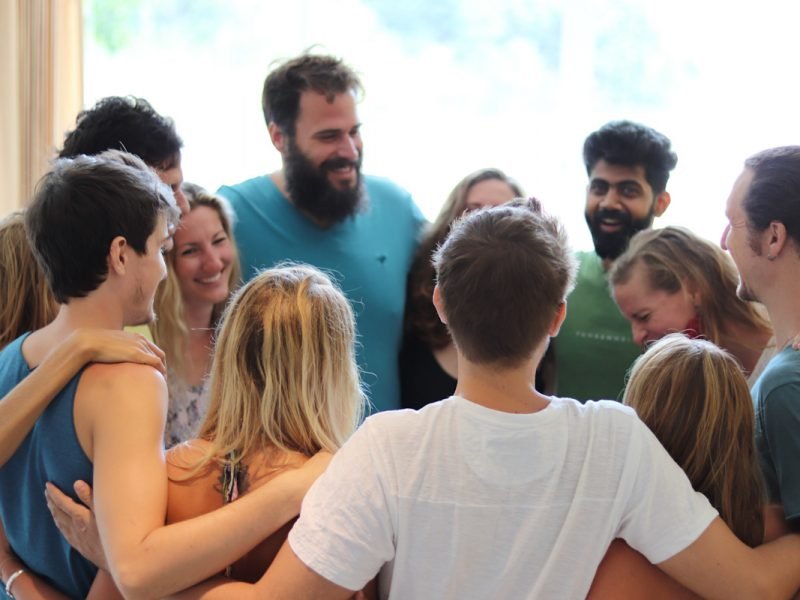 Whether you're a woman wanting to learn about your own body and pleasure, or a man wanting to understand this mysterious thing, this is a great workshop for you. Everyone needs this knowledge!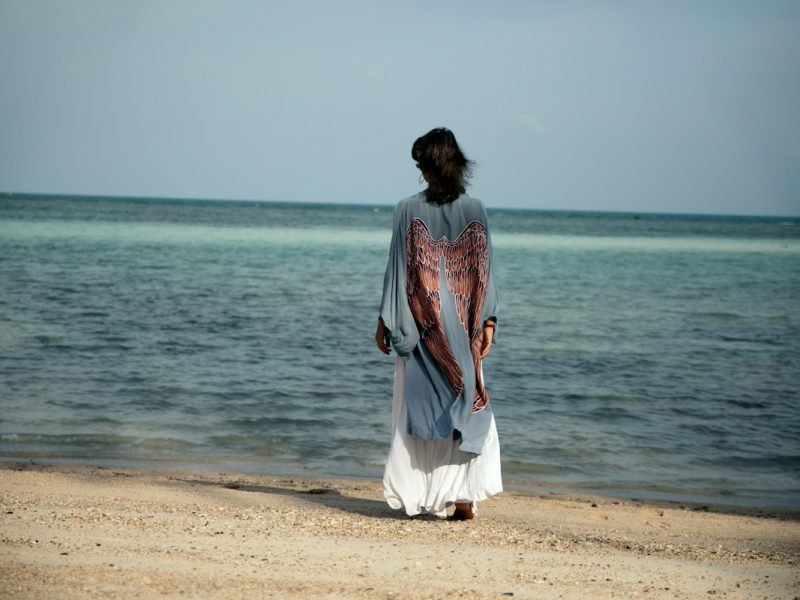 Friday (12th), 18:00 – 20:00
Saturday (13th), 9:30 – 15:30
(with a lunch break)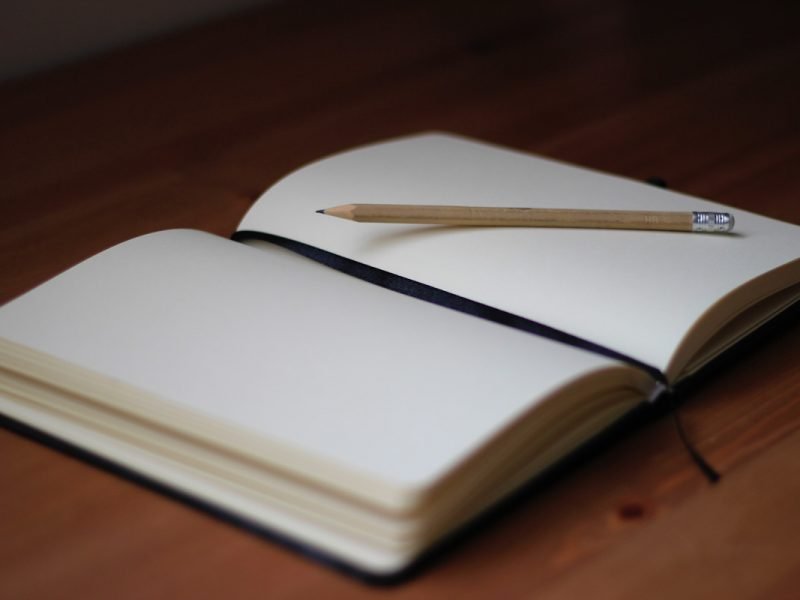 An open mind and curiosity! Also, bring some paper and a pen to note down particularly inspiring thoughts; it's not uncommon to stumble upon great insights about yourself in this workshop.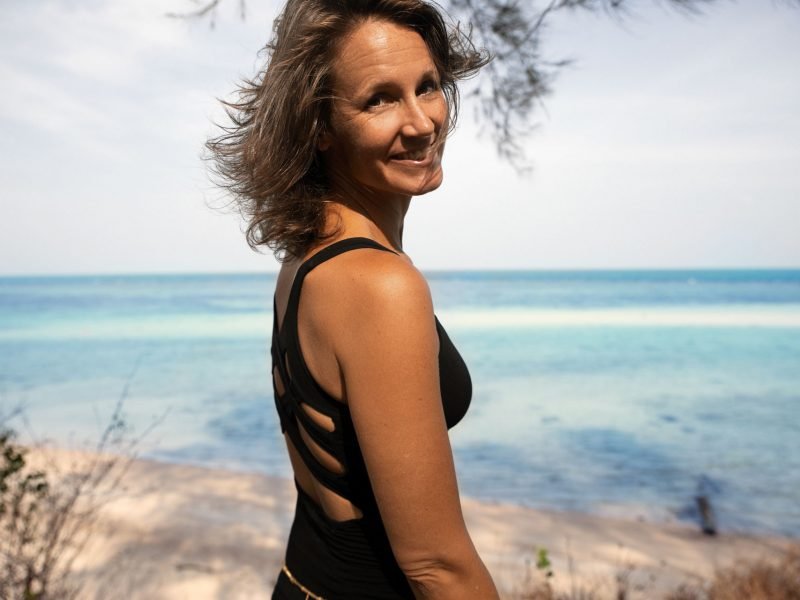 There will be no nakedness or explicit sexual components in this workshop. We'll focus on theory in the sessions, but don't worry you'll get lots of practical stuff to explore at home!
• Key component of a woman's sexuality
• Different kinds of orgasms and how to find them
• Steps for a woman to open up to her full orgasmic potential
• The importance of a healthy pelvic floor
• How to connect with the body and increase sensitivity
• The difference between masculine and feminine sexuality
• Fears, shame, inhibitions and limiting beliefs about our bodies and sexuality
*Refunds will be offered before April 15th, 2020, minus a $100 processing fee. No refunds after unless we are able to fill your spot in which case your tuition will be refunded, less a $100 processing fee. If you do not send advance notice of your cancellation, if you do not attend, or if you leave the workshop early, your payment is non-refundable and non-transferable. We require a minimum number of participants to run workshop. If this number is not met, you will be fully refunded.
Finding the Female Orgasm
*Registration is on pause for the moment, until the COVID passes*
SELF REFLECTION AND CONNECTION KIT
Sign up here to receive an extensive kit to help guide you deeper into self-exploration and also support you in having more intimate and vulnerable conversations with the people in your life.