Overcome your inhibitions, insecurities and limitations
"Nothing creates intimacy more than shared vulnerability." -Brene Brown
We invite you to join us, integrate your work of self inquiry, realisation and love and let it be experienced and expressed with other people and dive even deeper into your clearing and transformation process.
Group work has compounded effects of healing, insight and trust. The group pulls in your life patterns, strategies and dynamics, giving you the opportunity to bring awareness to them and heal them.There is no I in group work and every breakthrough is shared, and every transformation changes the field.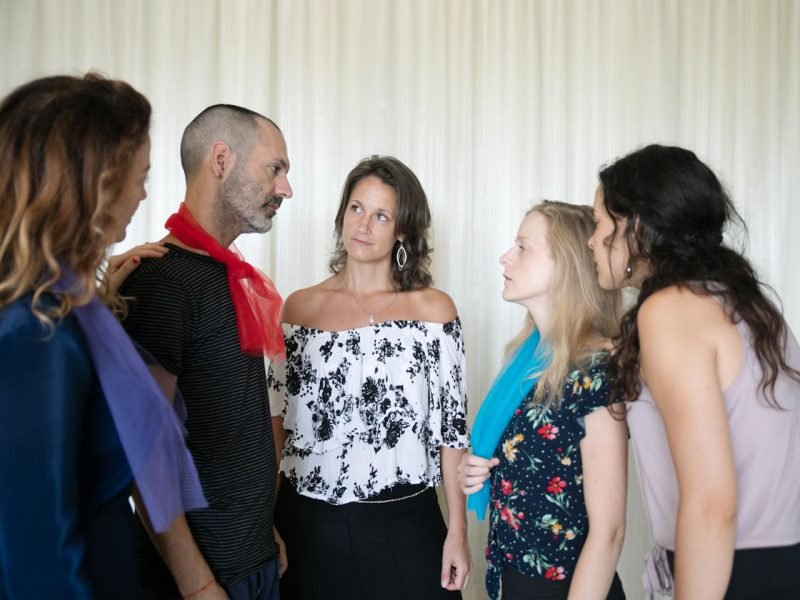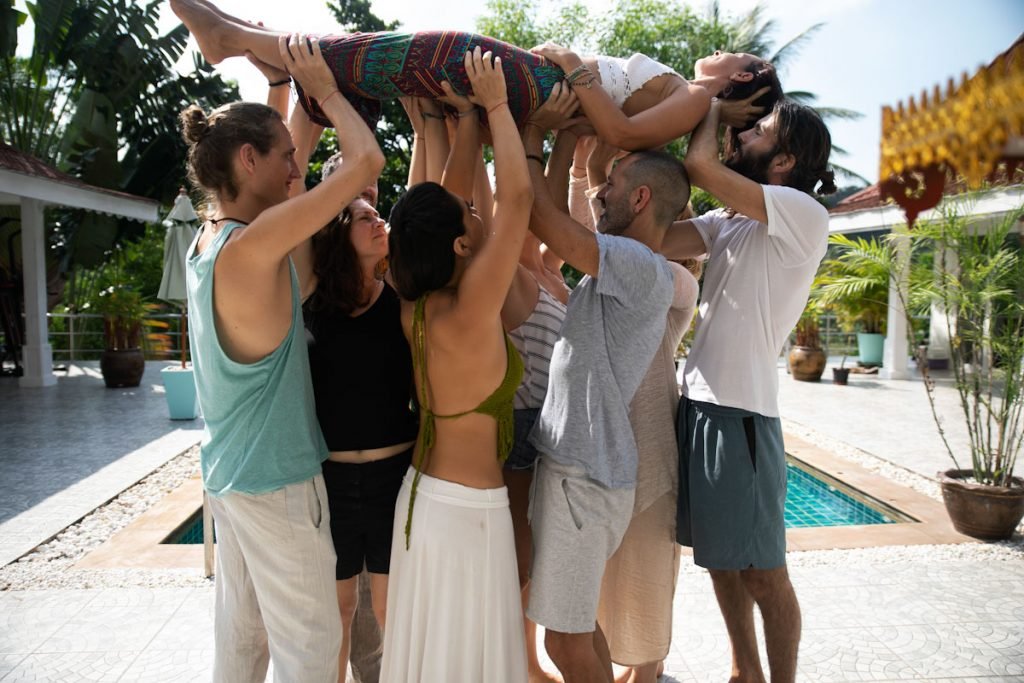 We are dedicated to exploring the edges of the human experience. Full, Free & Fearless is a space where you can feel a sense of belonging and at the same time enforce and empower boundaries, desires and the unique expression of life flowing through you. This retreat is designed to break you out of the greatest illusion you created – Your limting beliefs and stories.
With the training and tools from psychology, sexology, body work, The Work of Byron Katie, Compassionate Inquriy, and sacred sexuality, we (Ziv and Justine) are going to take you through experience that is going to open your heart and set you free.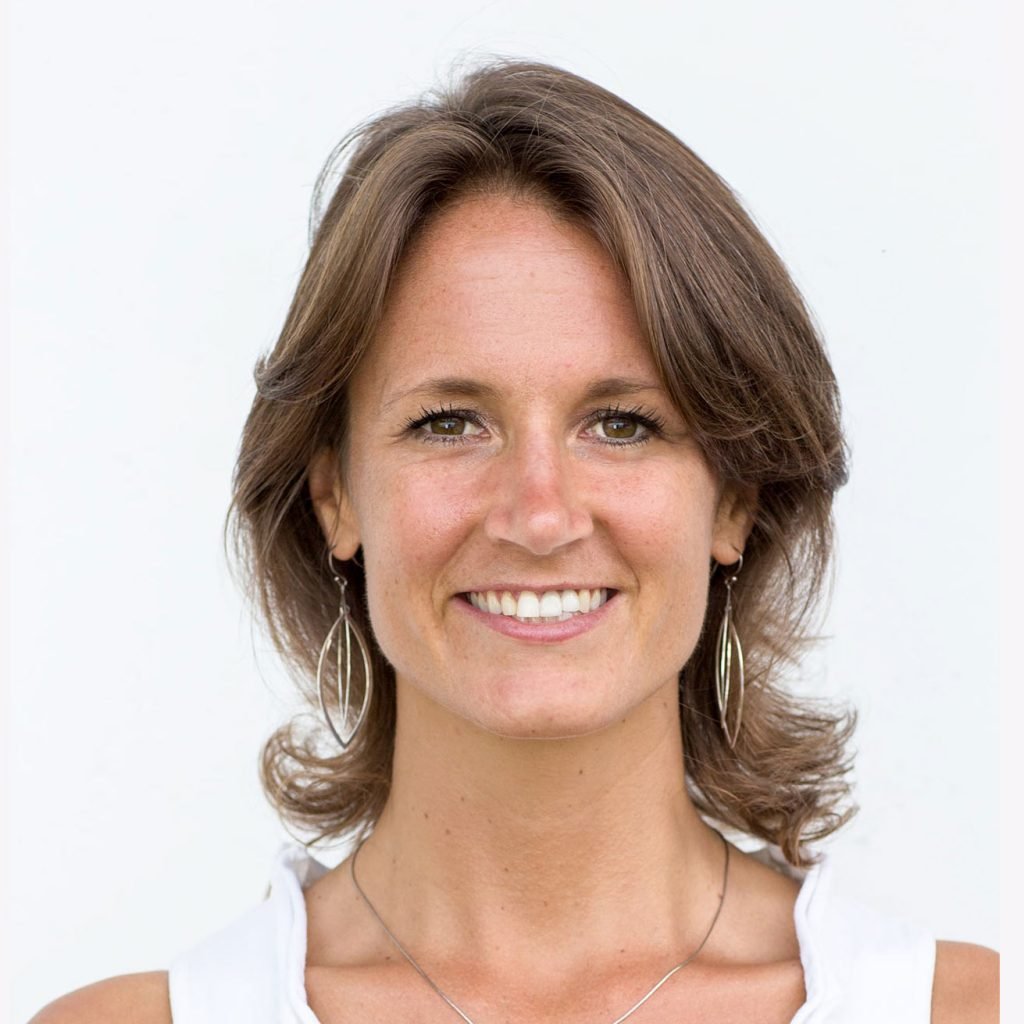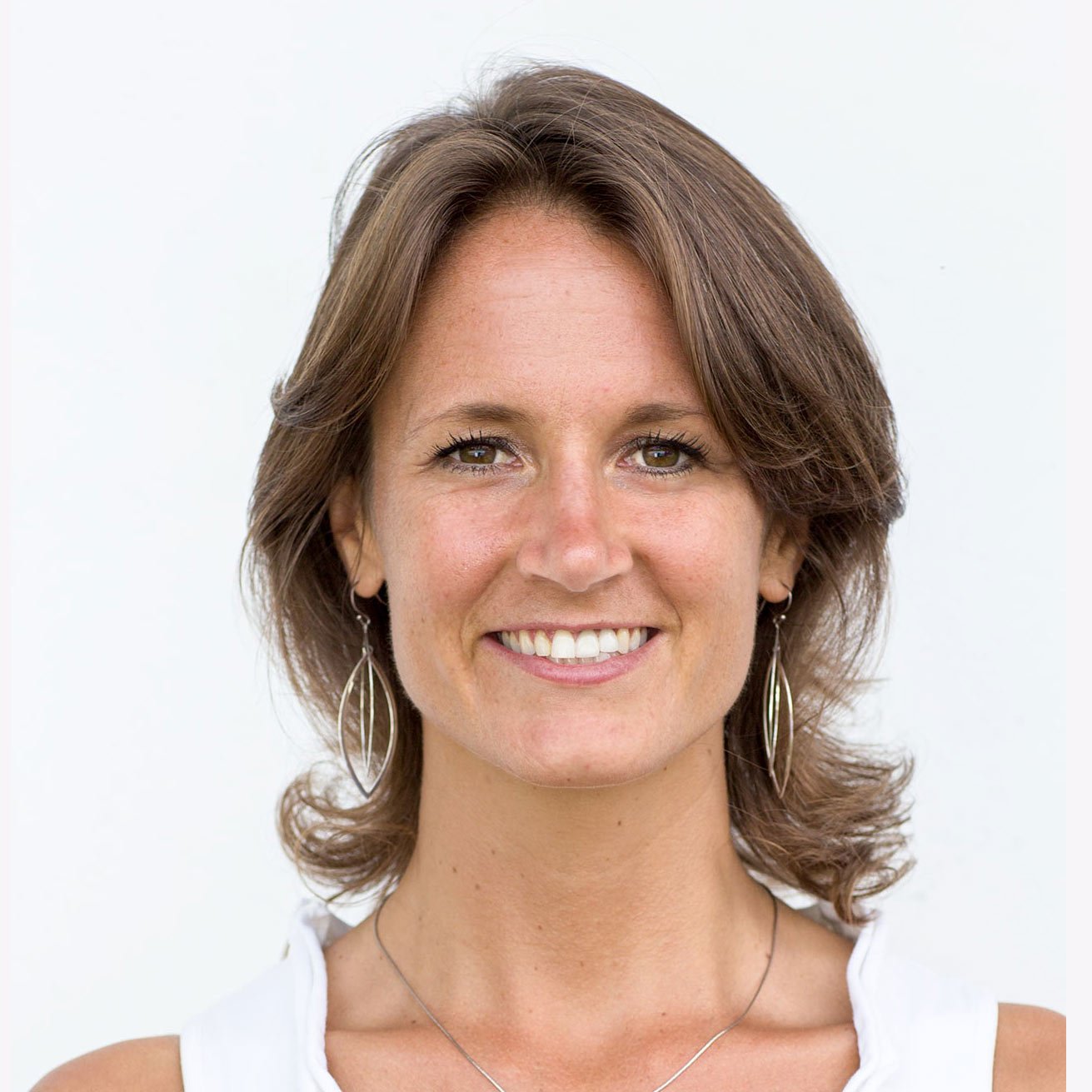 Early bird 19,000 baht (ends June 21)
Standard Price 23,000 baht​
Limited spaces / Price includes lunch / Application process and acceptance required.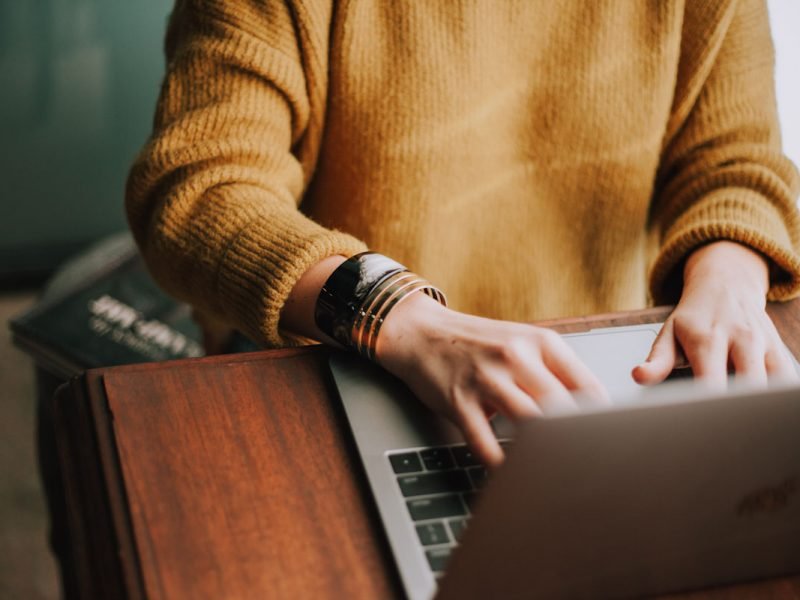 Please fill out the application. You will hear from us within a couple of days about your acceptance. An interview might be required.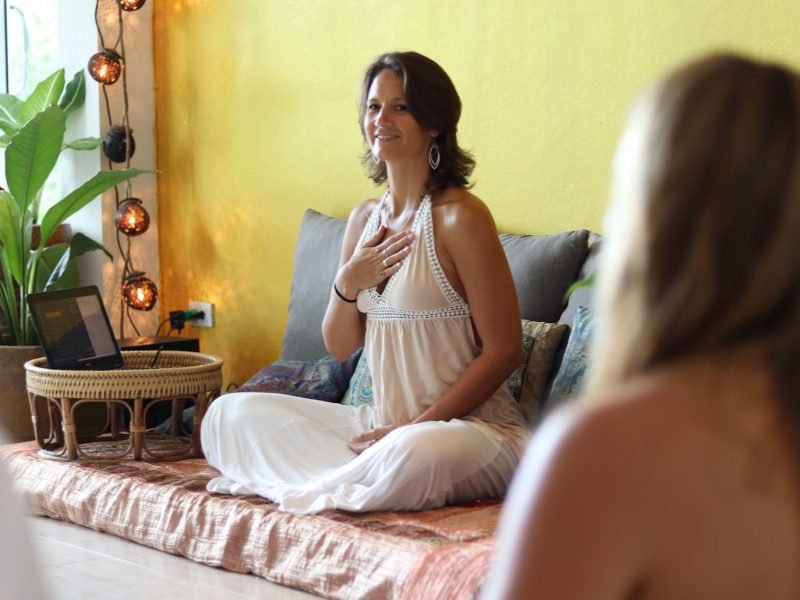 If you want to get a taste of how we work, you can join:
– Free Intro June 22 7:30-9:00 pm
-1 day workshop
 June 24th (Wed) 10 am – 6 pm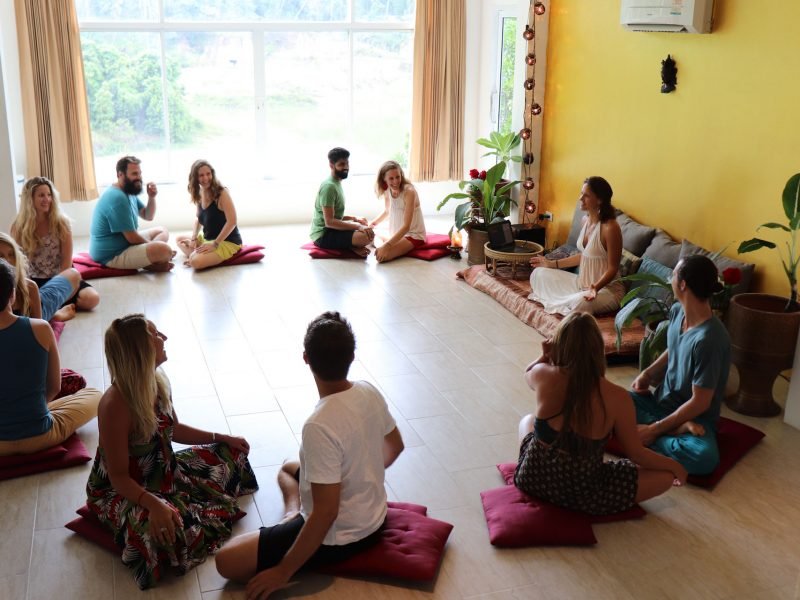 Registration at 9:45 am
Day 1-3: 10:00 am – 5:00 pm
Day 4: 10:00 am – 1:00 pm
Day 5-7: 10:00 am – 5:00 pm
Day 8: 9:30 am – 12:00 pm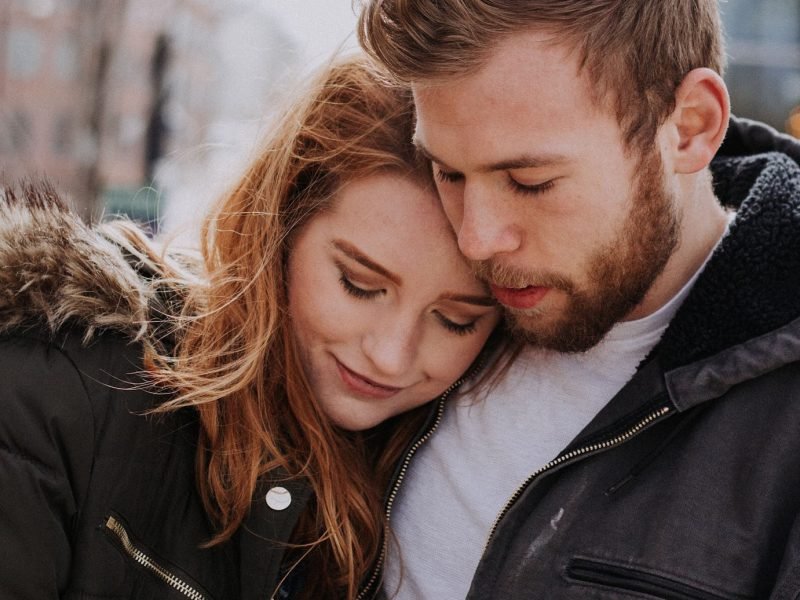 Couples, Thailand work permit holders and ITI grads will receive 15% discount. 
THE POWER OF GROUP WORK
• Balance your inner and outer world and how you manage them at the same time
• Bring light on the emotional barriers that you put up with other people
• Inquire into your relationship with your body
• Practice expressing what is bothering you instead of holding it in
• Understand what kind of impressions you make on others
• Learn how to feel, process and express your emotions
• Reveal your patterns and strategies in interactions
• Accept disowned and rejected parts of yourself
• Take responsibility for the life you are living
•Discover unknown aspect of yourself
Cancellation policy: If you cancel by June 21st, 100% refund will be given. If you cancel by June 27th 50% refund will be given. 
SELF REFLECTION AND CONNECTION KIT
Sign up here to receive an extensive kit to help guide you deeper into self-exploration and also support you in having more intimate and vulnerable conversations with the people in your life.