A way to full, free & fearless living
Struggling with finding the words to express what are you feeling and needing?
Not sure how to navigate through a dynamic or situation?
Wanting to set some boundaries with how someone is treating you?
Join my group coaching call and get guidance on how you can express yourself while staying in your power and staying connected to the other person.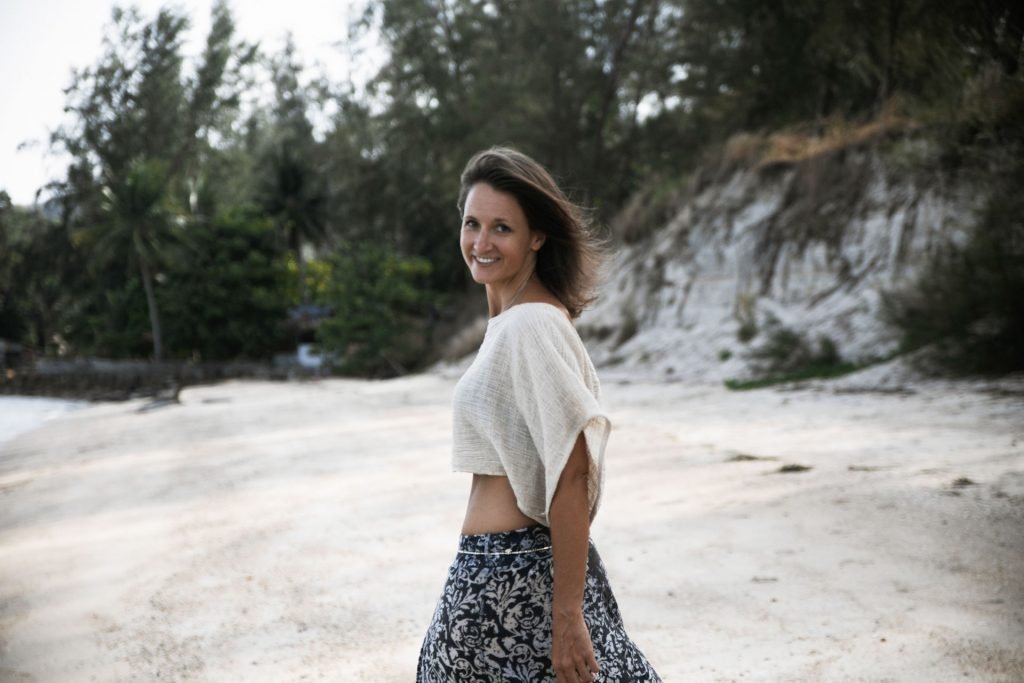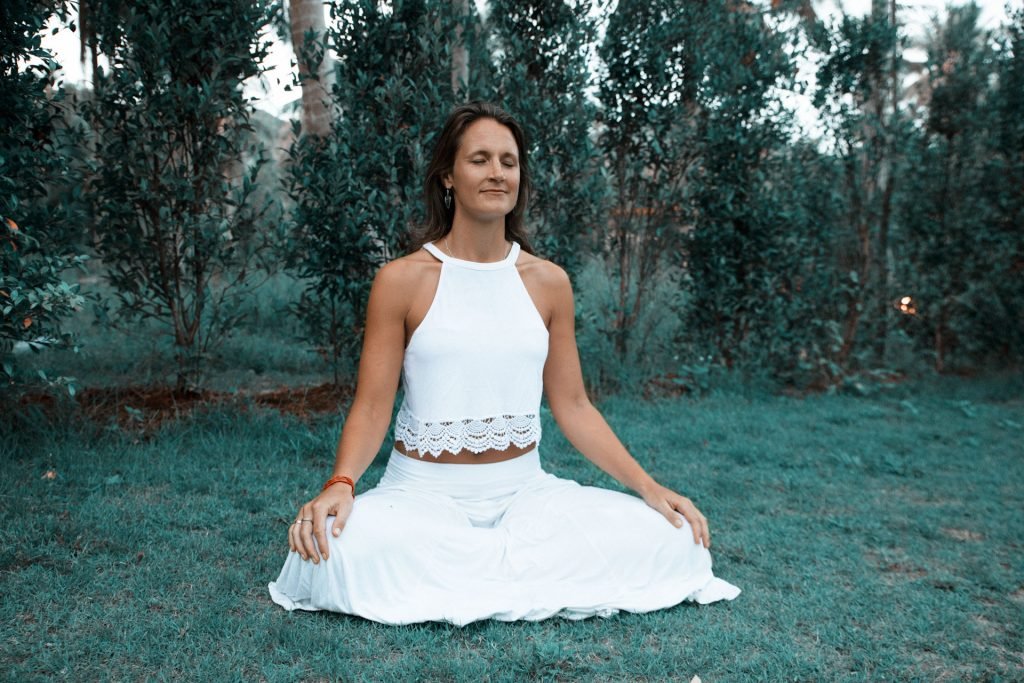 Learn how to communicate in a way that fosters connection when in triggering situations and challenging dynamics. I have a talent to be able to understand what you are feeling and put it into words.  I give you the tools to express what you want, without it coming across as attacking or blaming. I also coach you on how to respond to people who are attacking and blaming you. 
WHAT A GROUP CALL
LOOKS LIKE
The call happens on zoom. I coach people in the order that they sign up. I will get through as many people as I can. Everyone who registers (even if you are not on the call) receives a recording of the call via email.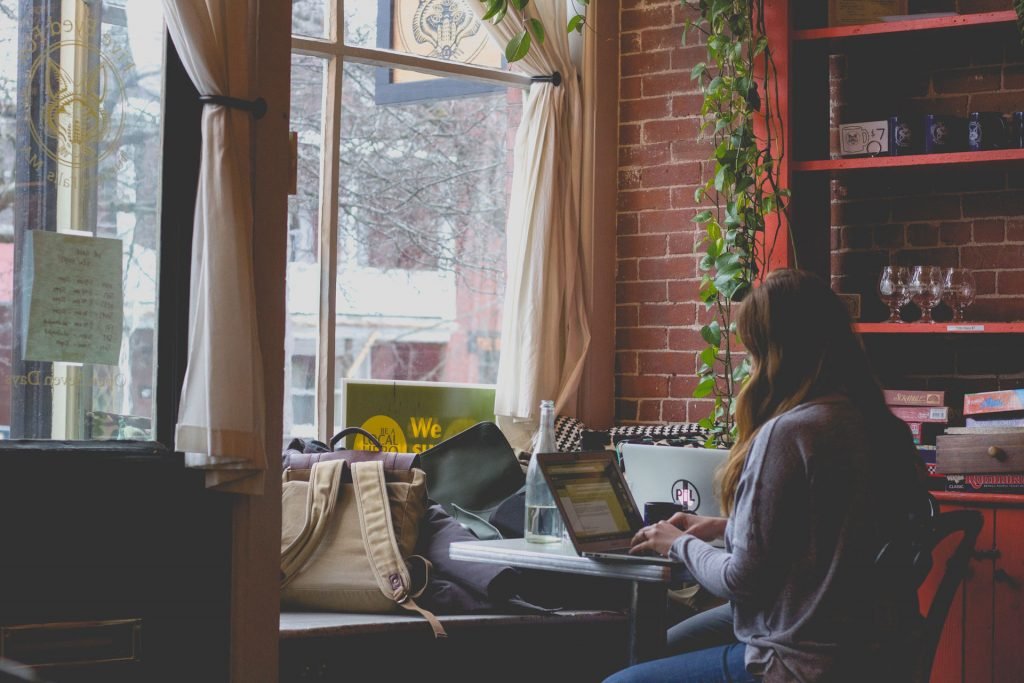 SELF REFLECTION AND CONNECTION KIT
Sign up here to receive an extensive kit to help guide you deeper into self-exploration and also support you in having more intimate and vulnerable conversations with the people in your life.
I offer classes, workshops, retreats, and private coaching. If you are interested in hosting me, let's get connected!