INTIMATE TRANSFORMATION INTENSIVE
June 16th - July 23rd, 2020
KOH PHANGAN, THAILAND
WHAT IS THE INTIMATE TRANSFORMATION INTENSIVE?
The Intimate Transformative Intensive (ITI) is a unique retreat that facilitates a thorough investigation into all areas of your life, uncovering previously hidden aspects of your personality, revealing where you are stuck, and supports you in stepping into your confidence, power, creativity and full potential.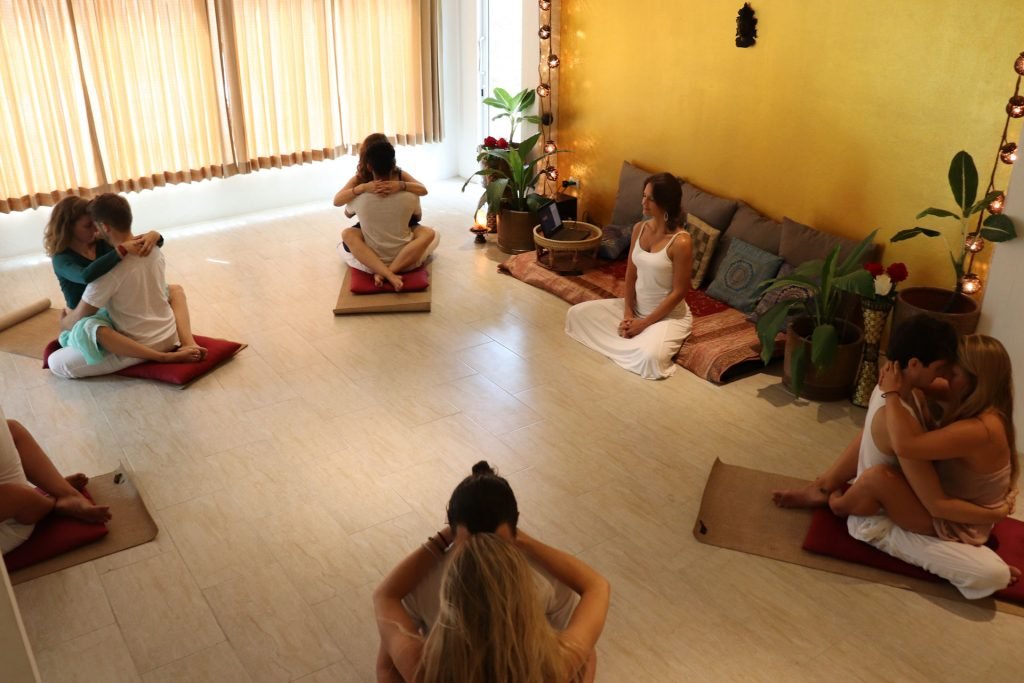 Participate in an online interview
Receive notification of the results of the selection process
3 – You will be contacted for an interview following the completion of your application (including deposit).
4 – If you are not selected, your deposit will be refunded (except a $15 USD transaction fee).
5 – If you are selected your deposit will be put towards your tuition and you are required to pay at least $1000 USD within two weeks of being approved to secure your space. Full payment must be made one month prior to the start of the program.  
150 hours of deep transformational work 
Pre ITI, group orientation call/meeting
Post ITI, group integration calls 
Post 1 on 1 integration call 

Lectures on conscious sexuality and relating 
 $3,399 USD  (+food and accommodation)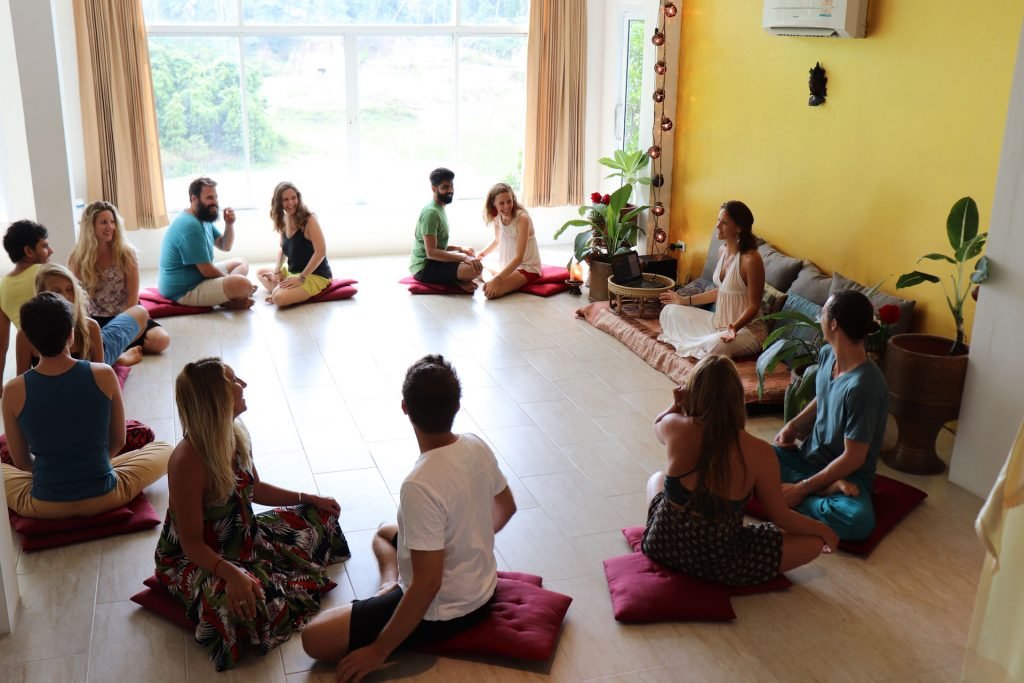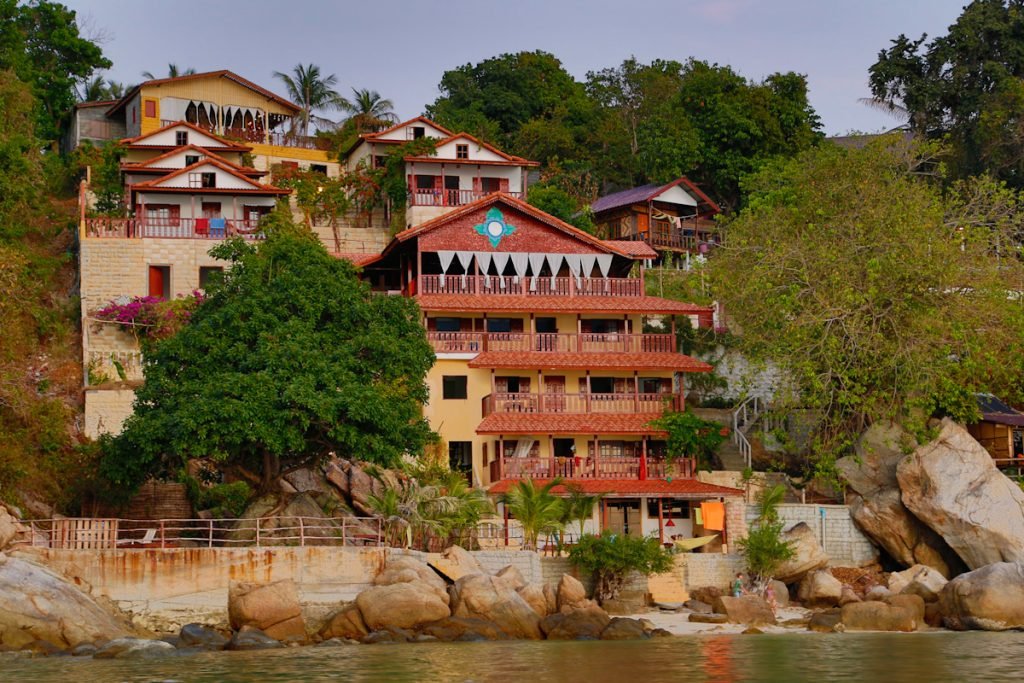 The ITI will be held at an amazing resort on Koh Phangan called Serenity. It has it's own private beach with a magnificent sunset view. Each room has a balcony, offering a peaceful place to sit and watch the ocean. It was built in a Mediterranean style on the hillside and has flowers and vines encompassing the building. You can see more about the resort and look at each of the rooms here.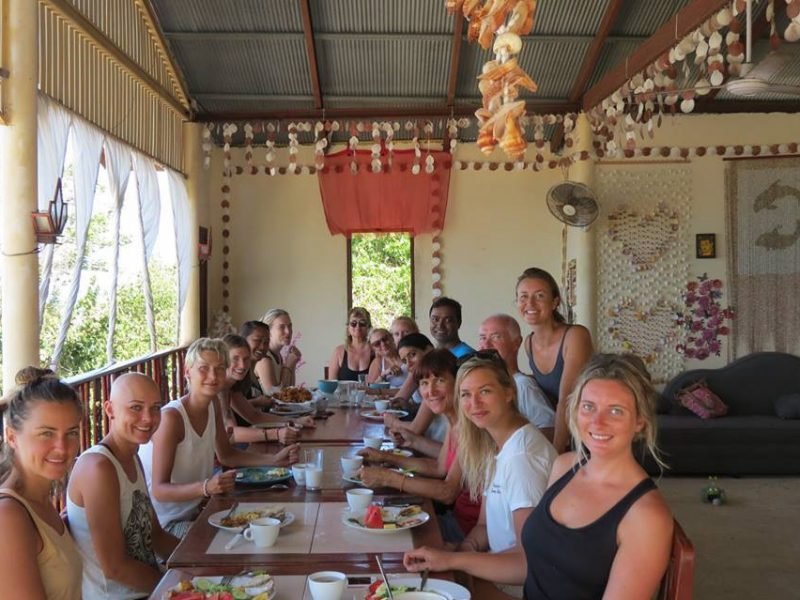 A delicious buffet of 3 vegetarian meals a day will be provided for you on the days that class is in session. On your days off, you can explore other places on the island. It will be $665 for the 5 weeks.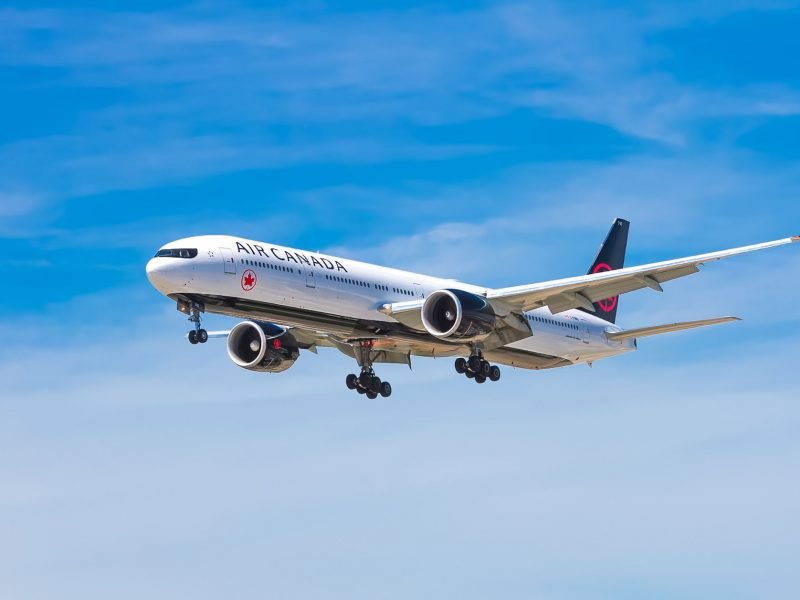 You will want to fly into Bangkok or Phuket airport. From there you can take a domestic flight to Koh Samui or Surat Thani. Further details will be emailed to you upon your acceptance into the program. 
You will need some form of transportation, either a motorbike or car. Rentals can be found on the Koh Phangan facebook groups and there are also many places to rent from on the island.