Transform the way that you relate to people
Find a way to let go of resentments from the past?
Get clear and practical insights on how to move through big and small conflicts?
Remove the lenses through which you are often seeing your partner?
Identify unconscious patterns that are getting in the way of having the kind of relationship you want?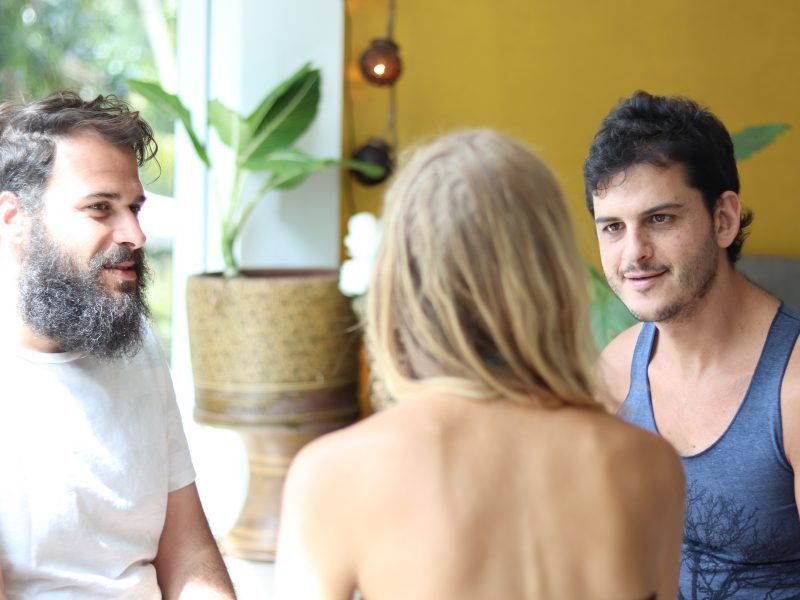 THE WORK OF BYRON KATIE RETREAT
November 22nd - 24th
Littleton, Colorado, USA
Limited Spaces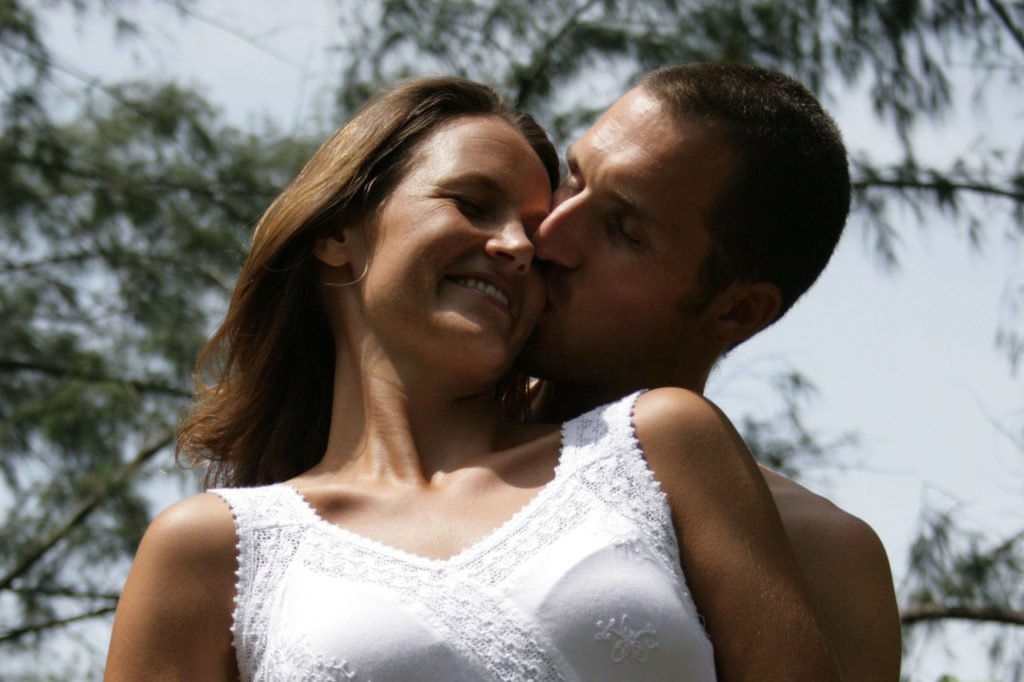 The Work of Byron Katie shifted many things in my life, especially my intimate relationship. I had spent 5 years complaining about my boyfriend and seeing him through certain lenses. When The Work came into my life, I started to see more clearly how I was contributing to the problems that I was complaining about. Even though I had been studying about relationship dynamics for years, nothing created the shifts in me and in my relationship the way that The Work did.   
Susan Vielguth and I will be teaching this workshop together. Susan has been fully immersed in The Work since 2009. She has been working with international NGO's to support people living with HIV & AIDS in Zimbabwe and sex-workers in Vietnam. She also has worked with people on a wide variety of challenges ranging in severity – anywhere from everyday annoyances, to losing a loved one, heartbreak and PTSD. She is a certified facilitator, thus you will receive 12 credit hours. 
$299 -

Early Bird (ends Oct 1)


$349 -

Normal price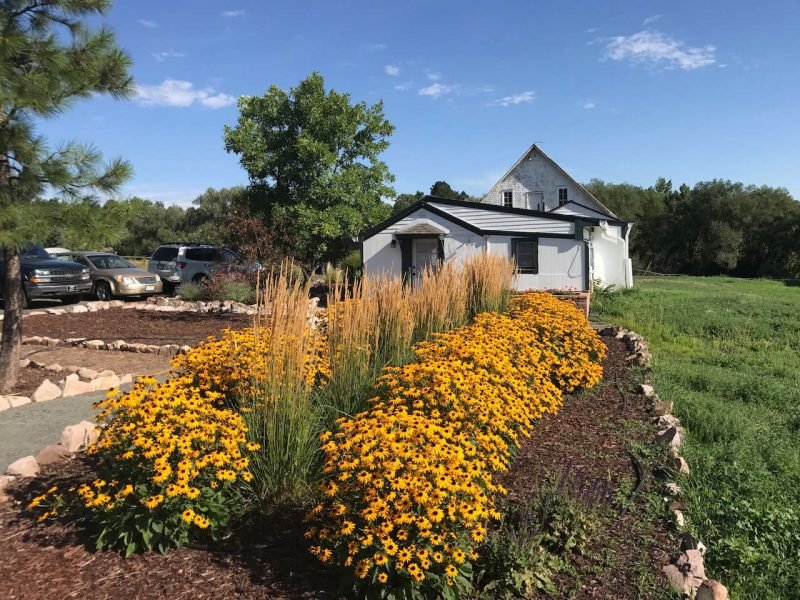 The retreat will be held at 4189 W Bowles Ave, Littleton Colorado. It is 30 minutes from down town Denver and 45 min from Boulder. 
Registration at 7pm on Friday
Fri: 7:30 – 9 pm
Sat: 9:30 am – 6 pm
Sun: 9:30 am – 5 pm
2 hr break for lunch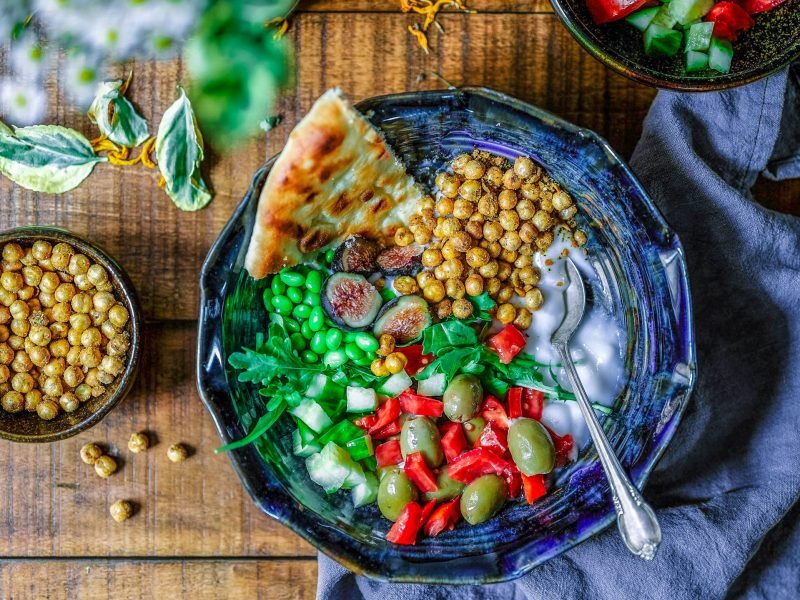 We will take a break for lunch. If there is enough interest we can organize a chef, otherwise there are many places close by where you can eat.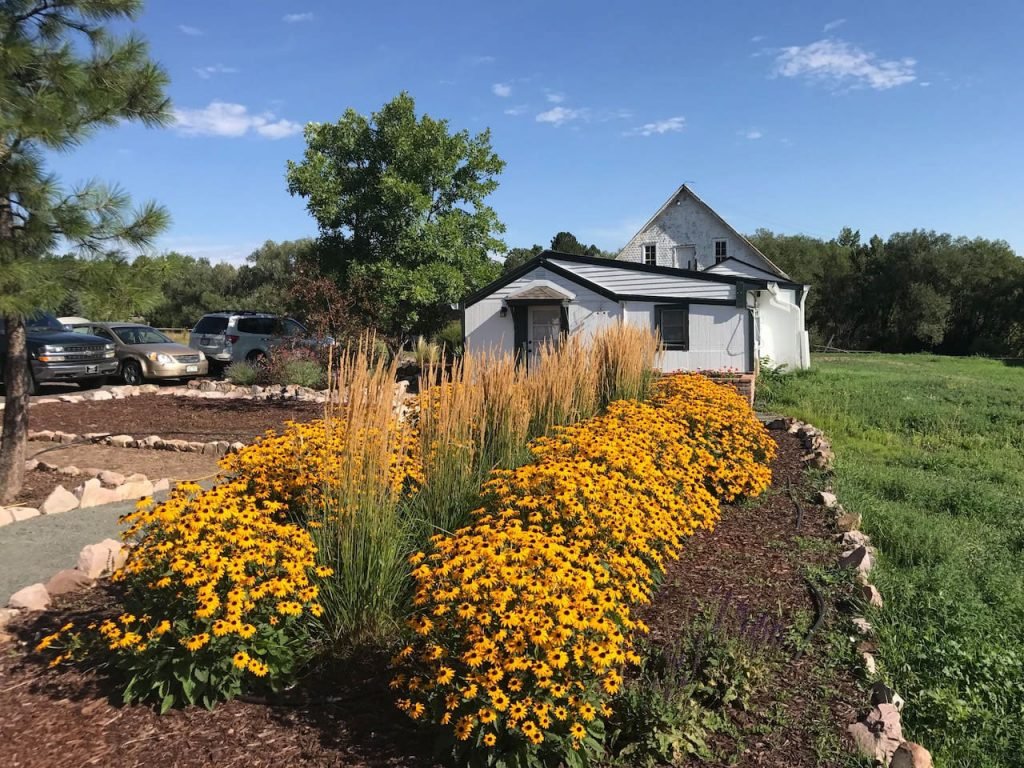 There are some airbnb's available on the property where the retreat will be held. Message me at baruchjustine@gmail.com if you would like to book them. 
THE WORK ON RELATIONSHIPS
We will focus on romantic relationship dynamics, both singles and couples are welcome. If you are currently not in a relationship, this retreat will still benefit you. We are investigating how we show up and respond to a romantic partner. If you are single, you can pull from previous relationships. The insights that you will gain in this retreat will impact and improve all of your relationships, not just your romantic one. 
We will explore the things we complain about, how to identify how we are contributing to conflicts, resentments that we hold, how to make amends, fears around saying no, as well as fears around asking for what we want, and much more…
CANCELLATION POLICY: Refunds will be offered before October 1st, less a $100 processing fee per attendee. No refunds after unless we are able to fill your spot in which case your tuition will be refunded, less a $100 processing fee. If you do not send advance notice of your cancellation, if you do not attend, or if you leave the workshop early, your payment is non-refundable and non-transferable.
I offer classes, workshops, retreats, and private coaching. If you are interested in hosting me, let's get connected!