An intro to the most effective tool for transformation
Exhausted by worrying what people are thinking about you?
Struggling to let go of those lingering resentments?
Feeling trapped by relentless liming beliefs?
Wanting a way to work with your daily frustrations and annoyances?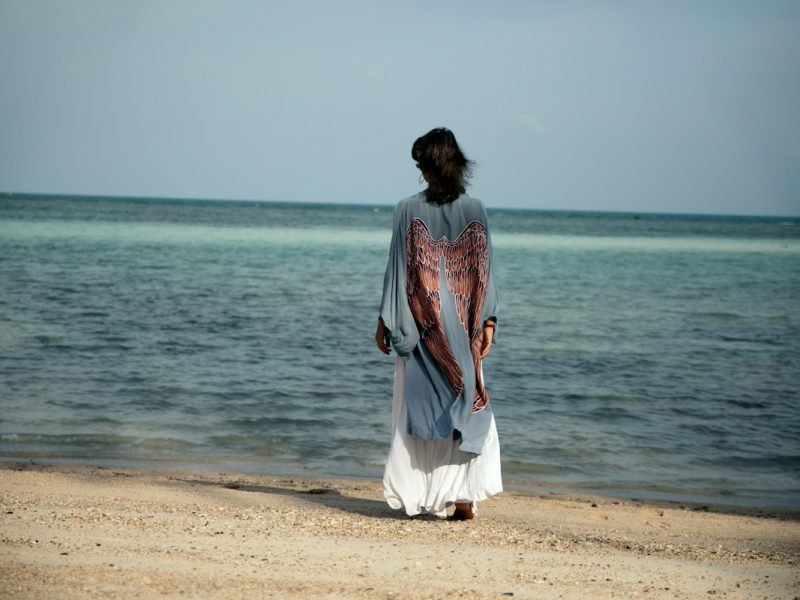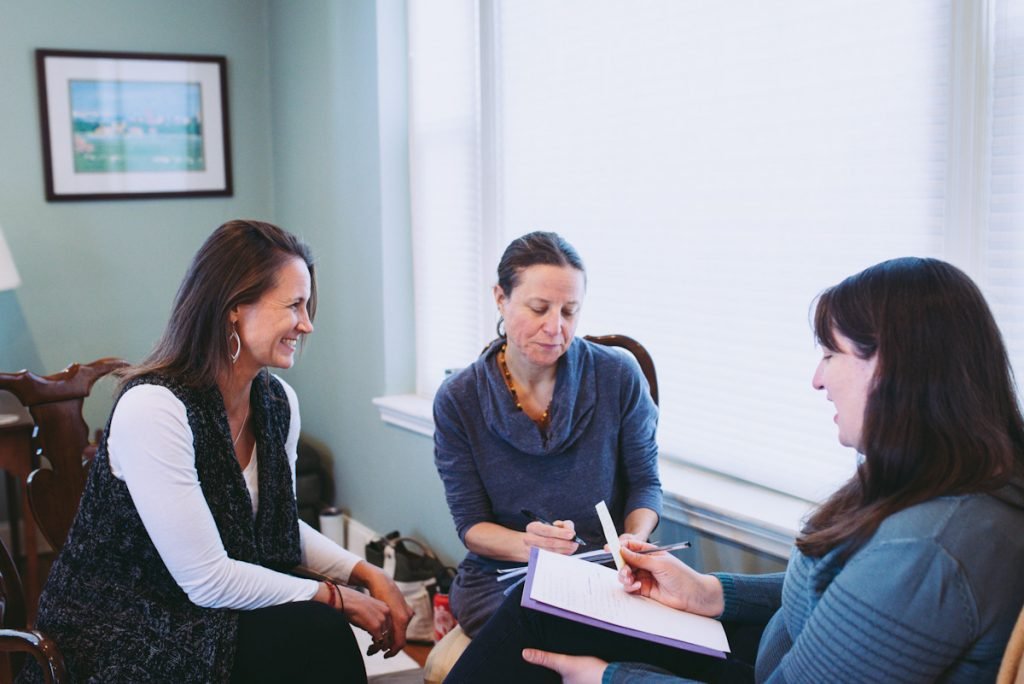 The Work of Byron Katie is a method for self inquiry. It is a meditation and a practice that meets the mind with the heart. It is a way in which we can question the reality that we are perceiving, meet it with understanding, and when we are ready – arrive in a place of peace and acceptance.
THIS IS FOR YOU IF YOU WANT . . .
A way out of the limiting beliefs that are holding you back.
To let go of resentments and anger.
Be less reactive and defensive.
Live an empowered and peaceful life.
Learn how you can cultivate more self-love and self-care.
To have the ability to stop seeking other people's validations.
"Placing the blame or judgment on someone else leaves you powerless to change your experience;
taking responsibility for your beliefs and judgments gives you the power to change them"
- Byron Katie
This workshop is a recording of an online workshop that I held on zoom. It includes: a group facilitate on the belief, "I am not good enough;" an introduction to The Work and how to do the 4 questions and the turn arounds; and supervised partner facilitations. The supervise partner work provides a very rich learning experience in how to do The Work for yourself and how to facilitating. You will receive all necessary documents in the download.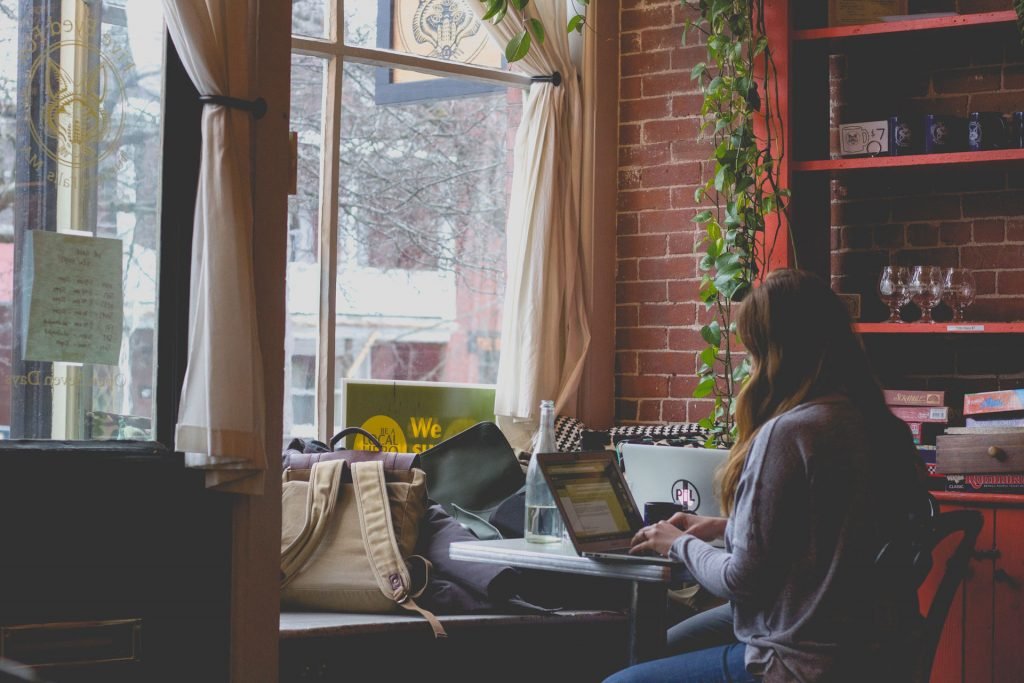 • Gain tools for identifying stressful thoughts
• Intro to the 4 questions and turn arounds
• How to perceive reality from different angels
• Uncovering underlying beliefs
• Getting clear about what is bothering you 
• Learn how to let go of stress, anger and resentment
• Discover more peaceful and harmonious ways to live
SELF REFLECTION AND CONNECTION KIT
Sign up here to receive an extensive kit to help guide you deeper into self-exploration and also support you in having more intimate and vulnerable conversations with the people in your life.