Understanding the Feminine Sexuality
Discover the mysteries her body yearns for you to know
Perplexed and confused about a woman's sexuality?
Confused by mixed signals and not really sure how to help a woman to orgasm?
Want to know how expansive your woman's sexual potential is, and how to unlock it?
Curious what is the most determining factor for sexual satisfaction?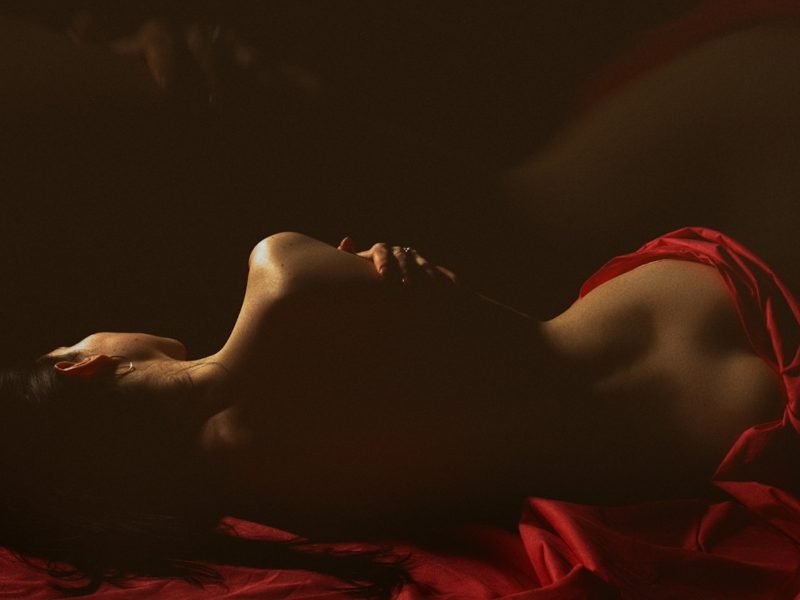 A woman's body and pleasure is only a mystery to someone who lacks the basic knowledge about female sexuality. Unfortunately… there is an alarming ignorance about this topic world wide, and nothing useful is being taught in school, by our parents or in pop culture. So it's no wonder that more or less all of us lack this basic knowledge, and consequently find a woman's sexuality utterly mysterious.
UNDERSTANDING THE FEMININE SEXUALITY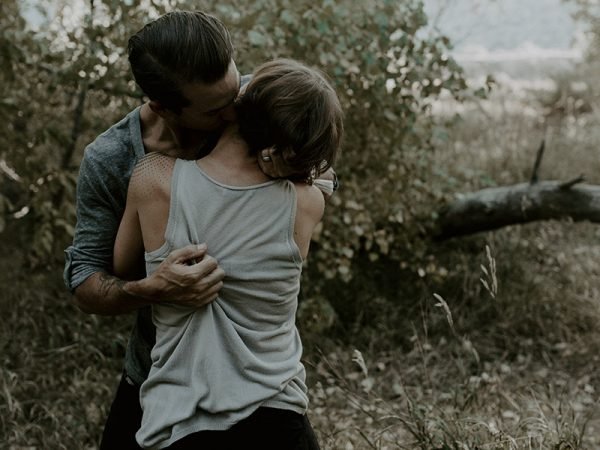 WHAT SHE NEEDS YOU TO KNOW...
In this mini workshop you will learn the "anatomy" of female sexuality, the various factors that influence a woman's sexual experience, and how mind, thoughts and feelings play a huge role in a woman's ability to tap into pleasure and orgasm. And what she needs from you to open, trust and surrender.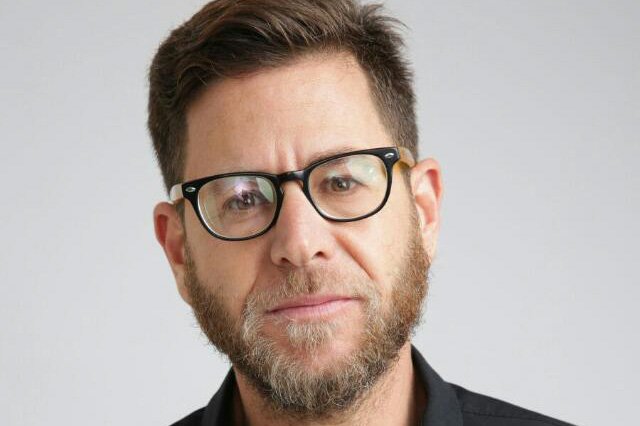 Justine has taught thousands of people about Tantric sexuality for over a decade and Adi has studied this topic extensively. Come and join us share essential components for awakening the feminine sexuality
Excited for this class and wish your partner or lady friends could attend?
Tell them to check out the women's only workshop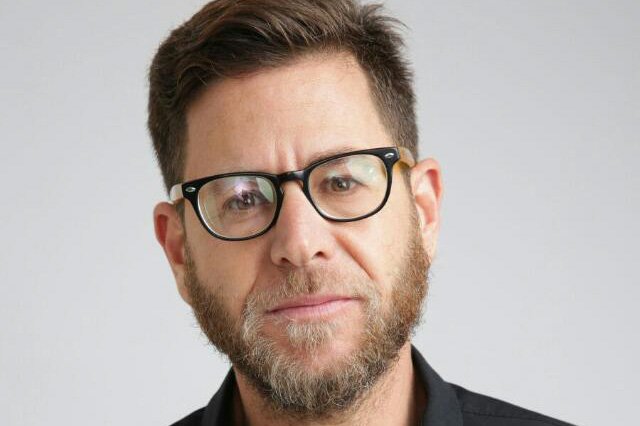 To register, please email Adi at aditerem26@gmail.com. 
The cost is 120 NIS (aprox $35)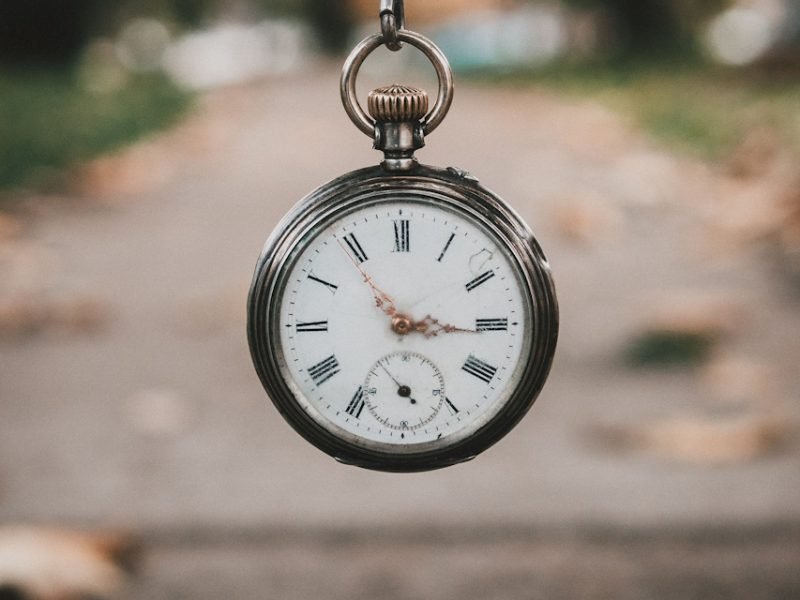 The workshop time is 19:00-22:30, please arrive at 18:40.
• Key component of a woman's sexuality
• Different kinds of orgasms and how to find them
• Steps for a woman to open up to her full orgasmic potential
• How to connect with the body and increase sensitivity
• The difference between masculine and feminine sexuality
• How to adapt to her needs and fulfill her
• Create a space for her to open and surrender in
If you are interested to go deeper in exploring yourself and your sexuality, 
join us for our weekend retreat – Awakened Intimacy (May 28-30)
SELF REFLECTION AND CONNECTION KIT
Sign up here to receive an extensive kit to help guide you deeper into self-exploration and also support you in having more intimate and vulnerable conversations with the people in your life.