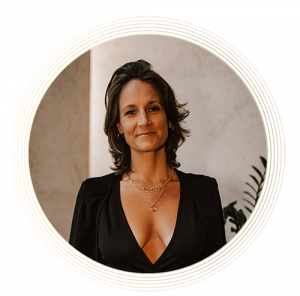 EXTRAORDINARY RELATIONSHIP COACH

Awaken the feminine in love & life and experience deep intimacy and profound fulfillment

*Applications due by July 7th latest

CLAIMED is a Mastermind for the mature & refined woman seeking to deeper her embodiment of the feminine (in her life, business and relationship) and honor, nourish and awaken the masculinity in the men around her. Claimed is an intimate and supportive sisterhood with women who are committed to empowered living, feminine embodiment, and the dance of polarity.

Claimed is only for women who have worked with me (Adored or 1:1 coaching) as there is a certain standard of awareness, development, and accountability that is required to be a part of this group.
90 min group coaching calls every other week Pay in full- $1200, Payment Plan $250/month Facebook for group connection Limited spaces to keep it intimate CLAIMED will start the week of July 17th.
The exact day/time will be determined depending on who joins the group. 
*Please submit your application by July 7th at the latest.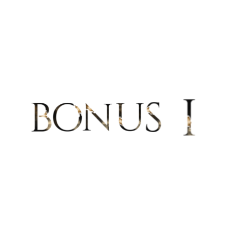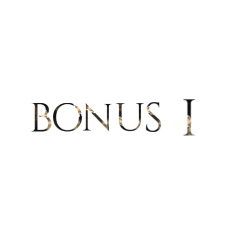 Own Your I Space, Find Your We Space
In this lecture, you will learn gain a clear understanding of common relationship complications and receive several very effective tools to support you in having more conscious and connected conversations and relationships. This lecture will also greatly support you in your own healing, self-discovery and evolution.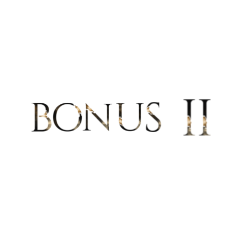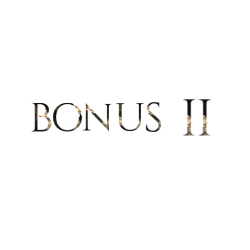 My course on Conscious Conception
How to prepare your mind, body and relationship for bringing a soul into this world
*I spent years researching and teaching about conscious conception, prenatal care, ecstatic birth and aware paretening. I have shifted the focus on my work at this time and so no longer offer these teachings.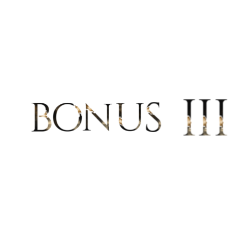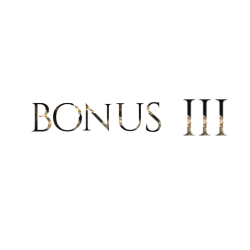 Introduction to Tantra Workshop
What is Tantra

Removing Sexual Programing and Shame

Living with a Tantric mentality

What are the Chakras

Lectures on each of the 7 Chakras

Stages of Training for Tantra

Curves of Pleasure

How do Develop Expansive, Multiple Orgasms

Transfiguration

Consecration
*Tantra entails teachings on how to awaken your sexual potential and embrace sexuality as part of your spiritual path. I taught Tantra for over a decade and have witnessed women experience huge transformations as they tapped into their sexual essence. 

"Those of us who embrace the feminine know its strength." ― Betsy Cornwell
*Applications due by July 7th latest, Please email support@justinebaruch.com if you have any questions