Join the waitlist for Adored
if you would like to...
You're here because you want more than what you currently have. Something is missing, but you don't know what it is and you're seeking a deeper sense of fulfillment, whether it is in your work, relationship, or life in general.
You don't have to keep pushing through. I am here to support you in moving past the stress that you have to do more and transition into living with more ease, flow and enjoyment. I can help you to tap into what already exists inside of you and actually live and embody what it is that you are chasing after.
I have two decades of experience of helping hundreds of people to transform their lives and relationships in 1:1 and group coaching sessions, as well as workshops and retreats.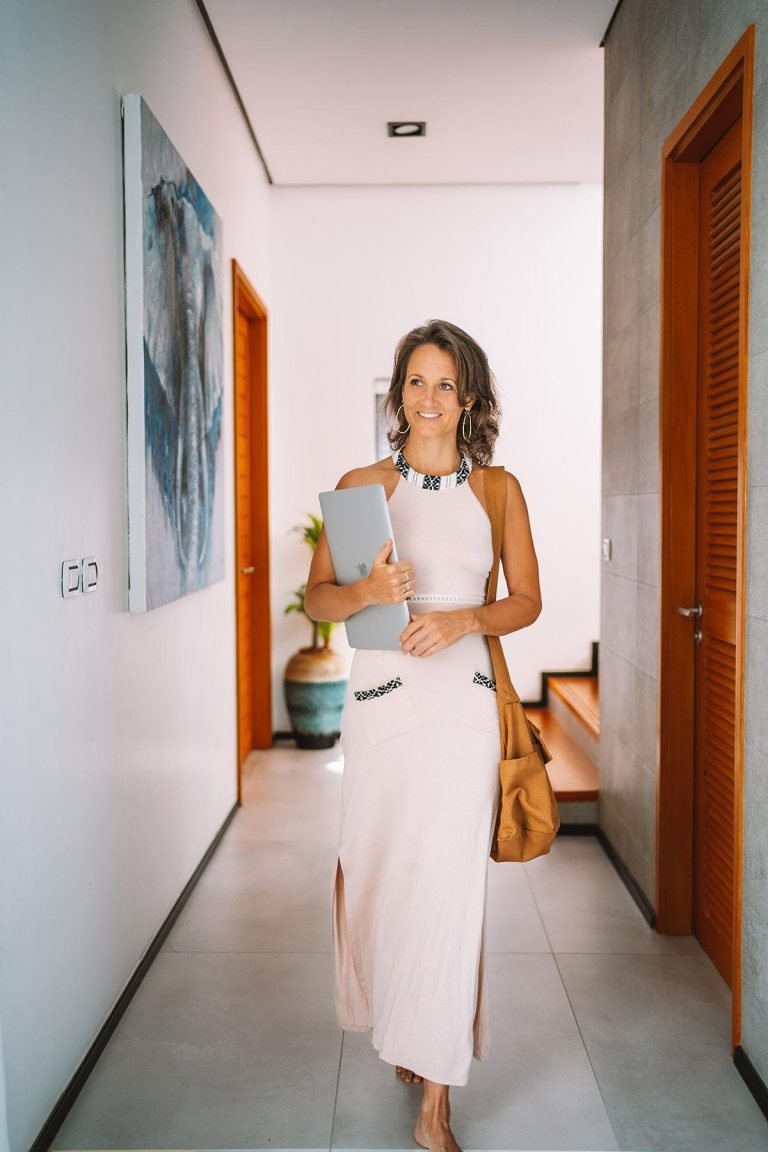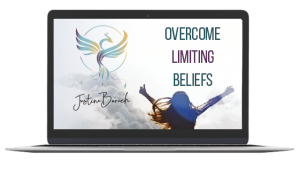 Overcome Limiting Beliefs
Do you want to stop worrying what other people think about you and giving your power away? Do you want to overcome limiting beliefs, consuming emotions, and lingering resentments? This FREE online course teaches you one of the most effective tools for transformation that I have come across
The internal shifts are what create lasting change and allow you to experience life in a whole new way.
You don't have to do this on your own
You're successful and have a good life and on the surface it looks like everything should be ok, but your physical and mental health is suffering. You don't want to continue to live the way you have been living, but you don't know what needs to change.
I am here to help you find those answers. I have worked with hundreds of women and I will tell you the only place to find what's missing is inside of you. Everyone's journey to arrive at that place is different. I custom curate a program to uncover the deeper beliefs that are blocking you and together we move them so that you can feel fulfillment on the deepest level.
Work with me in a way that WORKS for you
If you're willing to expose your inner truths, no matter how unpleasant they may be, I promise to hold the space for you to explore new ways of communicating, connecting and loving. Decide how to work with me that best fits your personality, lifestyle, availability and needs. 
In my Private Coaching practice, I take an objective look at your life, beliefs, actions and identify where you're stuck to help you improve your life. Together we find what's missing and holding you back, and how to break free and be fulfilled.
My retreats are an integrated group facilitation. Together we'll discover your blind spots and unconscious reactions so we can put an end to habitual patterns that create disconnection and limit your potential. In these self-guided online trainings, you'll find lectures and materials provided to you in a comprehensive package for you to learn at your own pace. They are filled with practical tools to support your transformation.
Conversation Starter & Self Reflection Guide - FREE
Are you bored of talking about what happened in your day and what's for dinner, but don't know how to initiate more interesting conversations? Do you want journal prompts to guide you into deeper self-reflection?
Learn More about My 1 Month Intensive
The ITI is a one of a kind retreat that will transform every aspect of your life and take you deeper into yourself than you have ever gone before.

"The ITI was the most transformational process I have ever done in my life. It offered to me what I had been looking for in a lot of self-development courses but never found." –Melanie