A way to full, free & fearless living
You want someone to have an objective look at your life, beliefs, actions and identify where you are stuck and help you to improve your life. 
You want someone who is going to be radically honest with you, and give you the feedback that other people might be too uncomfortable or shy to deliver.
You want more confidence, connection, love, depth, and fulfillment in your life and you want to find where and why you are losing energy unnecessarily.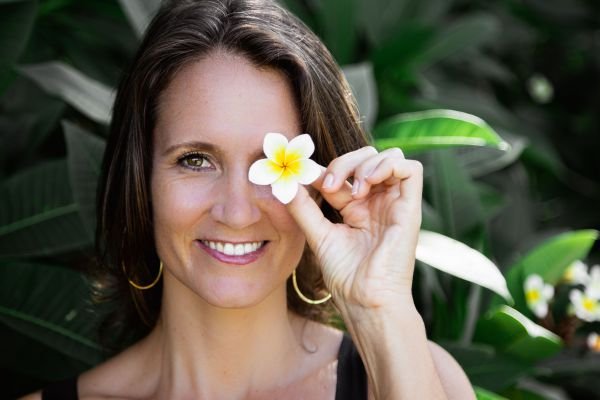 I am here to help you get the most out of life,
the be fullest expression of who you are,
and live life on your terms.
I offer individual, couples and group coaching. My studies, training and personal journey has given me the ability to feel what's going on under your awareness and behind your words. I will help you to get in touch with what is really going on inside you; and help you find the words to express it in a way that others can hear and understand. 
Stop constantly judging and criticizing yourself & others
Have confidence in who you are & what you do
Be excited about the life you are living
Live from your heart (what you want), instead of your head (what you should do)
Deepen your connections with the people around you
Be connected to your emotions and body and grounded in your intuition
Live in a balanced and harmonious way
Integrate your spiritual path into your daily life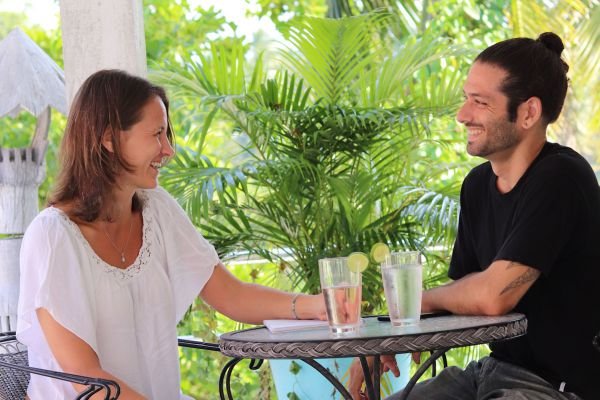 Real transformation happens from the inside out
Couples come to me for help because they are struggling to get past reoccurring issues and resentments, trapped in a dynamic where criticisms flow more easily than appreciation, the passion and intimacy has become flat, communication is an effort and lacking depth, etc.
My extensive training in communication, sexuality and relationships and serving couples for over a decade has equipped me with the experience, tools and skills needed to bring passion, connection, intimacy and enthusiasm into your relationship.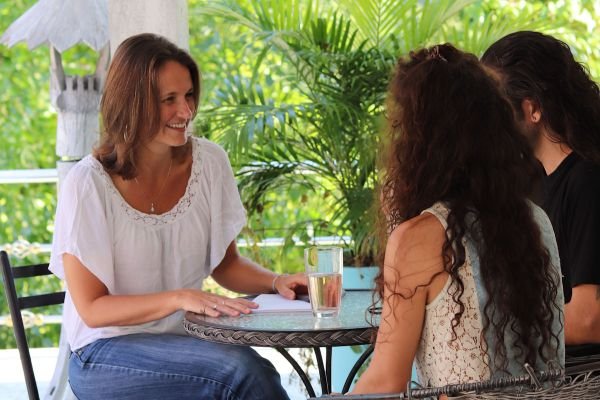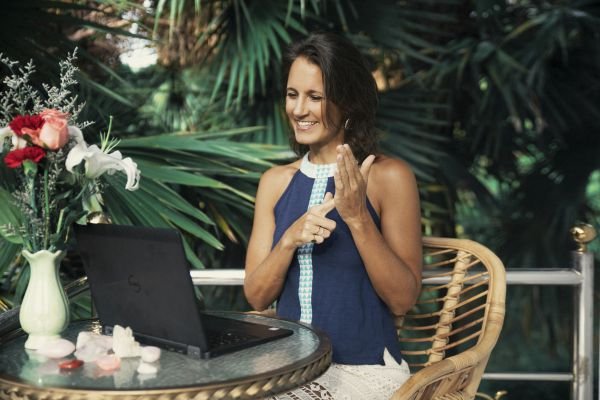 Learn how to communicate in a way that fosters connection when in triggering situations and challenging dynamics. Receive personally coaching and tools to express what you want, without it coming across as attacking or blaming. You also can learn how to respond to people who offend and trigger you in way that is empowering and connected.
Take your life, your
relationship, your work from
GOOD TO EXTRAORDINARY
COACHING WITH ME LOOKS LIKE:
Fill out the form so I can get an idea of where you are at.
We will set up a FREE COACHING call and see if we are good for each other.
If we decide to work together, we will set up a package that works for us.
Have the humbleness and openness to support deep self inquiry.
Posses the willingness and courage to step out of their comfort zone.
Want to live their life with more awareness and presence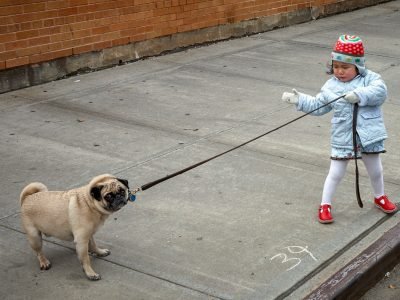 I DON'T WORK WITH PEOPLE WHO:
Are not willing to give up blaming others
Complains about life instead of taking action
Are not ready to take an honest look at yourself
Want to stay in their comfort zone
Half ass our coaching sessions