Before working with Justine, I had seen 4 different therapists, none of which worked and I wondered how she was going to be any different. But, she was.
I have completely transformed and the people around me notice it as well.  She's helped me from struggling with my business, marriage, substance abuse and my overall confidence to finding peace, happiness and fulfillment in all areas of my life, literally of all them.
you've been ignoring the...
This lifestyle is selling yourself short. Something needs to shift internally so that you can actually embody and lead the life that you know you deserve. 
YOU'VE HAD SUCCESS, NOW IT'S TIME TO BE​
you've BEEN ASKING YOURSELF - IS THIS IT?
You've accomplished it all. You have your degrees, landed a great job, got married and had kids, and now you're wondering: 'Is this it?' You want to stop feeling like you are on your own and want to feel turned on again, by your life and everything in it. 
On the surface it looks like you have it all together and are thriving, but on the inside you feel lost and unfulfilled. You can't ignore it any longer. You're ready to face the discontent and discomfort, only you don't know what needs to change, where to begin, what questions to ask and what's going to happen.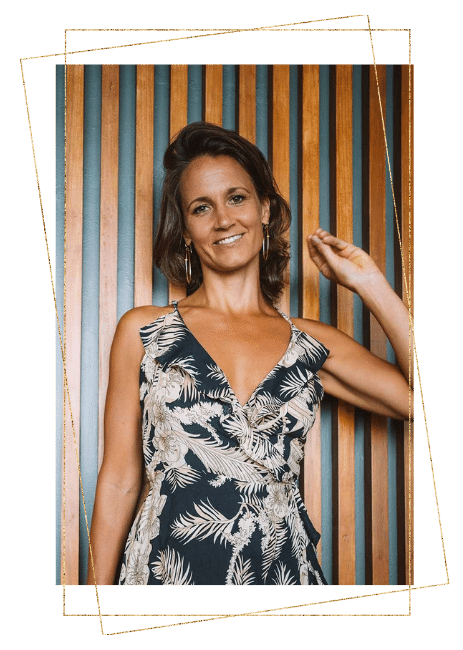 PAUSE A MOMENT AND
Imagine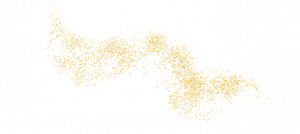 It's Monday morning and you wake up feeling rested and excited for the day and week ahead.
You know what you want and how to make it happen. You are so supported at home and work that your goals are accomplished with ease and you keep opening to and realizing bigger and bigger dreams.
Your work and personal life are beautifully balanced. You have clear boundaries around your time that are honored and respected. You maintain self care routines with ease and enjoyment, and are focused and productive at work. Overwhelm is a thing of the past.
You're confident and know your worth. That little voice of self doubt and concern about what other's are thinking has disappeared. You're radiant, vibrant and powerful. Other women are inspired by your feminine leadership and look up to you.
You enjoy and feel nourished by the time you take with your girlfriends and are full of gratitude to have such solid women in your life. You feel seen, loved, adored, and supported by your partner. You still are turned on by each other; it's amazing how you've maintained the spark after all these years. You're an amazing team and you are proud of the quality of parents that you are.
You've come so far that when you look back at your coaching intake form that you can't relate to the woman who filled it out a year ago. This is your reality now and damn it's good.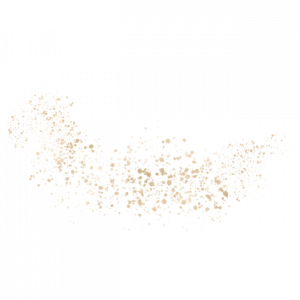 Claim the exceptional in love & Life
The only place to find what is missing is inside of you
You have a power that is within, take this step and let's ignite what you already have. Your physical reality is a reflection of your inner reality. As you remove the inner obstacles and fears, you won't play them out anymore.
Everyone's journey to arrive at that place within themselves is different. I custom curate a process with you to figure out what's blocking you. When you shift internally, you can actually embody and lead the life you want. Not only will success permeate your life, you will feel like it's yours, that you deserve it, and don't have to keep struggling for it. You will have balance and enjoy life in a new way.
Get ready to feel lit up and turned on by your life.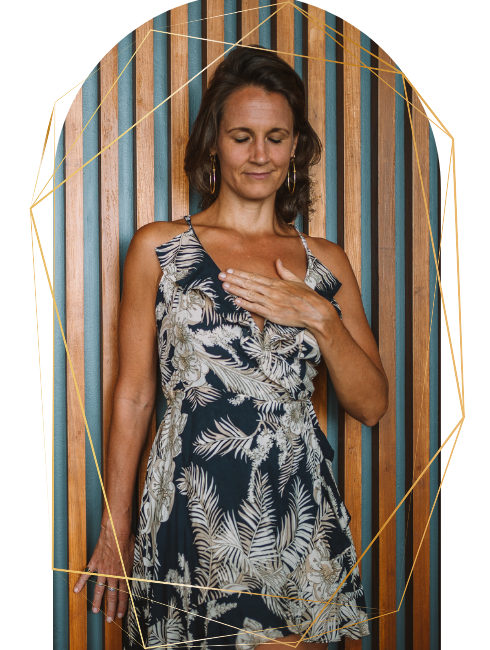 Enhance every aspect of your life
You can't get turned on when you're stressed out


Lead powerfully -
Soften into your Strength
You are going to receive my two decades of experience of helping women to transform their lives, live with more ease and flow, have enriching relationships, enjoy their bodies and sexuality, and lead powerfully while embodying their feminine. They go from feeling overwhelmed, disconnected and unfulfilled to clear, confident, connected, and deeply fulfilled.
I use a number of modern psychology and somatic based tools coupled with a grounded approach to spiritual practices. By connecting deeper to yourself will you be able to receive more and influence more powerfully.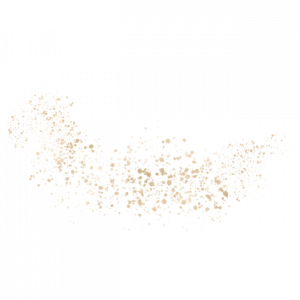 JOIN MY VIP ONE-ON-ONE program
Claim the exceptional in Love & Life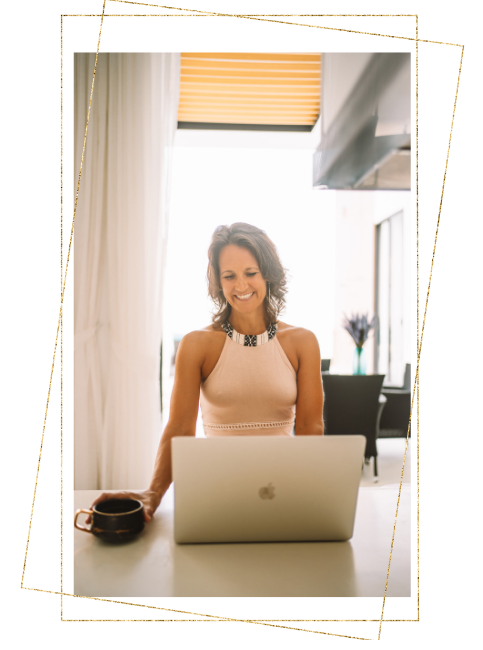 People who excel when they work with me are: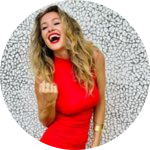 I feel really empowered to handle situations that before I would have run away from or fought. Now I am able to sit with it on my own and process it, rather than project things onto my partner and the people around me. Justine has helped me to express myself in a way that my partner can receive and I feel more validated and seen.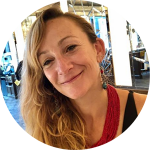 Before working with Justine, I struggled with relationships; I was insecure, anxious, and feared rejection. My default mode with people was to over give and neglect my own needs.
I have since become more healthy, balanced and secure in how I am with men. Even though I went to Justine for relationships, she helped me in all areas of my life, including work. I am more confident,  empowered, and expressive. And I have good boundaries with myself and others.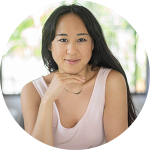 I've done a lot of personal development over the years, but having Justine holding space for me was one of the most powerful life changing experiences I've had…
The first session I had with Justine was incredibly eye opening. She helped me to see myself in a completely different way. . . Coaching with Justine has changed so many areas in my life. It has improved my connections with my sister, mother, friends, my business and business partners, workers, employees, and above all, the relationship within myself. She has touched my life in such a beautiful way.
Claim the exceptional in Love & Life