Overcome Limiting Beliefs
Learn one of the most effective methods I have come across for working with your stressful and painful thoughts. The Work of Byron Katie is a meditative process of inquiry that can support you in transforming every aspect of your life.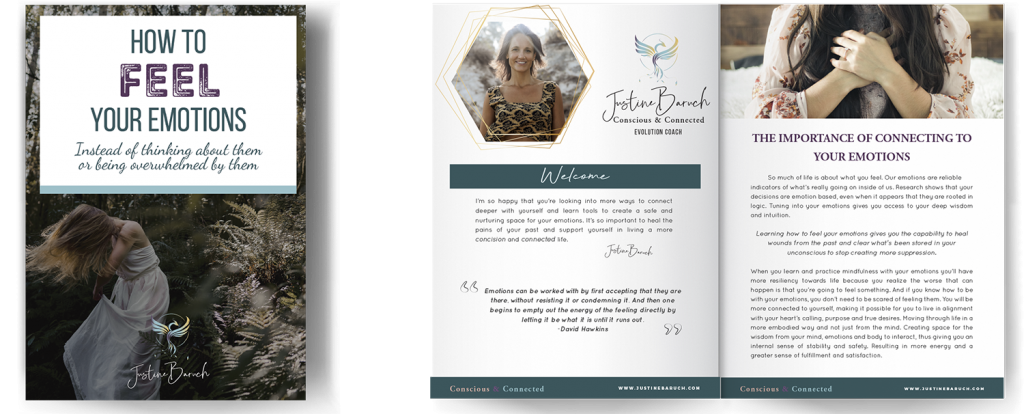 How to Feel Your Emotions
Here's a free guide to support you in connecting with your emotions instead of thinking about them or being overwhelmed by them
Feel the Emotion & Question the Thought
In this lecture, I cover how to feel your emotions and question your thoughts, which are two essential components for your healing and well being. Both of these are necessary for creating lasting transformation.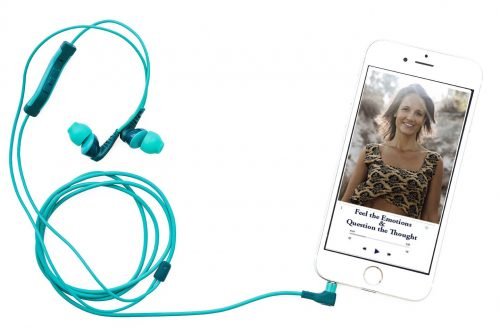 Conversation Starters and Self-Reflection Guide
Enjoy a free guide filled with interesting conversation questions to guide you into deeper self-reflection and more meaningful connection with others.