Intimate Transformation Intensive
A way to full, free and fearless living​
Intimate Transformation Intensive
Spiritual practices that are practical and efficient
Intimate Transformation Intensive
Sacred sexuality that is passionate and profound
Intimate Transformation Intensive
Group work that is safe and supportive
The ITI offers an integrated approach to personal development and spirituality. We explore suppressed emotions, limiting beliefs, character traits, sexual programming, and the way you relate to people. You will leave behind patterns that no longer serve you and step into your full creative potential, living an empowered and connected life. It is a truly groundbreaking experience that combines modern psychological tools with the study of techniques and rituals from Yoga and Tantra
Jan 27th - Feb 26th, 2021 - Koh Phangan, Thailand
WHAT MAKES THE ITI UNIQUE?
The ITI process works with the body, emotions, beliefs, sexuality as a way to get in touch with the Authentic Self. It is practical and powerful solution for how to integrate your spiritual path into your daily life.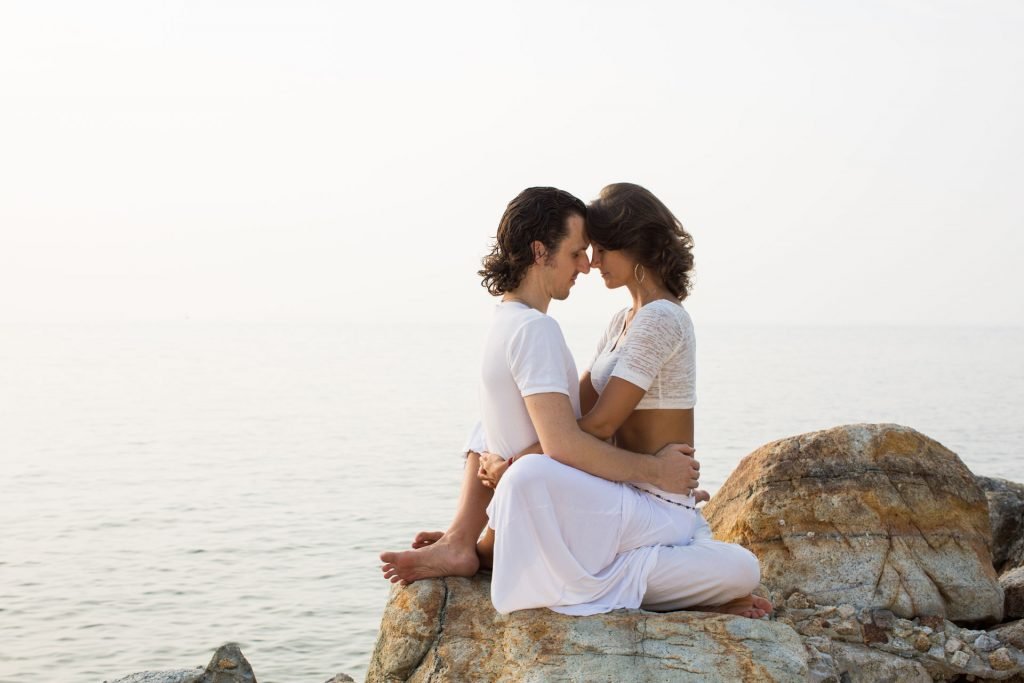 A lot of the personal development programs dive deep into shadow work, core wounds, childhood issues, etc. and ignore the topic of sexuality. We are going to do all that and include your sexuality. Your sexuality is intimately connected with totality of your being. 
It is one thing to work with a coach or a therapist on your own, and it is completely different to have that support in a group environment where you are dealing with your issues in real time. Group work facilitates transformation at an exponential rate.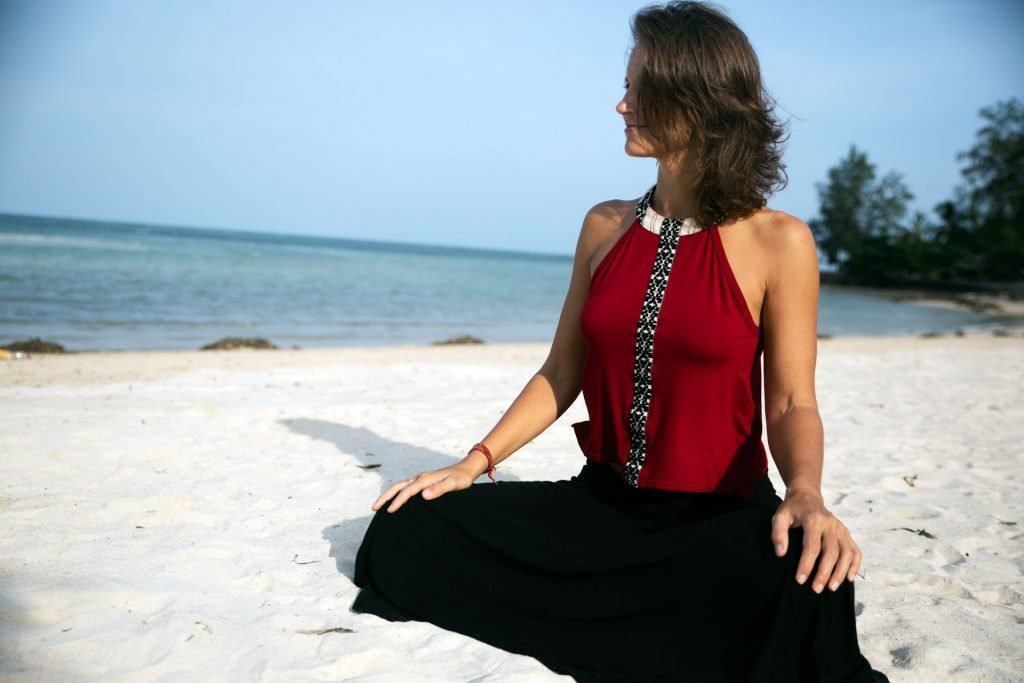 TAILORED TO THE INDIVIDUAL
ITI does not have a cookie cutter method. Each person's process is adapted to what they need. We will discover your blind spots and unconscious beliefs so that we can put an end habitual patterns that are creating disconnection and limiting your potential.
The transformation you go through will support you in creating healthier relationships, removing toxic and draining people from your life and deepening the ones you cherish. The ITI is a rare opportunity for people to explore this kind of depth, vulnerability and intimacy together.
*Please note there are several love making rituals that you do in your home. You can chose not to participate in those rituals if you do not have a partner. Your partner does not have to be in the program.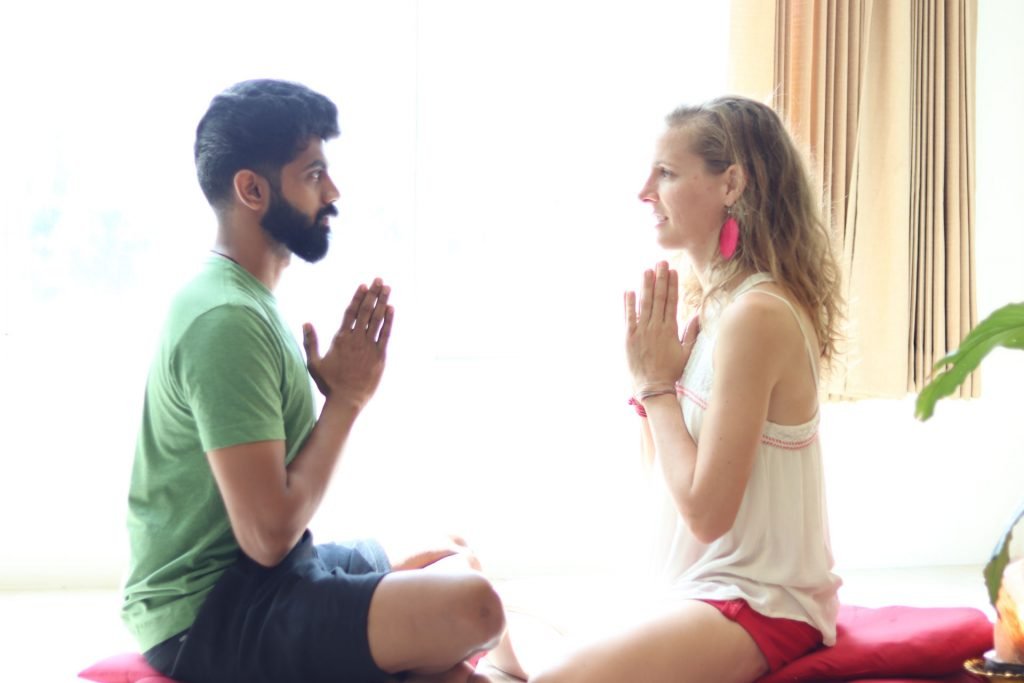 THE ITI IS FOR YOU IF . . .
You have been on the personal development path for years, attended the workshops, read the books and still keep repeating the same patterns.
You want to go deeper, but just don't know how.
You want to engage in radically honest and authentic conversations and experiences.
REQUIRED READING PRIOR TO COURSE
Jan 27th - Feb 26th - Koh Phangan, Thailand
SELF REFLECTION AND CONNECTION KIT
Sign up here to receive an extensive kit to help guide you deeper into self-exploration and also support you in having more intimate and vulnerable conversations with the people in your life.