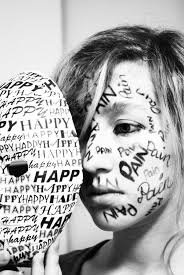 I felt like a fraud for the first years I taught Tantra. I pretended to be something that I wasn't because I told myself it
Read More »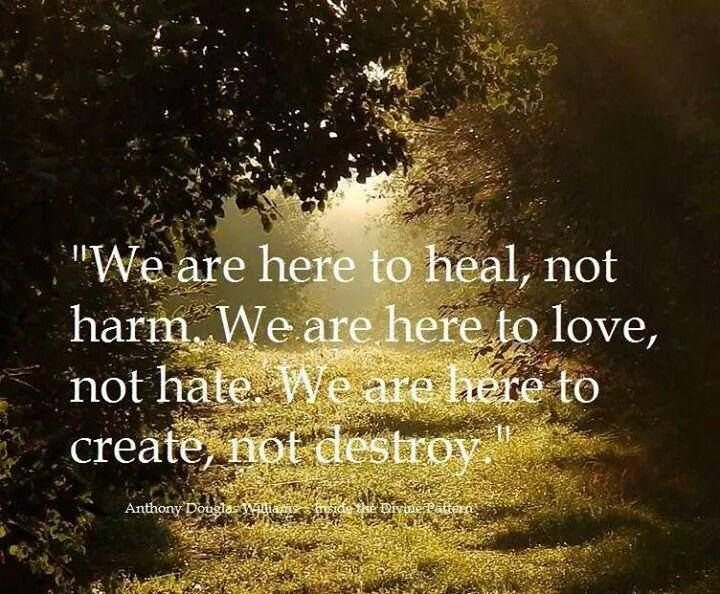 It can be scary to help and serve people in modern days. I recently read an article where a woman's experience was twisted to support
Read More »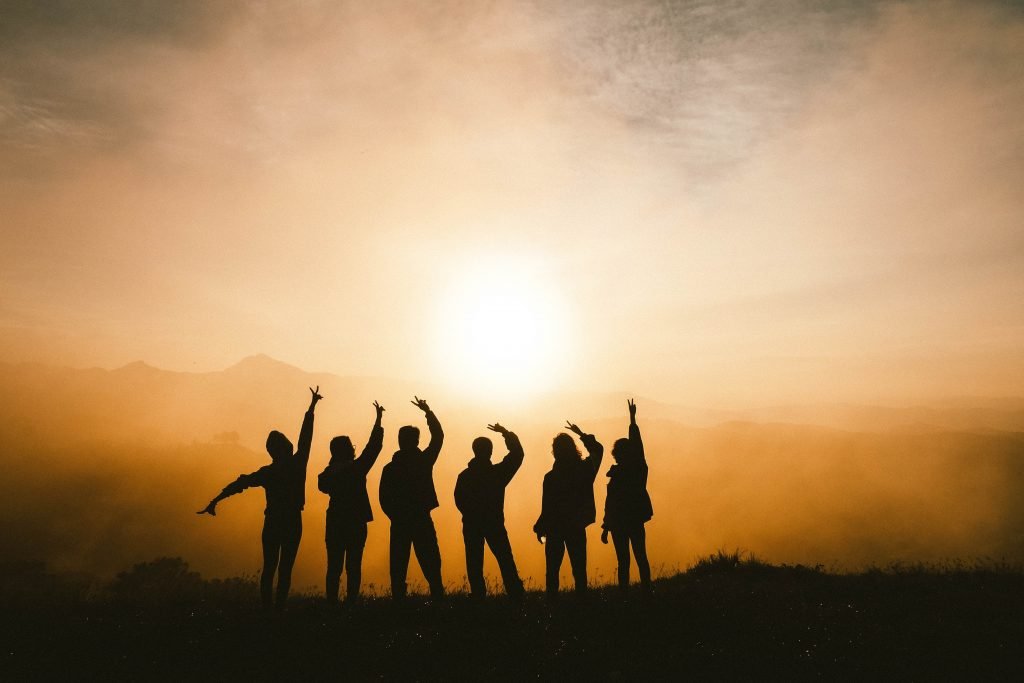 I am reaching the end of Scandal, and one of the things that I appreciate about this series is the humanness of the main characters.
Read More »
Instagram has returned invalid data.
SELF REFLECTION AND CONNECTION KIT
Sign up here to receive an extensive kit to help guide you deeper into self-exploration and also support you in having more intimate and vulnerable conversations with the people in your life.