The Transformational Program You've Been Looking For
The program offers spiritual practices that are practical and grounded – not lofty, ideal and unattainable. Sacred sexuality that's passionate and profound – not fluffy and limited to soft touch and eye gazing. Emotional work that is balanced and centered – not dramatic and chaotic. Transformational group work that's supportive – not ego bashing.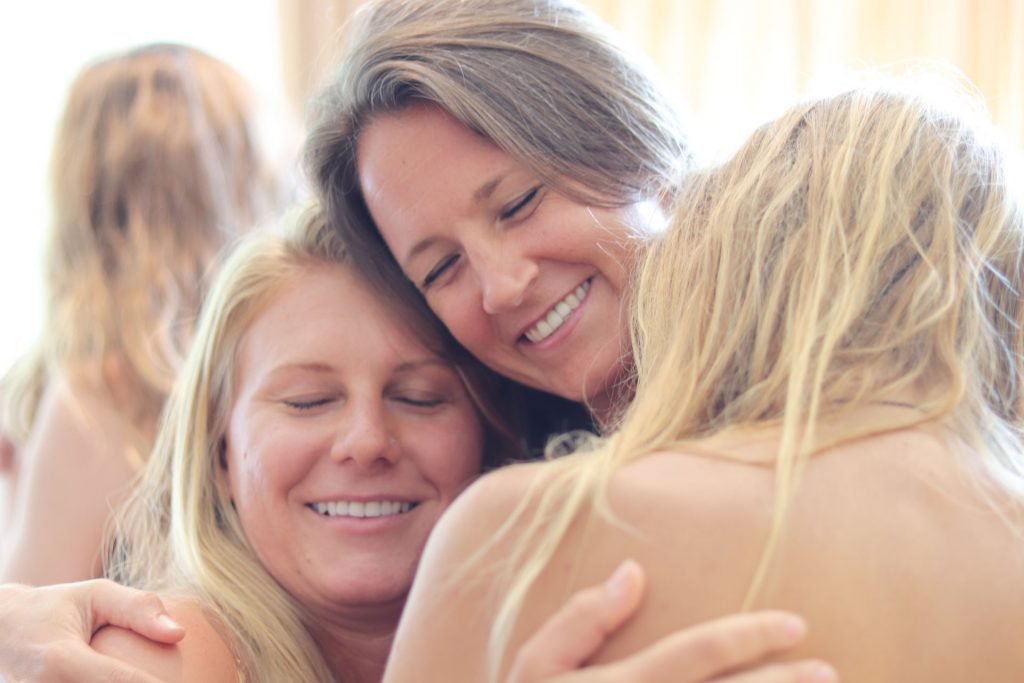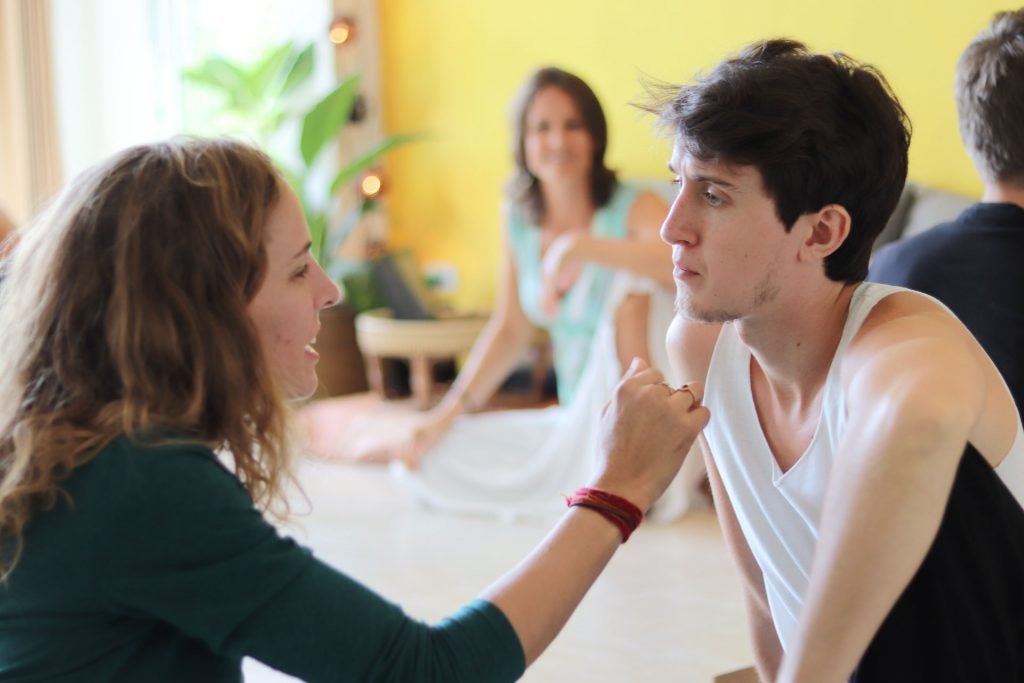 After living in a spiritual community for several years, I saw the importance of integrating the spiritual practice into daily life. I wanted: A path that embodies spiritual principles, without using them to avoid or justify emotions, thoughts, and actions; A way to penetrate the sneaky spiritual ego that seems to go unnoticed; A space to get real, vulnerable and intimate without all the insincere eye gazing and ten minute hugs; A teaching that encompasses body, emotions, thoughts, sexuality, and aspiration for elevating consciousness; A community that's committed to evolving and supporting each other.
WHAT WE ARE GOING TO DIVE INTO?
ITI is a transformational retreat to guide you into Full, Free & Fearless living. Click on each section below to learn more. 
The ITI will help you discover your blind spots, unconscious beliefs, and habitual patterns and give you the tools to have profound releases and open into your full potential. 
STRUCTURE OF THE ITI RETREAT
This course is intended for people who are interested in working with the edge and works on the assumption that you are able to self regulate triggers that come up for you and capable of managing your own reactions and emotions in a range of challenging scenarios.This course is not trauma therapy. This course may not be suitable for people currently experiencing acute trauma or symptoms of complex post traumatic stress disorder.
Please note that this is an intensive training, which will require a full dedication of your energy and time. There will be periods of time where you we will go into retreat mode, thus no communication with the outside world. Generally we will have two sessions a day, 6 days a week. There will be occasional afternoon/days off throughout the program.
This program is mostly experiential. Most theory will be given to you prior to the start of the program.  You will receive free lectures about conscious sexuality and relating.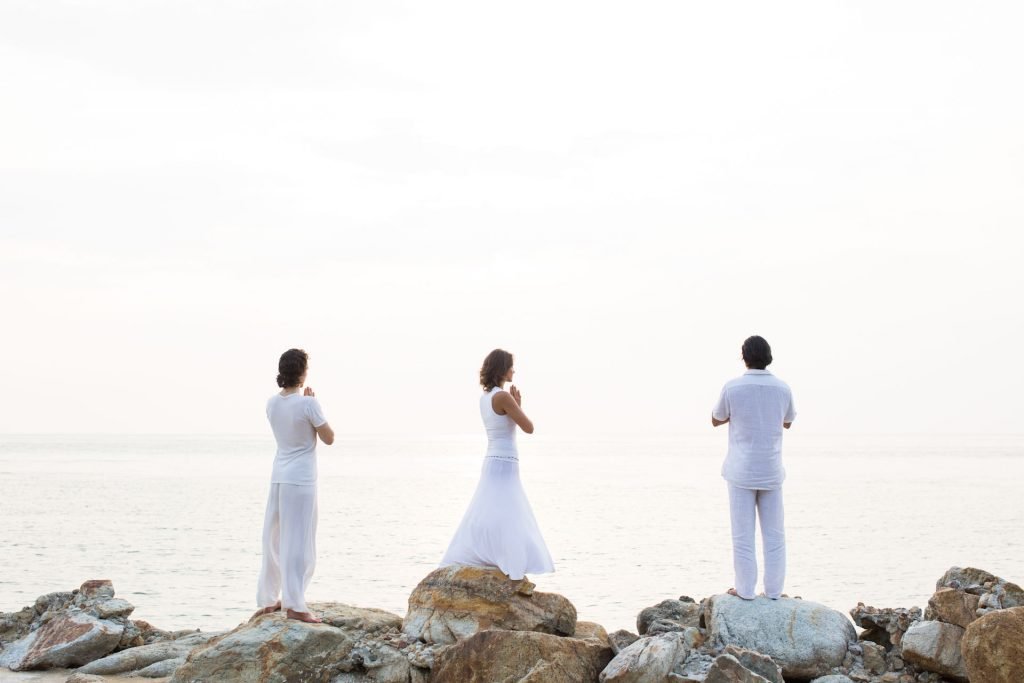 This intensive does include nudity and sexual interactions, and always with the understanding that all exercises are optional. This program support you in discovering what you want and honoring your boundaries.