Intimate Transformation Intensive
A way to full, free & fearless living
Intimate Transformation Intensive
Experience profound releases, deep healing, & beautiful openings
Intimate Transformation Intensive
Group work that facilitates true openness and authenticity
Intimate Transformation Intensive
Integrate spiritual practice into your daily life
Intimate Transformation Intensive
This program will change you from the inside out
The Transformational Program You've Been Looking For
The program offers spiritual practices that are practical and grounded – not lofty, ideal and unattainable. Sacred sexuality that's passionate and profound – not fluffy and limited to soft touch and eye gazing. Emotional work that is balanced and centered – not dramatic and chaotic. Transformational group work that's supportive – not ego bashing.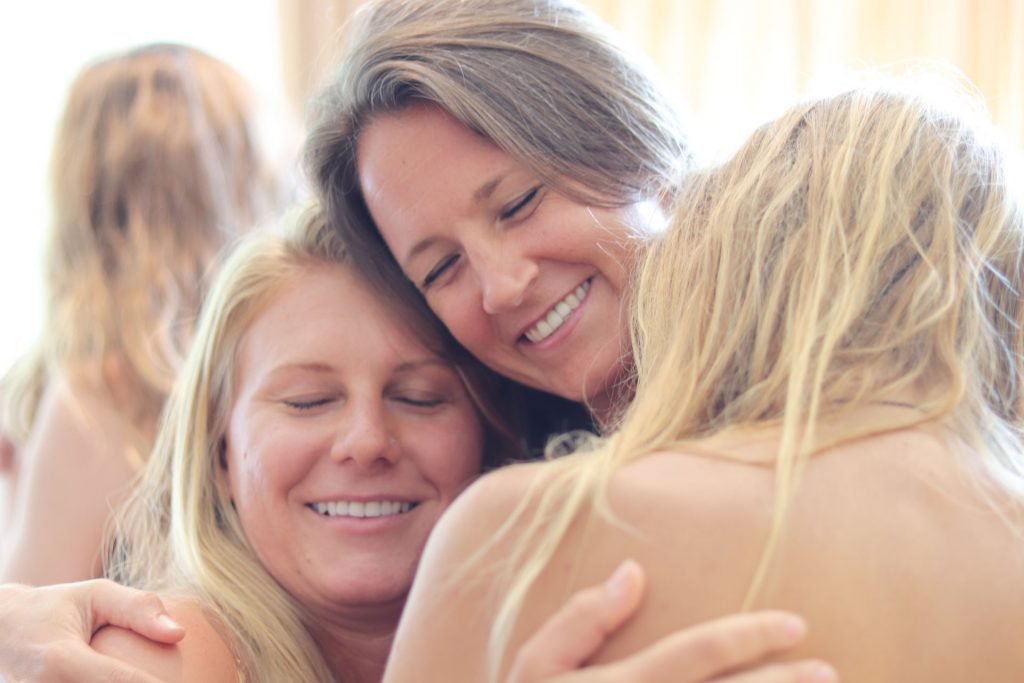 Jan 15th - Feb 26th, 2020 - Koh Phangan, Thailand


Limited Spaces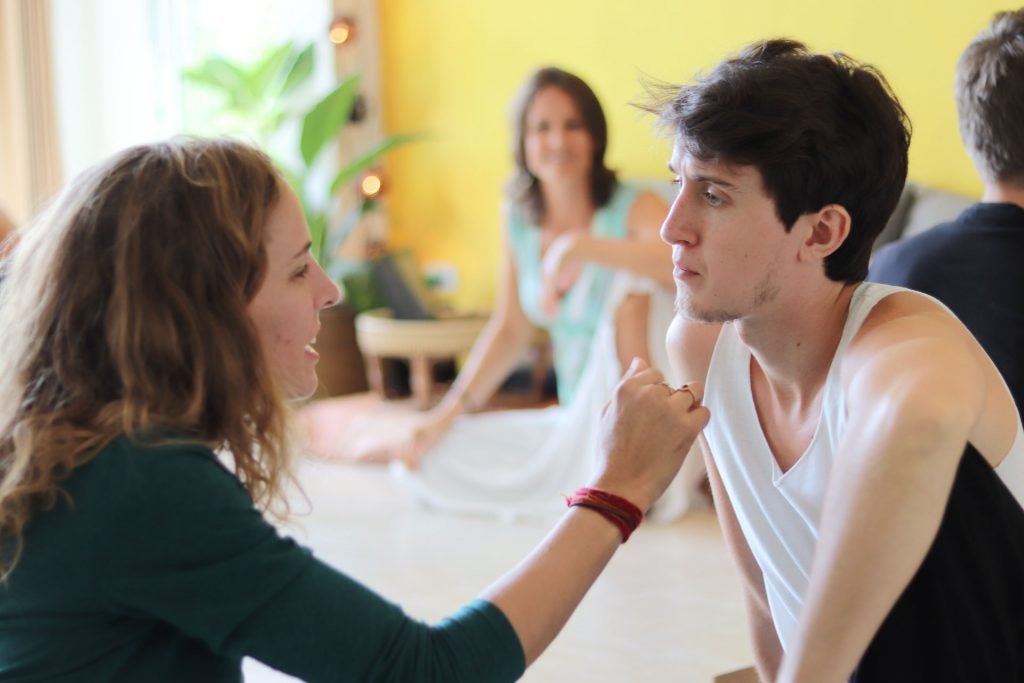 After living in a spiritual community for several years, I saw the importance of integrating the spiritual practice into daily life. I wanted: A path that embodies spiritual principles, without using them to avoid or justify emotions, thoughts, and actions; A way to penetrate the sneaky spiritual ego that seems to go unnoticed; A space to get real, vulnerable and intimate without all the insincere eye gazing and ten minute hugs; A teaching that encompasses body, emotions, thoughts, sexuality, and aspiration for elevating consciousness; A community that's committed to evolving and supporting each other.
WHAT WE ARE GOING TO DIVE INTO?
ITI is a transformational retreat to guide you into Full, Free & Fearless living. Click on each section below to learn more. 
The ITI will help you discover your blind spots, unconscious beliefs, and habitual patterns and give you the tools to have profound releases and open into your full potential. 
STRUCTURE OF THE ITI RETREAT
Are you ready for lasting transformation?
Please note that this is an intensive training, which will require a full dedication of your energy and time. There will be periods of time where you we will go into retreat mode, thus no communication with the outside world. Generally we will have two sessions a day, 6 days a week. There will be occasional afternoon/days off throughout the program.
The last week will be an integration week where we will meet less frequently. You will have days off to integration the process you have gone through.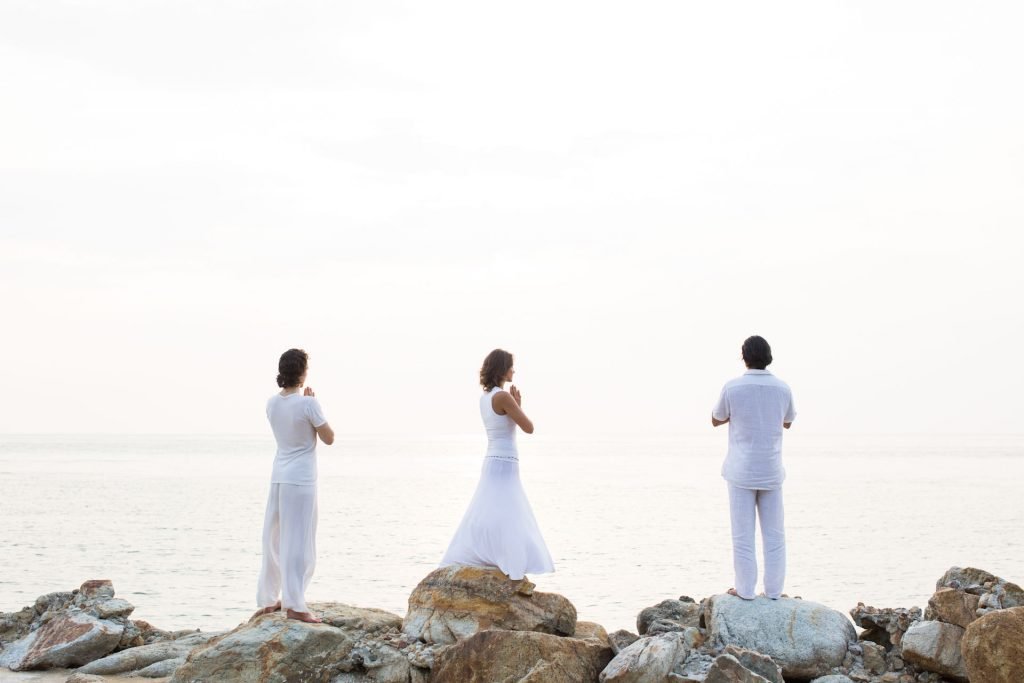 This program is mostly experiential, though some theory will be woven into our sessions. Fulfilling the prerequisite courses allows us to be able to maximize our time together in experiential transformation. Part of this program is about applying and embodying the theory that you learn in the prerequisites. This intensive does include nudity and sexual interactions, and always with the understanding that all exercises are optional. This program support you in discovering what you want and honoring your boundaries.
Bonuses: register before Jan 30th and receive 3 free bonuses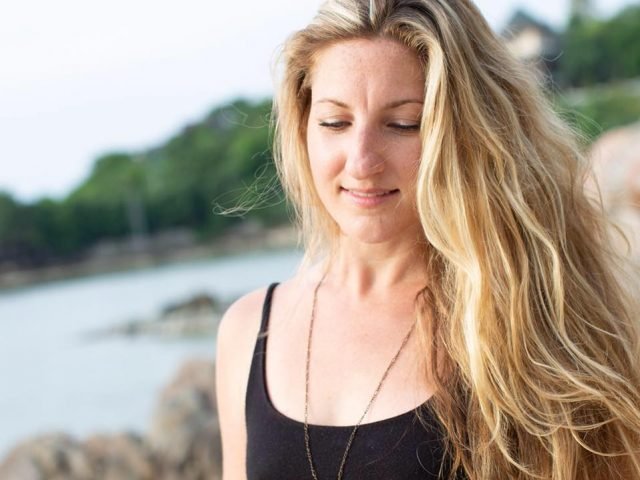 Free 20 min Yoga Therapy consultation with E-RYT and Therapeutic Yoga teacher Allie Reece
Discuss the main physical, emotional, or mental concern you have
Receive one free yoga-related technique to directly assist in improving concern/issue/ailment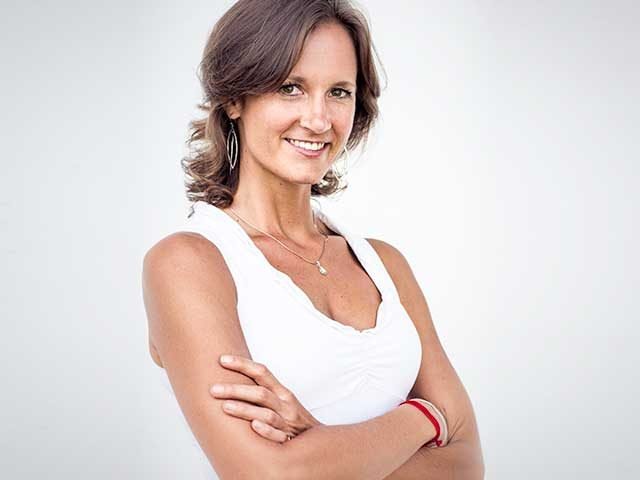 Free 15-20 min personal coaching call with me, Justine Baruch, where we will:
Bring clarity to where you are stuck.
Set your breakthrough intention for the retreat. 
Free 15 min reading with one of my favorite astrologers Ram Avnur (Astroloca.com)
If you are single, the reading will focus on your sexuality and relationship dynamics.
If you sign up as a couple, the reading will focus on relationship compatibility. 
150 hours of deep transformational work 
Pre ITI, group preparation calls
Post ITI, group integration calls 
Post 1 on 1 integration call 

Video series on conscious  sexuality and relating. 
Early bird: $3,399 USD (available until Oct 31st)
Regular price: $3,799 USD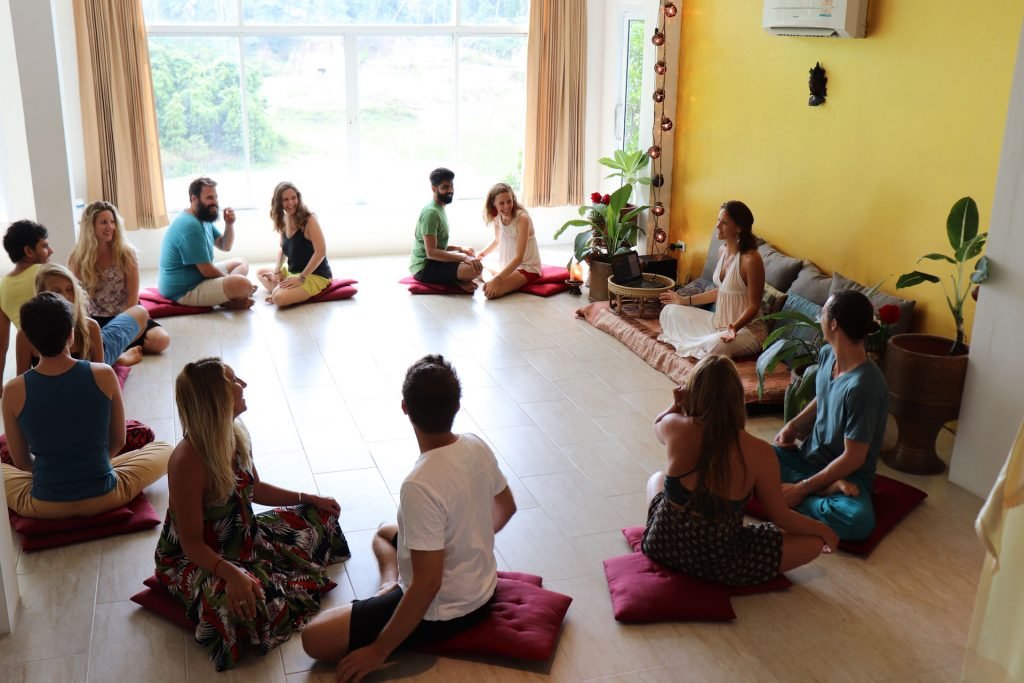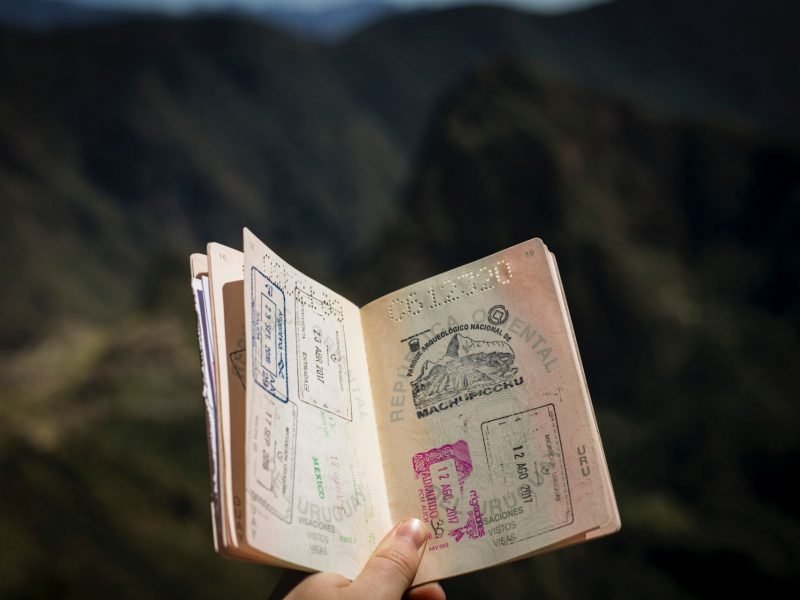 Please check and see what visa is avaialble for your passport. It is ideal if you enter with a two month visa. Many countries are allowed one month free visa upon arrival and can extend it for a month by going to Koh Samui.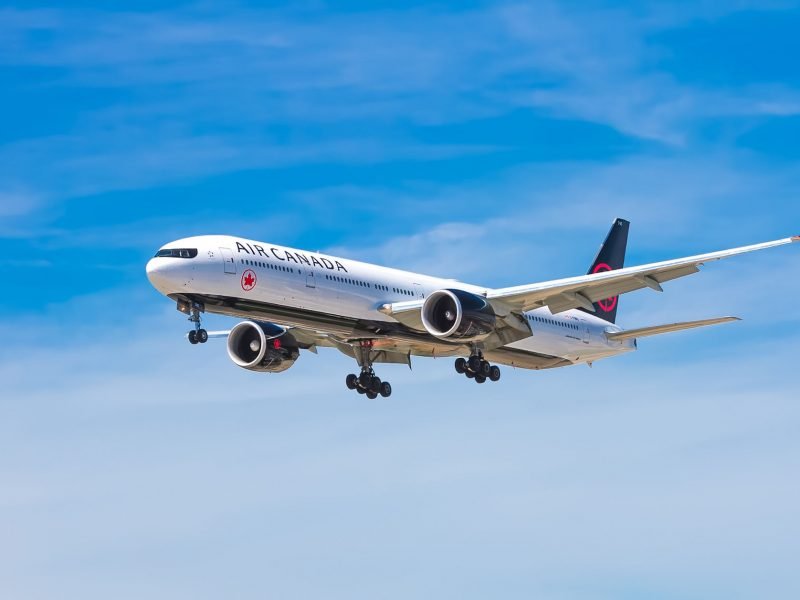 You will want to fly into Bangkok or Phuket airport. From there you can take a domestic flight to Koh Samui or Surat Thani. Further details will be emailed to you upon your acceptance into the program.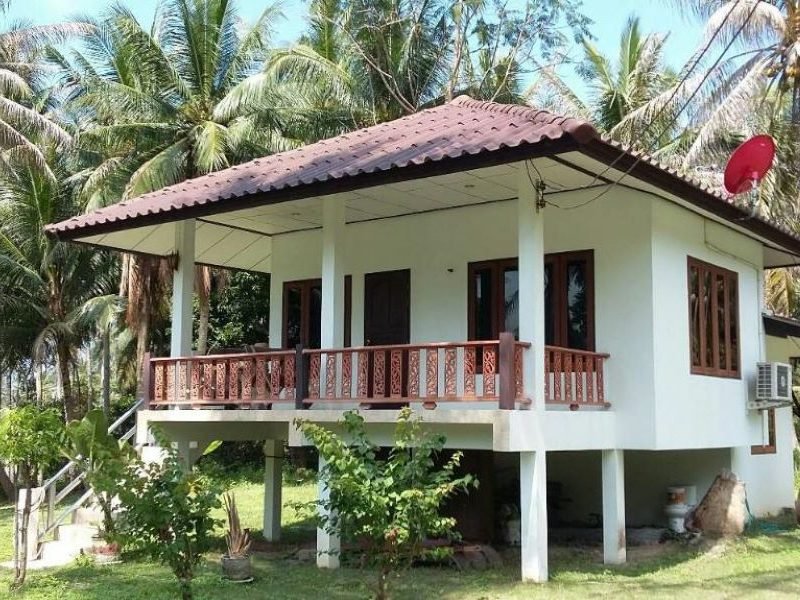 You are responsible for making your own arrangements for food and accommodation. Further details and guidance on booking houses will be emailed to you upon acceptance into the program. 
You will need some form of transportation, either a motorbike or car. Rentals can be found on the Koh Phangan facebook groups and there are also many places to rent from on the island. 
I offer classes, workshops, retreats, and private coaching. If you are interested in hosting me, let's get connected!