INTIMATE TRANSFORMATION INTENSIVE
Jan 27th - Feb 26th 2021
KOH PHANGAN, THAILAND
WHAT IS THE INTIMATE TRANSFORMATION INTENSIVE?
The Intimate Transformative Intensive (ITI) is a unique retreat that facilitates a thorough investigation into all areas of your life, uncovering previously hidden aspects of your personality, revealing where you are stuck, and supports you in stepping into your confidence, power, creativity and full potential.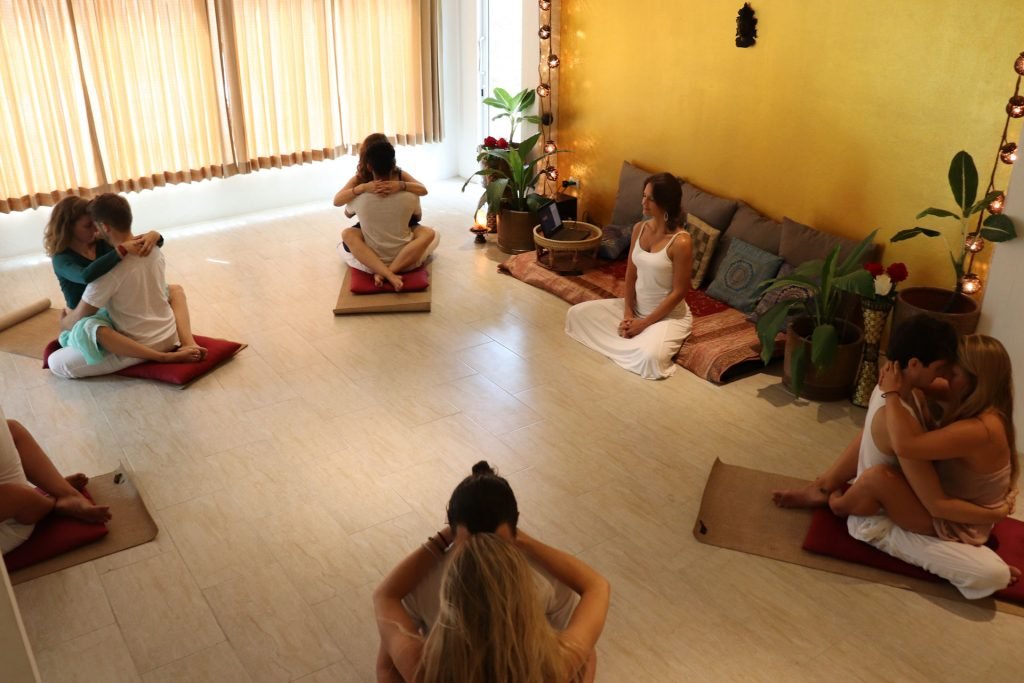 Participate in an online interview
Receive notification of the results of the selection process
3 – You will be contacted for an interview following the completion of your application (including deposit).
4 – If you are not selected, your deposit will be refunded (except a $15 USD transaction fee).
5 – If you are selected your deposit will be put towards your tuition and you are required to pay at least $1000 USD within two weeks of being approved to secure your space. Full payment must be made one month prior to the start of the program.  
150 hours of deep transformational work 
Pre ITI, group orientation call/meeting
Post ITI, group integration calls 
Post 1 on 1 integration call 

Lectures on conscious sexuality and relationships

Introduction workshop to The Work of Byron Katie 
Cost of program: $3,399 USD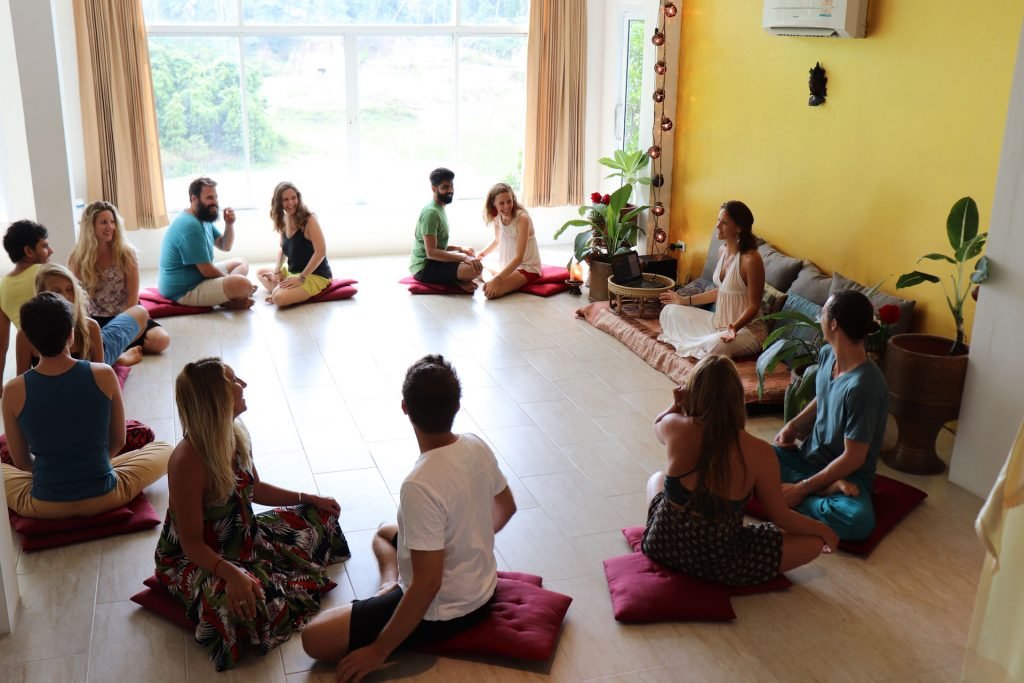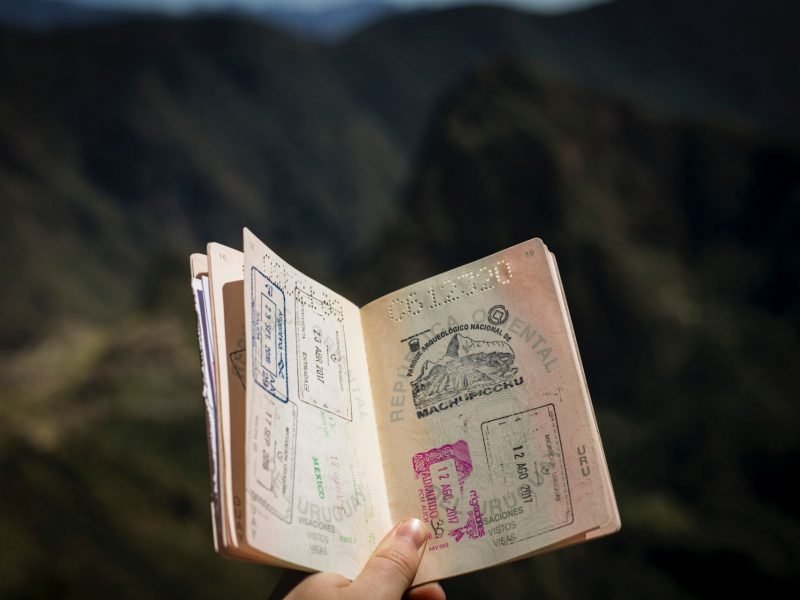 Please check and see what visa is avaialble for your passport. It is ideal if you enter with a two month visa. Many countries are allowed one month free visa upon arrival and can extend it for a month by going to Koh Samui.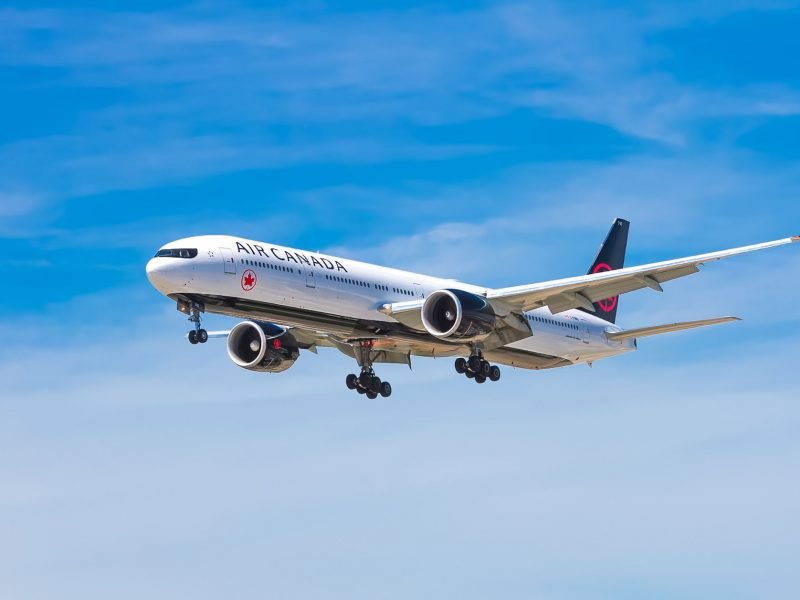 You will want to fly into Bangkok or Phuket airport. From there you can take a domestic flight to Koh Samui or Surat Thani. Further details will be emailed to you upon your acceptance into the program.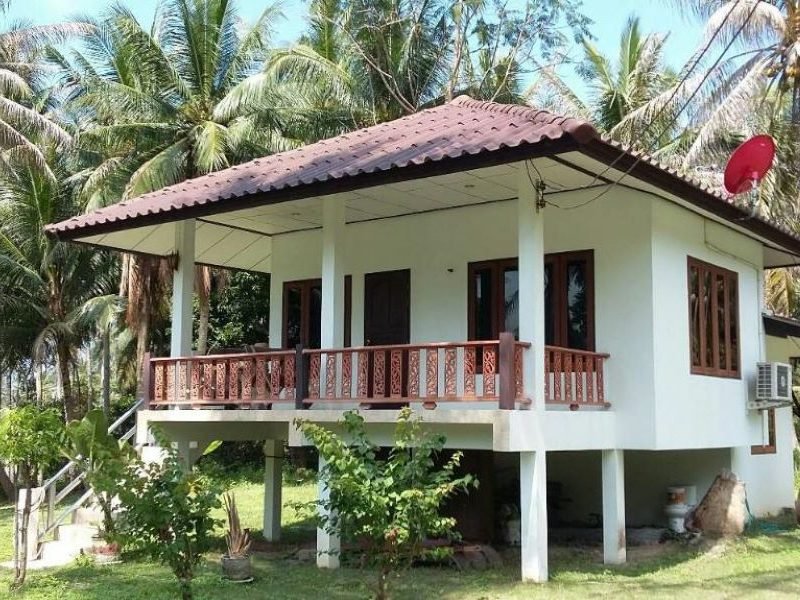 You are responsible for making your own arrangements for food and accommodation. Further details and guidance on booking houses will be emailed to you upon acceptance into the program. 
You will need some form of transportation, either a motorbike or car. Rentals can be found on the Koh Phangan facebook groups and there are also many places to rent from on the island.