Ready to live Full, Free & Fearless?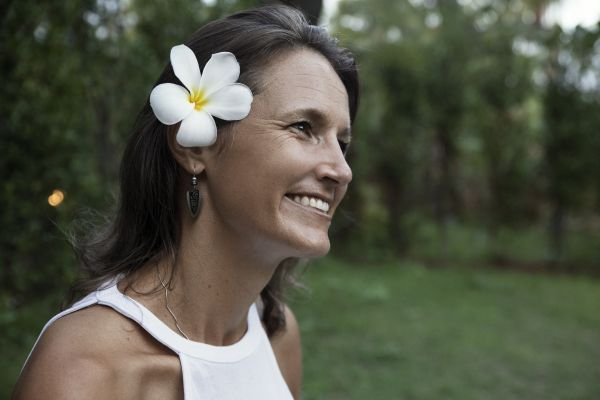 You sign up for a coach when you are done tolerating mediocracy in your life, whether it is in the realm of your confidence, relationship, work, purpose, or your personal evolution. What has gotten you here is probably keeping you from going deeper and evolving more. You get a coach when you are truly committed to your growth and are ready to invest in yourself and stop making everything else and everyone else a priority.
You need to start with yourself if you want anything in life to change. In order to transform your life, you need to take accountability for what is happening in it. True strength and empowerment can only come when we lift each other up. Putting someone down is not a path towards confidence nor freedom. Life is happening for you, not to you. Open to the lessons life is offering and stop complaining.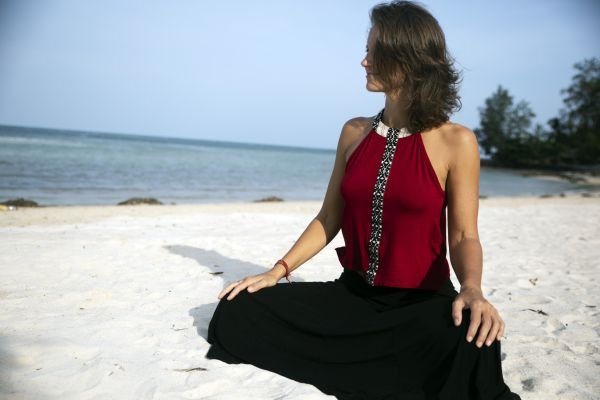 Sign up to my mailing list and receive my ** free ** self reflection and connection kit, the perfect support for having more intimate and vulnerable conversations with the people in your life.
The ITI offers an integrated approach to personal development. We explore suppressed emotions, limiting beliefs, character traits, sexual programming, and the way you relate to people. You will leave behind patterns that no longer serve you and step into your full creative potential, living an empowered and connected life. 
SELF REFLECTION AND CONNECTION KIT
Sign up here to receive an extensive kit to help guide you deeper into self-exploration and also support you in having more intimate and vulnerable conversations with the people in your life.
I offer classes, workshops, retreats, and private coaching. If you are interested in hosting me, let's get connected!